Nursery - St Andrew's Episcopal Church of York, PA
Sep 26, 2018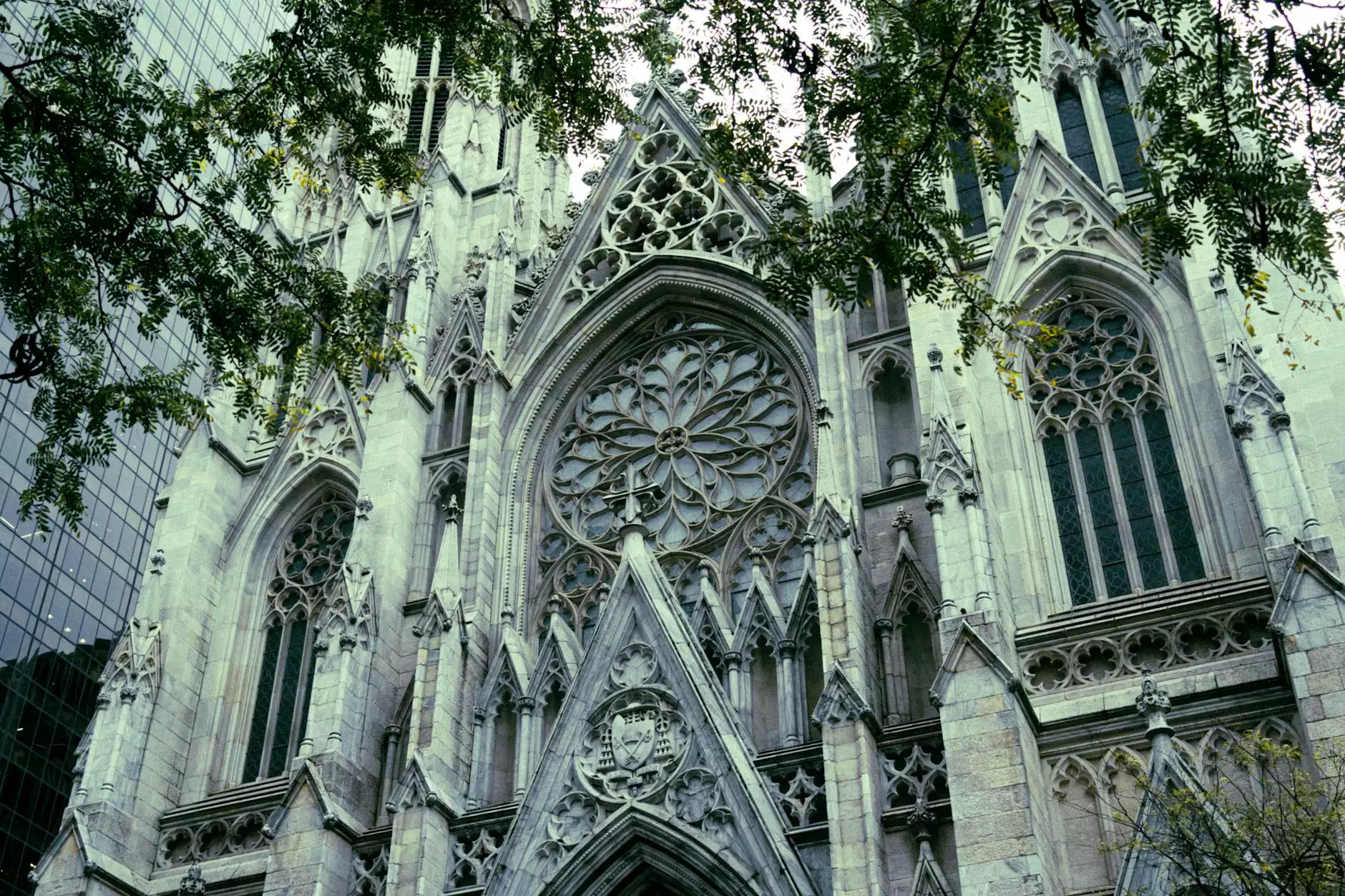 Welcome to Our Nursery
Welcome to the Nursery at St Andrew's Episcopal Church in York, PA. Our Nursery is dedicated to providing a safe and nurturing environment for children, allowing them to learn, play, and grow in their faith. We understand the importance of early childhood development and the impact it can have on shaping a child's future. At St Andrew's Episcopal Church, we strive to create a positive and enriching experience for all children in our care.
Our Mission
At St Andrew's Episcopal Church Nursery, our mission is to provide a loving and supportive environment where children can explore their faith and develop a strong foundation for their spiritual journey. We believe that every child is a unique individual, and we are committed to fostering their growth, both emotionally and spiritually.
Experienced and Caring Staff
Our Nursery is staffed by a team of dedicated professionals who are experienced in working with young children. Our staff members have undergone extensive training in child development and are committed to creating a safe and nurturing environment for your child. We believe in building strong relationships with both the children and their families, ensuring that everyone feels welcome and valued.
Programs and Activities
At St Andrew's Episcopal Church Nursery, we offer a variety of programs and activities tailored to meet the needs and interests of each child. Our curriculum is designed to be engaging, interactive, and age-appropriate, with a focus on both spiritual and educational development. Through stories, music, art, and play, children are encouraged to explore their faith, develop their social skills, and cultivate a love for learning.
Weekday Programs
Preschool Readiness Program: Our Preschool Readiness Program is designed to prepare children for the transition to preschool. Through structured activities and play, children will develop social, emotional, and cognitive skills.
Art and Creativity: This program focuses on fostering creativity and self-expression through art. Children will explore various art techniques, learn about famous artists, and create their own masterpieces.
Music and Movement: Our Music and Movement program introduces children to the joy of music through singing, dancing, and playing instruments. This program helps develop children's coordination, rhythm, and listening skills.
Sunday Programs
Children's Worship: Children's Worship is held during the Sunday service and provides an age-appropriate introduction to worship. Children will engage in songs, stories, and prayers that deepen their understanding of their faith.
Bible Study: Our Bible Study program is designed to help children explore and understand the teachings of the Bible. Through interactive discussions, children will learn valuable lessons and develop their own spiritual connection.
Registration and Contact Information
If you would like to enroll your child in our Nursery programs or have any questions, please feel free to reach out to our Nursery Coordinator, Sarah Thompson, at [email protected] or by calling (123) 456-7890. We look forward to welcoming your child to the St Andrew's Episcopal Church Nursery!