Welcome to the 5-Book Club - St Andrew's Episcopal Church of York, PA
Feb 4, 2020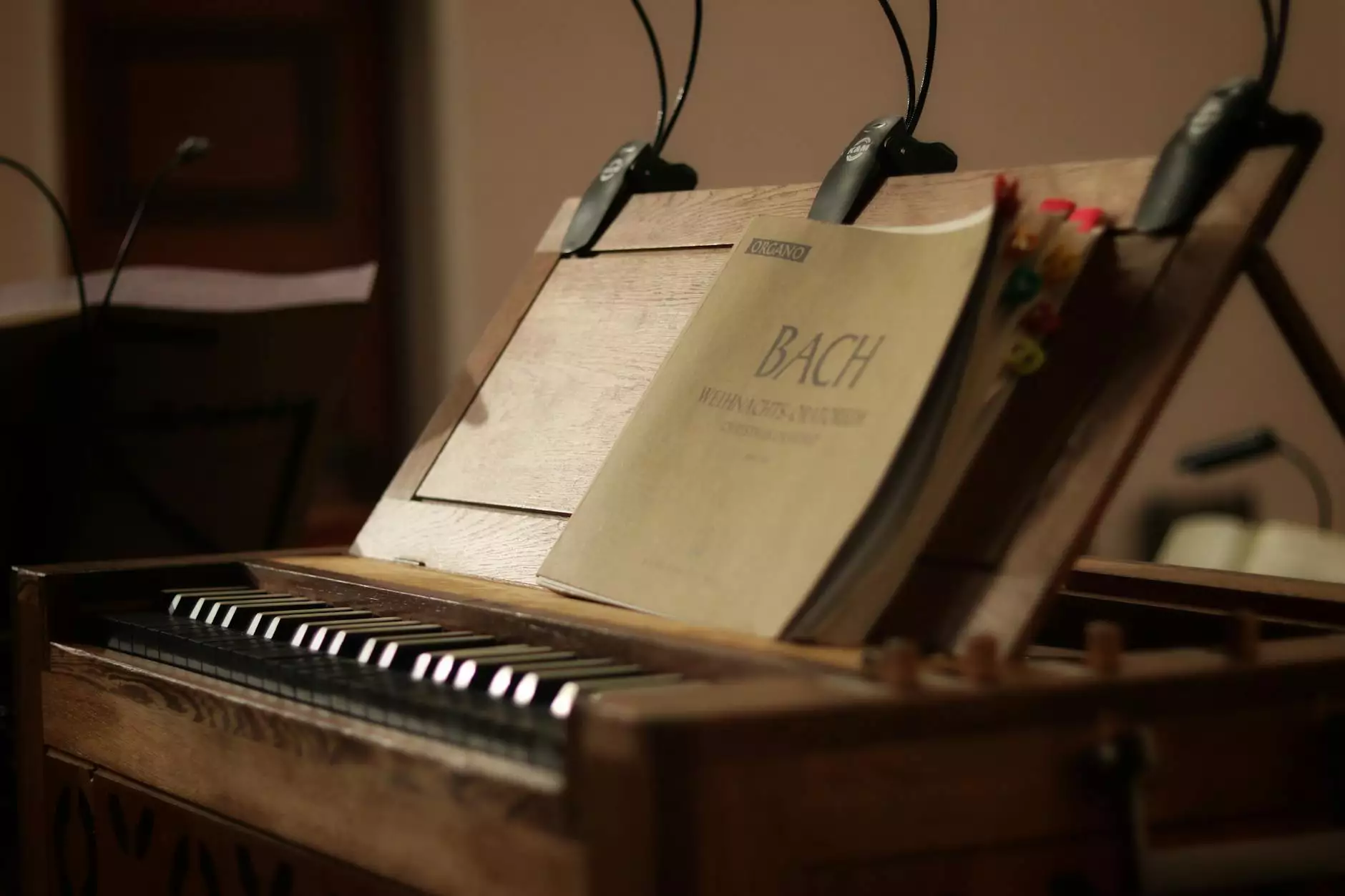 About the 5-Book Club
The 5-Book Club at Peace Church is a community initiative dedicated to fostering an environment of intellectual and spiritual growth through the exploration of literature that delves into faith and beliefs. We believe that books have the power to ignite meaningful discussions and provide valuable insights into our lives.
Expand Your Horizons
By joining the 5-Book Club, you'll have the opportunity to expand your horizons and explore various aspects of faith, spirituality, and culture through the lens of literature. Our book selections cover a wide range of genres, themes, and perspectives, ensuring a diverse and enriching reading experience.
Meaningful Discussions
Our book club meetings are centered around fostering thoughtful and engaging discussions. We encourage members to share their thoughts, insights, and personal experiences related to the books we read. Through these conversations, we hope to deepen our understanding of the human experience and the role of faith in our lives.
Connecting with the Community
Peace Church's 5-Book Club provides a platform for individuals who are seeking to connect with like-minded individuals in the community. Our book club meetings create an atmosphere of camaraderie, where participants can forge new friendships, exchange ideas, and feel a sense of belonging.
Getting Involved
If you're interested in becoming a part of the 5-Book Club, simply reach out to us through the contact information provided on our website. We welcome individuals of all backgrounds and beliefs to join us on this literary journey. Whether you're a seasoned reader or just starting to explore faith-related literature, you'll find a warm and inclusive space in our book club.
Upcoming Book Club Meetings
Stay updated with the latest events and book selections by checking our website regularly or signing up for our newsletter. We meet bi-monthly on Saturdays, creating an opportunity for everyone to participate. Come prepared to share your thoughts and engage in meaningful conversations with fellow members.
Conclusion
The 5-Book Club at St Andrew's Episcopal Church of York, PA, offers a unique blend of intellectual stimulation, spiritual growth, and community connection through the power of reading. Expand your knowledge, engage in profound discussions, and forge lasting friendships by joining our book club. Don't miss out on the enriching experience!
Category: Community and Society - Faith and Beliefs
Website: http://historicpeacechurch.org/index.php/fellowship/5-book-club