Vestry - St Andrew's Episcopal Church of York, PA
Jun 7, 2019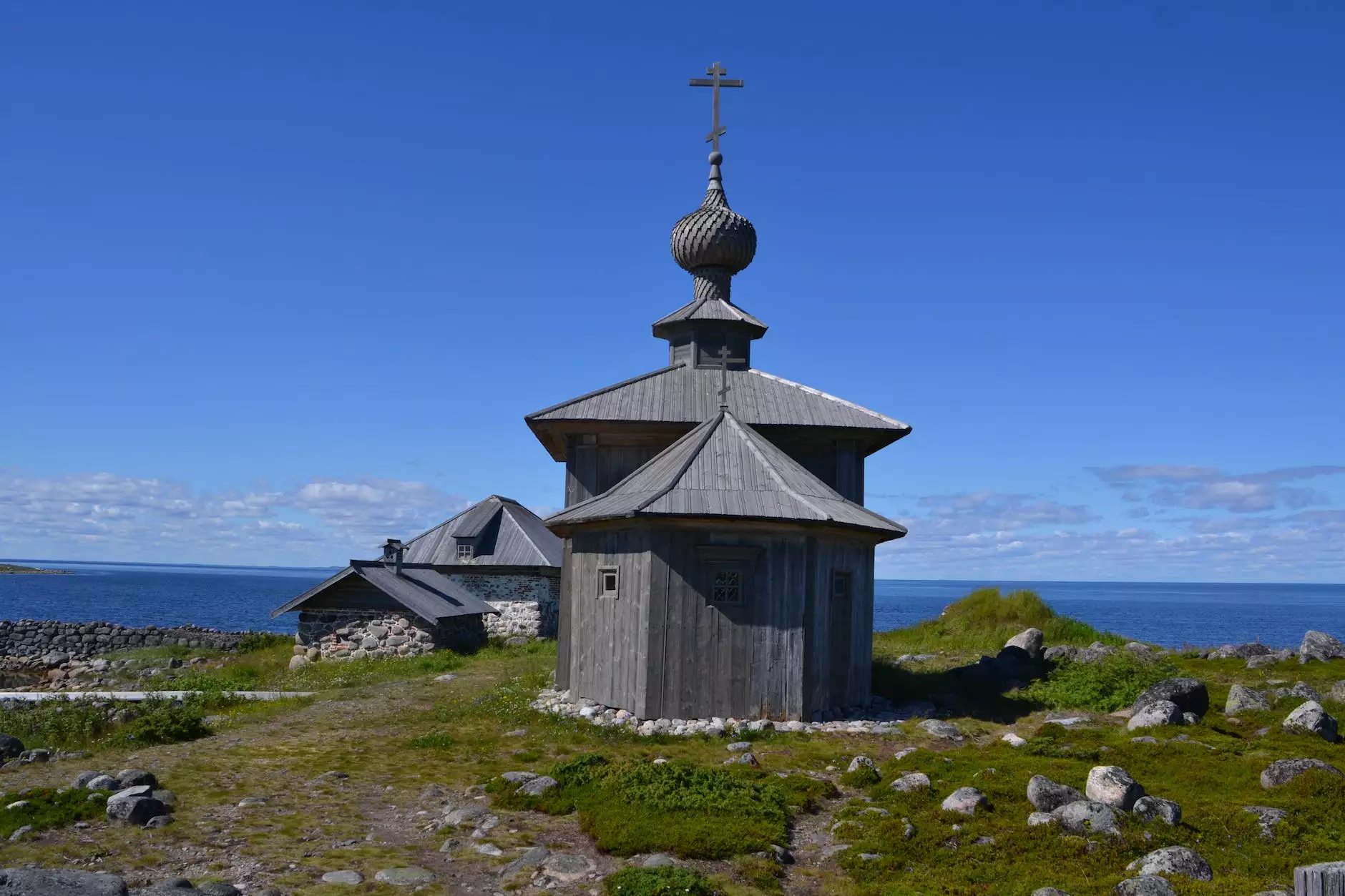 Introduction
Welcome to the Vestry page of St Andrew's Episcopal Church, also known as Peace Church, located in York, Pennsylvania. As a vital part of our faith community, the Vestry plays a crucial role in the governance and administration of our church, ensuring the smooth operation of our spiritual and communal activities.
What is the Vestry?
The Vestry is a group of elected individuals who act as representatives of the congregation, assisting the Rector in the management of the church. Committed to serving the Peace Church community, the Vestry members are responsible for making important decisions, implementing policies, and overseeing the various ministries and programs within our church.
Our Dedicated Vestry Members
At Peace Church, we are fortunate to have a dedicated group of Vestry members who bring their unique skills, experiences, and perspectives to the table. Each member is elected by the congregation and serves a specific term, ensuring a continuous flow of fresh ideas and leadership.
Vestry Member 1: John Doe
John Doe is a long-standing member of our church community, known for his unwavering dedication and passion for serving others. With his expertise in finance, John oversees the financial management of the church, ensuring responsible stewardship of our resources.
Vestry Member 2: Jane Smith
Jane Smith brings her extensive experience in community outreach to the Vestry. She leads initiatives aimed at engaging with the broader community, organizing events and programs that foster connection and inclusivity for all.
Vestry Member 3: Michael Johnson
Michael Johnson, a talented communicator, uses his skills to enhance our church's online presence and communication channels. He oversees the church website, social media platforms, and email communications, ensuring effective and timely dissemination of information to our congregation and beyond.
Vestry Member 4: Sarah Thompson
Sarah Thompson, a compassionate individual with a heart for service, coordinates various outreach and volunteer programs within our church. Through her efforts, Peace Church actively engages in serving the less fortunate in our community, embodying the teachings of love, kindness, and compassion.
The Role of the Vestry
As stewards of the Peace Church community, the Vestry plays a vital role in shaping the future direction of our church. Not only do they provide leadership and guidance, but they also collaborate with the Rector in strategic planning, financial management, and policy development.
Additionally, the Vestry members actively listen to the needs and concerns of the congregation, ensuring that their voices are heard and incorporated into decision-making processes. They work closely with other church committees, ministry leaders, and volunteers to foster a sense of unity and shared purpose within our church family.
Get Involved
At Peace Church, we believe in active participation and inclusion, and we encourage our congregation to get involved in various aspects of church life. If you have a passion for serving, consider joining our dedicated Vestry team or participating in one of our ministries. Your unique gifts and talents can make a significant impact on our community.
Contact Us
For more information about the Vestry or any other inquiries, please feel free to reach out to us. We are here to answer your questions and provide you with the necessary support and guidance.
Thank you for visiting the Vestry page of St Andrew's Episcopal Church of York, PA. We invite you to explore our website to learn more about our vibrant community and the many opportunities available to deepen your faith and connect with others. We look forward to welcoming you into the Peace Church family.