Choristers' Prayer - St Andrew's Episcopal Church of York, PA
May 21, 2020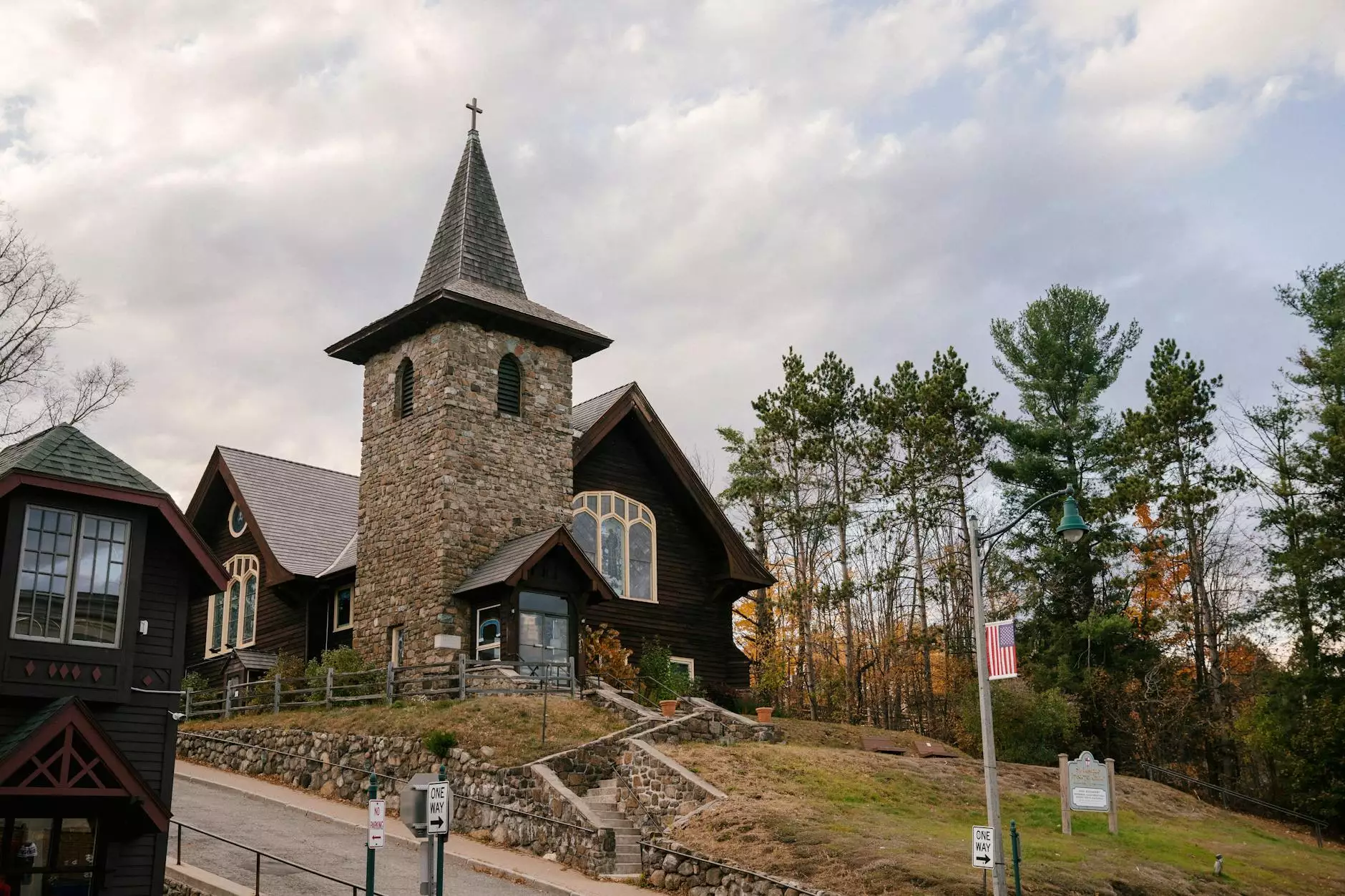 Join Our Passionate and Talented Choristers in Their Prayerful Musical Journey
Welcome to Peace Church, a thriving community of faith and belief serving the St Andrew's Episcopal Church of York, PA. We invite you to discover the Choristers' Prayer, a beautiful expression of our choristers' devotion and dedication to their musical journey. Our choristers are a vibrant part of our worship and bring a rich, soul-stirring experience to our services.
A Symbol of Unity and Spiritual Resonance
The Choristers' Prayer holds a special place within our worship at St Andrew's Episcopal Church. It serves as a symbol of unity, connecting our choristers with the congregation and guiding them in their musical endeavors. This heartfelt prayer embodies their collective commitment to serve through music, illuminating the spirit of our community.
Embracing Musical Excellence
At Peace Church, we strongly believe in nurturing the talents of our choristers and paving the way for musical excellence. Our dedicated and experienced music team provides focused training, bringing out the best in every chorister. Through regular rehearsals and guidance, our choristers cultivate their skills, while also deepening their spiritual connection to the music they create.
Passionate Expression of Faith
Music holds a powerful place in worship, transcending language barriers and stirring the depths of the soul. As our choristers raise their voices in harmonious prayer, they offer a passionate expression of faith, inviting all who listen to experience God's presence in a profound way. Through their voices, they help shape and elevate our worship, creating an atmosphere of divine connection.
An Evocative Journey through Hymns and Anthems
Join us on a transformative and evocative journey, as our choristers lead us through a repertoire of timeless hymns and inspiring anthems. With each note, they bring forth the beauty of musical artistry, while infusing lyrics with heartfelt emotions. Their dedication to their craft touches the hearts of our congregation, creating a profound sense of unity and shared spiritual experiences.
Inspiring Worship for All
At Peace Church, we believe in the inclusive power of music. The Choristers' Prayer represents our commitment to providing uplifting and inspiring worship experiences for everyone. Whether you are a long-standing member of our community or a first-time visitor, our choristers' prayerful musical journey invites you to participate, reflect, and connect with the divine through the beauty of music.
Embarking on a Soulful Musical Adventure
Don't miss the opportunity to witness the grace and talent of our choristers as they embark on a soulful musical adventure during our worship services. Their harmonies will lift your spirits, their heartfelt expression will touch your soul, and their devotion will resonate with your own faith. Join us at St Andrew's Episcopal Church in York, PA, and experience the transformative power of the Choristers' Prayer alongside our compassionate and welcoming community.
Discover the power of music in worship
Connect with the divine through soul-stirring melodies
Experience the unity and resonance of our talented choristers
Deepen your own spiritual journey through music
Join a warm and welcoming community of faith and belief
At Peace Church, we celebrate the Choristers' Prayer as a testament to the unwavering commitment of our choristers, and we invite you to share in this beautiful musical journey. Join us for a transformative worship experience where the power of music meets the passion of faith.