50 Shades of Grace - St Andrew's Episcopal Church of York, PA
Jun 24, 2019
Directions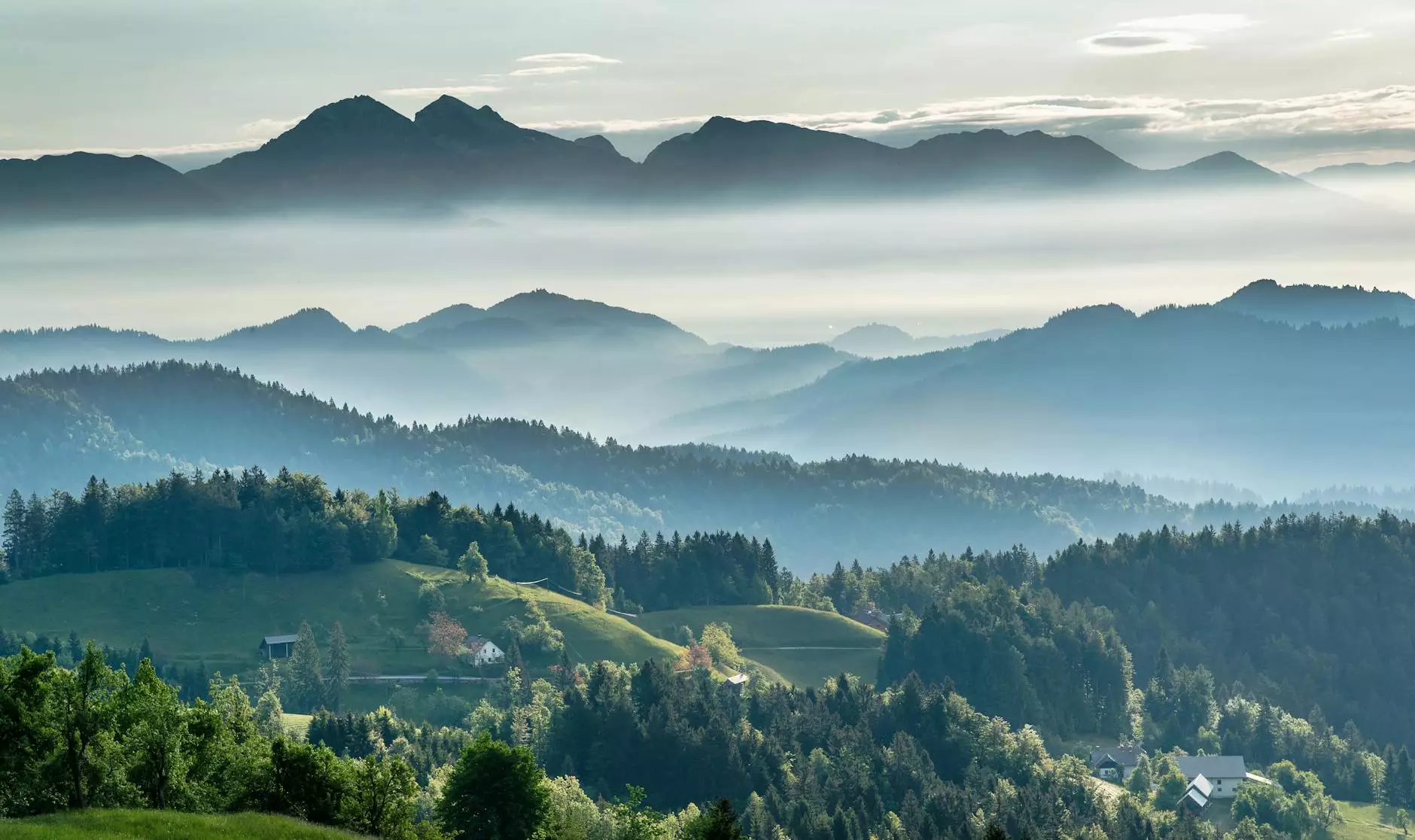 Welcome to Peace Church
Welcome to Peace Church, where we believe in the power of God's grace to transform lives. We are a faith-based community located in York, PA, and we invite you to explore the depths of God's grace with us. Our mission is to spread love, compassion, and faith, and guide individuals in their journey towards a closer relationship with God.
Discover the Shades of Grace
At Peace Church, we recognize that God's grace can be experienced in various ways. We believe that God's love is boundless and reaches every aspect of our lives. Join us as we explore the different shades of grace:
The Gift of Redemption
Explore the profound gift of redemption and forgiveness that God extends to each and every one of us. No matter our past mistakes or shortcomings, God's grace offers us the opportunity to start anew and find hope in His love.
The Grace of Love
Experience the transformative power of God's unconditional love. Through acts of kindness, compassion, and love, we strive to reflect God's love onto others. Join our fellowship and feel the warmth and support of a loving community.
The Grace of Healing
Find solace in God's healing grace. Whether you are facing physical, emotional, or spiritual challenges, our community is here to provide support, prayer, and healing. Allow God's grace to bring comfort and restoration to your life.
The Grace of Community
Peace Church is more than just a place of worship; it is a vibrant community that welcomes and embraces individuals from all walks of life. Through our various ministries and programs, we invite you to connect, grow, and find belonging in our faith-based community.
The Grace of Growth
Peace Church is committed to nurturing personal and spiritual growth. Through engaging worship services, inspiring sermons, and opportunities for Bible study and reflection, we aim to guide individuals in their journey of faith and equip them to live out God's calling in their lives.
Join Us at Peace Church
Whether you are seeking answers, searching for a supportive community, or looking to deepen your relationship with God, we invite you to join us at Peace Church. Our doors are open, and we welcome you with open arms.
Worship Services
Experience the power of worship through our Sunday services. Join us as we come together to celebrate God's love, hear His word, and find inspiration through uplifting music and prayer.
Community Programs
Engage in our diverse range of community programs designed to foster connection and service. From outreach initiatives to youth programs, there are opportunities for everyone to get involved and make a positive impact in the world.
Fellowship and Support
Connect with like-minded individuals and build friendships that will last a lifetime. Our fellowship and support groups provide a safe and nurturing environment where you can find encouragement, share your journey, and grow in faith together.
Spiritual Guidance
Seek spiritual guidance from our dedicated pastors and leaders who are here to support you in your spiritual journey. Whether you have questions, need prayer, or simply desire a listening ear, our team is available to walk alongside you.
Experience the Power of Grace at Peace Church
At Peace Church, we believe that God's grace has the power to transform lives and communities. Join us as we embark on a journey of faith, love, and growth. Experience the different shades of grace and discover the beauty of a life lived under God's abundant love and mercy.