Frequently Asked Questions
Mar 24, 2019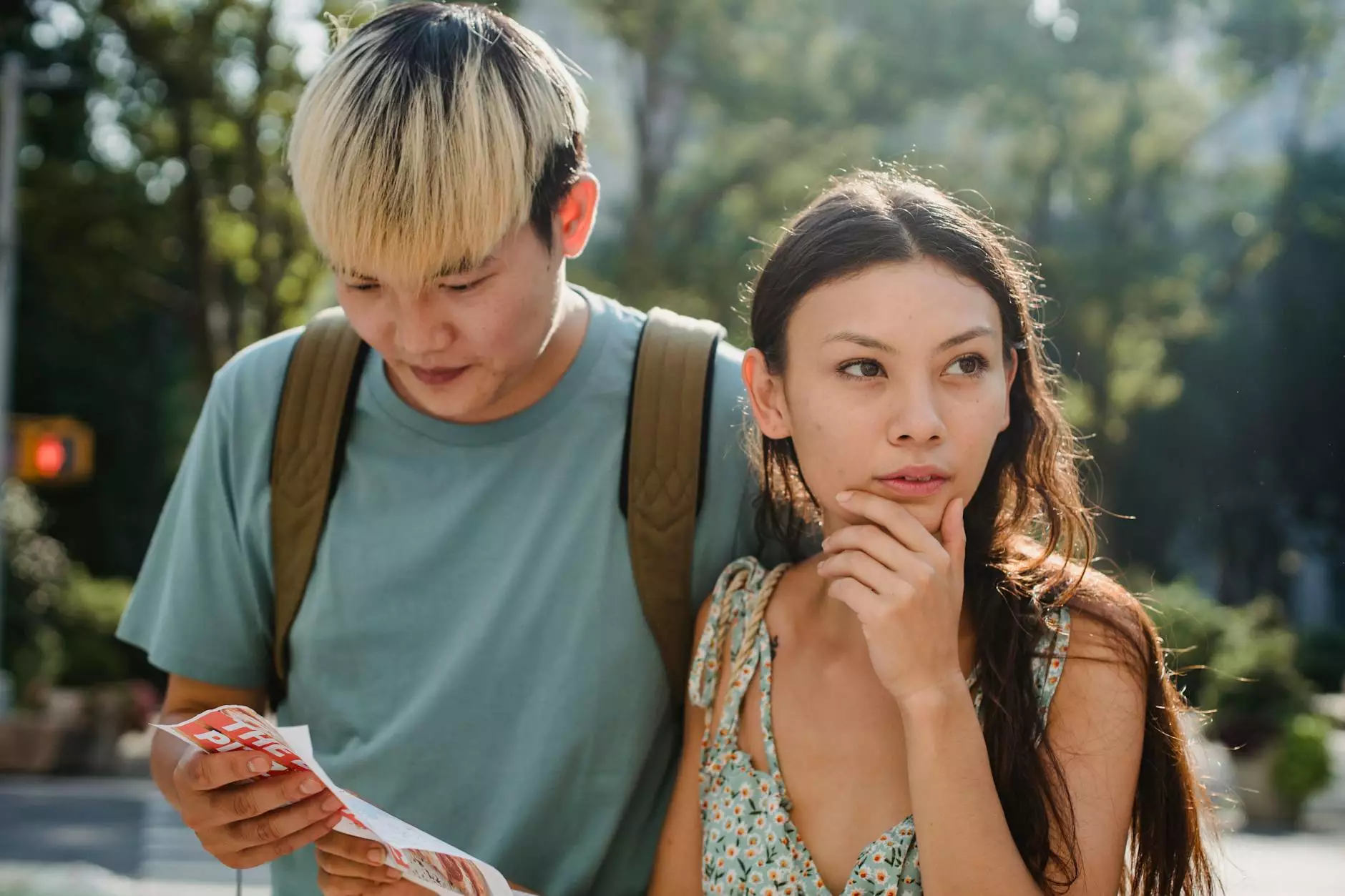 About Peace Church
Welcome to the frequently asked questions page of St Andrew's Episcopal Church of York, PA, also known as Peace Church. Here, we aim to address common inquiries regarding our worship services, music programs, and more. If you have any additional questions that are not covered here, please feel free to reach out to us.
Worship Services
1. What time are your worship services?
At Peace Church, we offer worship services every Sunday. Our main service begins at 10:00 AM, and we invite everyone to join us in celebrating our faith together.
2. Is there a dress code for worship services?
There is no strict dress code at Peace Church. We encourage our congregation to dress comfortably and respectfully, allowing each individual to worship in a way that suits them best.
3. Are children welcome at worship services?
Absolutely! Peace Church values the presence and participation of children in our worship services. We provide a nurturing environment where families can worship together, and we also offer Sunday school programs for children of various ages.
Music Programs
1. Can I join the choir?
Yes, we welcome new members to our choir! Whether you have previous singing experience or not, our dedicated choir director will guide you through the process. Rehearsals are typically held on Thursday evenings.
2. Are there opportunities for instrumentalists?
Definitely! Peace Church appreciates the beauty of instrumental music. If you play an instrument and would like to contribute to our worship services, please contact our music director to discuss available opportunities.
3. Do you have a music program for children?
Yes, we offer a choral program specifically designed for children, known as the Peace Church Choristers. Children aged 7-14 are welcome to join and learn about music in a fun and supportive setting. Rehearsals take place on Tuesday afternoons.
Community Involvement
1. How does Peace Church engage with the community?
At Peace Church, we believe in actively participating in our community. We are involved in various outreach programs, including food drives, clothing donations, and volunteer opportunities. We strive to make a positive impact on those around us.
2. Are there any small groups or study programs available?
Absolutely! We have several small groups dedicated to studying and discussing various aspects of our faith. These groups provide a supportive environment where individuals can deepen their understanding of spirituality and connect with like-minded individuals.
3. Can I host a private event at Peace Church?
Yes, Peace Church offers a welcoming space for private events such as weddings, baptisms, and memorial services. Our beautiful sanctuary and facilities provide the perfect setting for these significant moments. Please contact our church office for more information on booking arrangements.
Contact Us
If you have any other questions or would like more information about St Andrew's Episcopal Church of York, PA - Peace Church, please don't hesitate to reach out to us. Our friendly staff will be happy to assist you.
Thank you for visiting our FAQs page. We hope to see you at Peace Church soon!