Theology At The Pub (TAP)
Dec 5, 2022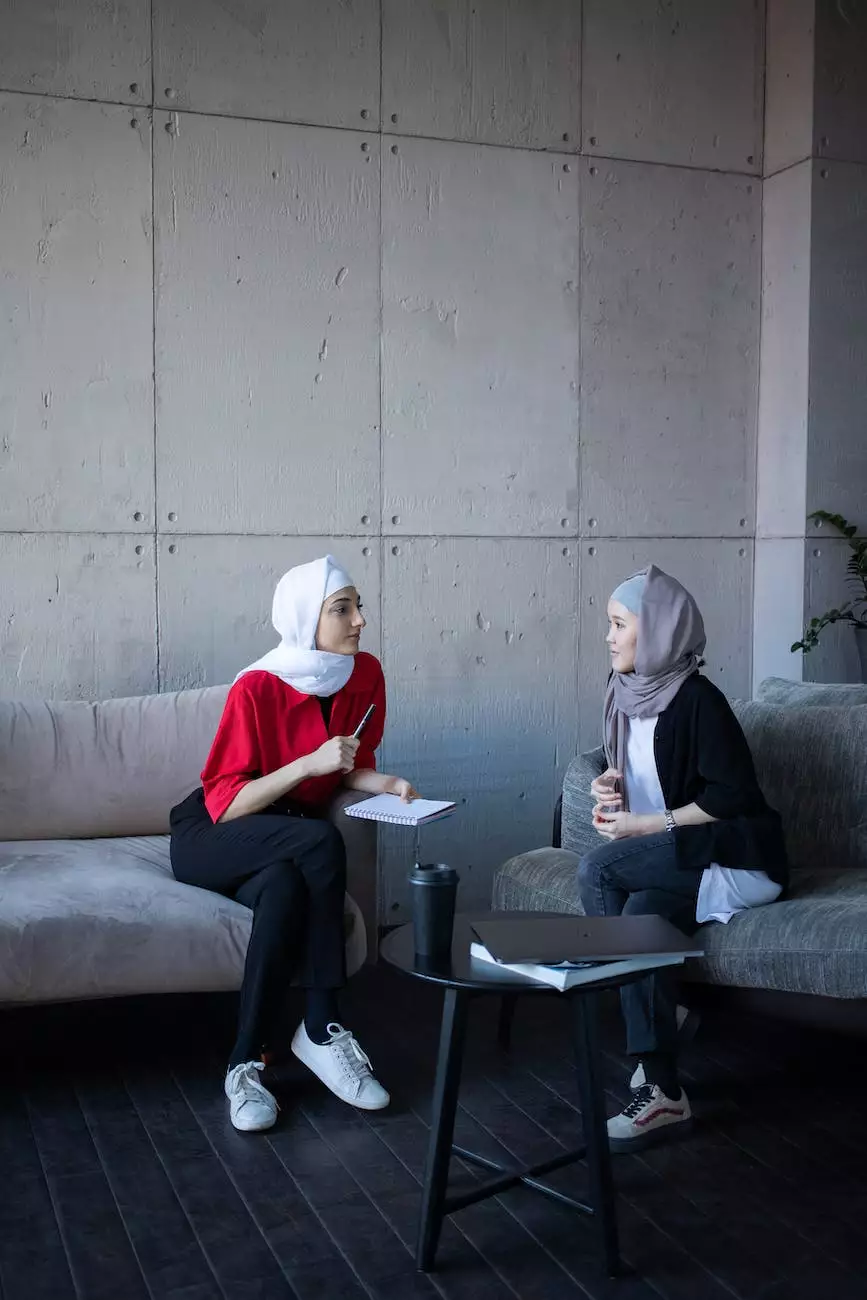 Welcome to Theology At The Pub (TAP), a unique community gathering hosted by Peace Church!
Engage in Meaningful Conversations
At TAP, we believe in fostering open discussions surrounding faith, beliefs, and community. Join us at your favorite local pub where we dive into thought-provoking topics in a relaxed and social environment. As an active participant, you'll have the opportunity to engage with like-minded individuals seeking a deeper understanding of spirituality.
Connecting Faith and Society
Our TAP events bring together people from diverse backgrounds, united by a shared curiosity about the intersection of faith and society. Through intellectually stimulating conversations, we explore the relevance of religious principles in our modern world. By bridging the gap between theology and everyday life, TAP creates a space where individuals can examine their beliefs, ask challenging questions, and gain new insights.
A Welcoming and Inclusive Environment
Peace Church is dedicated to creating an inclusive environment where everyone is respected and valued. TAP is an extension of this commitment, providing a safe space for individuals of all backgrounds to explore their own spiritual path. Whether you are a longtime believer, a skeptic, or simply curious, you are welcome to join us at TAP.
Program Details:
Topic Selection
Each TAP event focuses on a specific topic of interest, carefully selected to spark insightful conversations. Our diverse range of topics covers areas such as ethics, social justice, personal growth, and more. We encourage attendees to suggest topics they would like to explore during future TAP gatherings.
Expert Speakers and Facilitators
To ensure the highest quality discussions, we invite knowledgeable speakers and facilitators to lead TAP sessions. Our guest experts come from various fields, including theology, philosophy, sociology, and psychology. They bring unique perspectives and expertise, enhancing the depth and richness of our conversations.
Engaging Formats
TAP events incorporate a variety of formats to cater to different learning styles and preferences. From panel discussions and debates to interactive workshops and Q&A sessions, we aim to provide engaging experiences that encourage active participation.
Pub Locations
Our TAP events take place at different local pubs to provide a cozy, relaxed atmosphere for meaningful conversations. We handpick venues that embrace diversity, provide excellent service, and offer a comfortable setting for our attendees.
Upcoming TAP Gatherings
Stay updated with our upcoming TAP gatherings by visiting our website regularly. We update our event calendar with exciting topics, guest speakers, and venue details. Don't miss the opportunity to indulge in exhilarating discussions that can expand your horizons and deepen your understanding of faith.
Join Us at Theology At The Pub (TAP)
Are you ready to explore the intriguing interplay between theology and society? Join us at TAP and be a part of an inclusive community of passionate individuals. Engage in stimulating conversations, broaden your perspectives, and embark on a journey of personal growth.
Visit our website for more information and register for the next TAP event near you. We look forward to welcoming you to Theology At The Pub!