Chat & Chew: Event Calendar: News & Events
Feb 12, 2021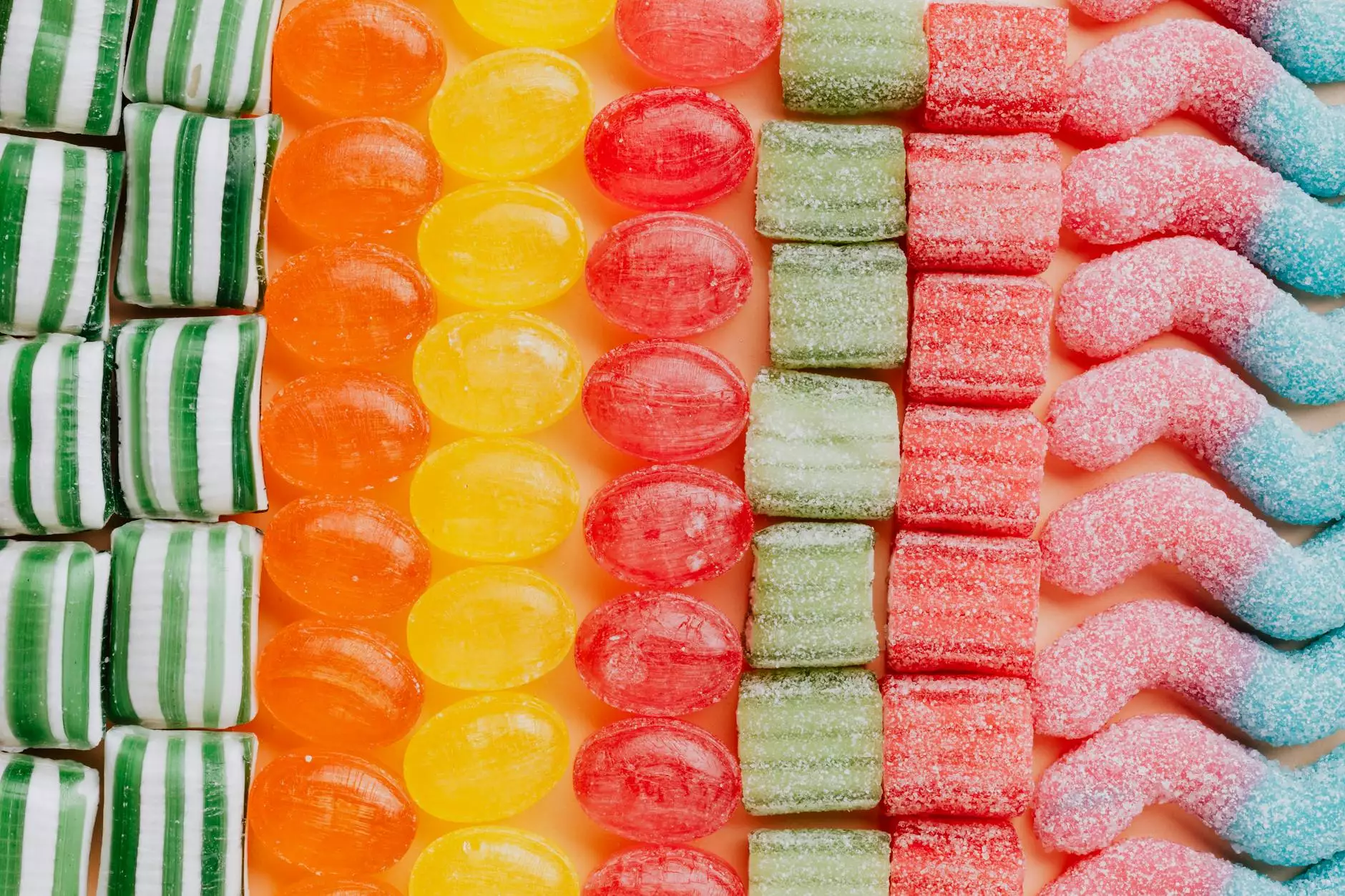 About Chat & Chew
Chat & Chew is an exciting event organized by Peace Church, a community-oriented institution dedicated to fostering connections and promoting a sense of togetherness among people of all backgrounds. This event provides a unique opportunity for community members to come together, engage in delightful conversations, and share a delicious meal.
Event Calendar
Our event calendar is your go-to resource for all updates on upcoming Chat & Chew gatherings, as well as other exciting news and events happening at Peace Church. We believe in creating an inclusive environment where everyone feels welcome, and our event calendar reflects our commitment to offering a variety of engaging activities.
Upcoming Chat & Chew Dates
May 10, 2019
June 14, 2019
July 19, 2019
Other News & Events
In addition to our Chat & Chew events, we organize a range of other exciting activities that cater to various interests and preferences within our community. Some examples include:
Faith and Beliefs Workshops
Peace Church strongly believes in nurturing one's faith and supporting individuals on their spiritual journeys. Our faith and beliefs workshops provide a safe and welcoming space for individuals to explore their spirituality, engage in meaningful discussions, and learn from experienced facilitators.
Community Service Projects
At Peace Church, we strive to make a positive impact on our community. Through our community service projects, we aim to address local social issues and support those in need. From food drives to volunteer initiatives, we actively work toward creating a more compassionate and inclusive society.
Meditation and Mindfulness Sessions
Looking to find inner peace and practice mindfulness? Join us for our meditation and mindfulness sessions, where individuals can learn relaxation techniques, explore different meditation practices, and discover the benefits of incorporating mindfulness into their daily lives.
Social Justice Seminars
As part of our commitment to social justice, we organize seminars that tackle important topics such as equality, human rights, and racial justice. These events provide a platform for open discussions, education, and engagement, empowering individuals to make a difference in our society.
Join Us For Chat & Chew
We invite you to join us for our next Chat & Chew event and experience the warmth and camaraderie that Peace Church has to offer. It's a wonderful opportunity to connect with fellow community members, make new friends, and enjoy a delicious meal.
Don't miss out on this unique community gathering! Stay tuned to our event calendar for upcoming dates, and make sure to invite your friends, family, and neighbors. Together, let's build a stronger, more connected community through shared experiences and meaningful conversations.