Harrisburg-area Musicians to Release Holiday Album to Benefit Homeless
Jan 11, 2019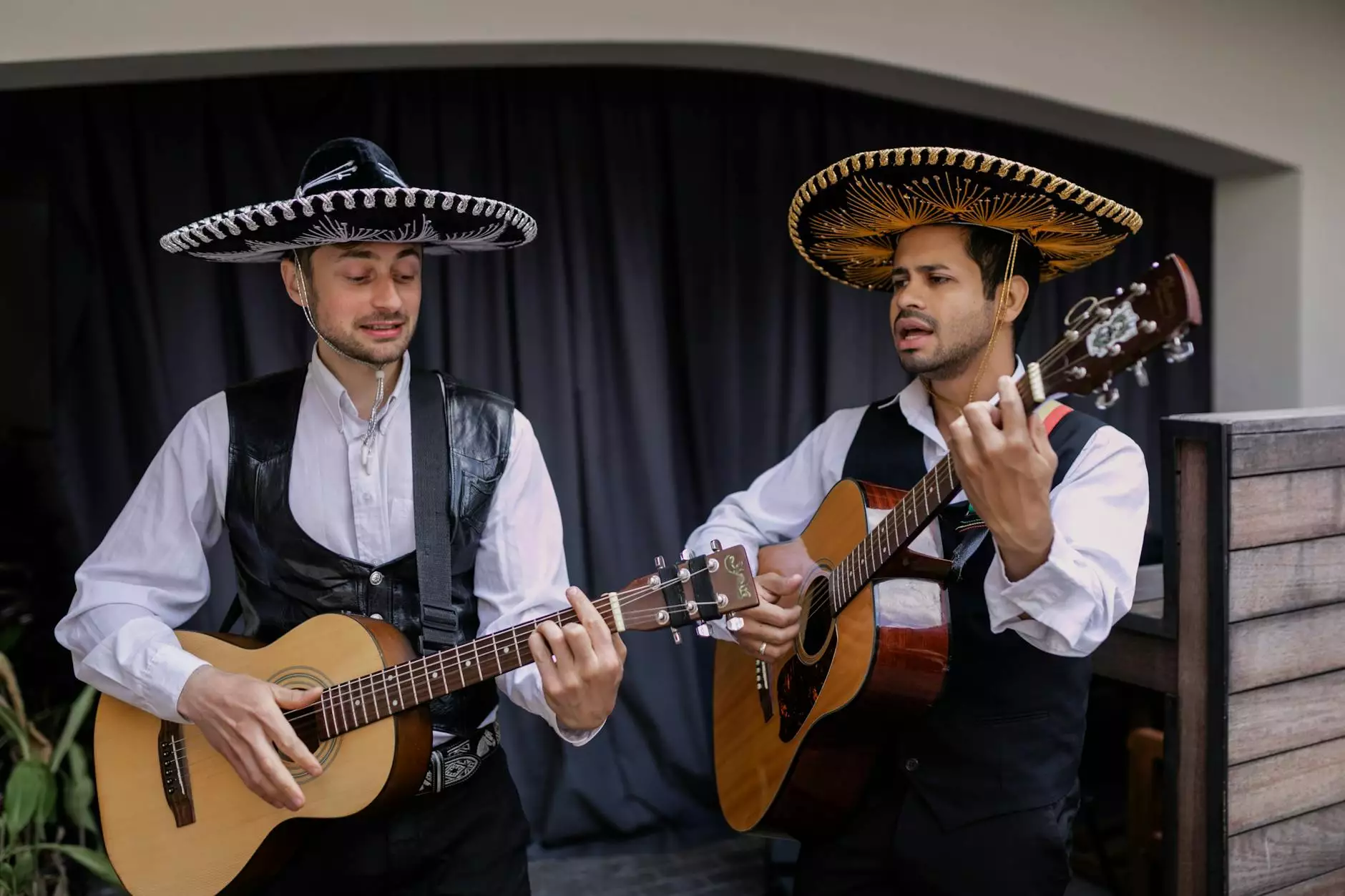 About Peace Church: Community and Society - Faith and Beliefs
Welcome to Peace Church, a vibrant community committed to promoting love, compassion, and support for those in need. We are dedicated to fostering a sense of togetherness within the Harrisburg area, and our faith in humanity drives us to make a positive impact on the world around us.
Introducing the Holiday Album Project
Peace Church, in collaboration with talented musicians from the Harrisburg area, is thrilled to announce an exciting new initiative that will spread joy and help those less fortunate during the holiday season. Our team has come together to create a holiday album, aiming to raise funds for the homeless community in our area. Through the power of music, we hope to make a meaningful difference in the lives of those facing homelessness.
Why Are We Doing This?
At Peace Church, we firmly believe in supporting our community and lending a helping hand to those in need. The holiday season can be particularly challenging for individuals experiencing homelessness, as they often lack the resources and support systems to celebrate this festive time of year. Through our holiday album project, we aim to bring attention to this issue and use our collective efforts to make a positive change.
The Impact of Your Support
By purchasing and enjoying the holiday album, you are directly contributing to our mission of helping homeless individuals in the Harrisburg area. Every dollar raised will go towards providing shelter, food, warmth, and support to those who need it most. Together, we can make a significant impact and bring hope to those who are struggling during the holiday season.
Get Involved: How You Can Help
There are several ways you can contribute to this meaningful cause:
1. Purchase the Album: Show your support by purchasing the holiday album. All proceeds will directly benefit the homeless community. You can find the album available for purchase on our website.
2. Spread the Word: Help us raise awareness by sharing information about this initiative on social media platforms, among friends, family, and colleagues. The more people who know about our project, the greater impact we can have.
3. Volunteer: If you have a passion for making a difference, consider becoming a volunteer at our church or joining other local initiatives that support the homeless community. Your time and dedication can create lasting change.
Join Us in Making a Difference
Together, we have the power to transform lives and create a more compassionate community. By supporting the Harrisburg-area Musicians' Holiday Album, you are not only indulging in beautiful music but also contributing to a cause that brings hope, warmth, and love to those in need. Let's join hands and make this holiday season a truly special one for everyone.