Joy To The Burg Recognized at Nonprofit Innovation Awards
Mar 25, 2021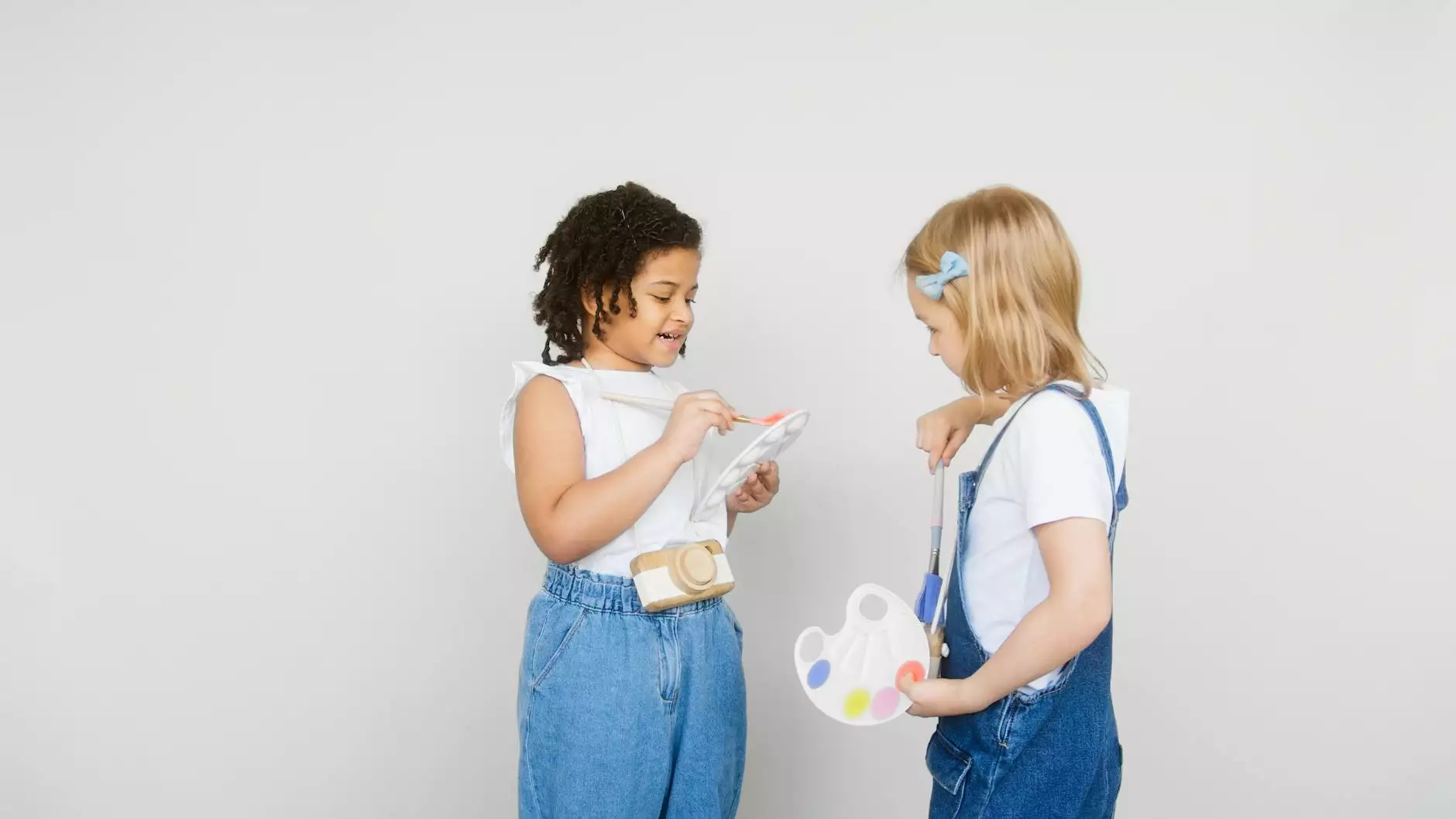 At Peace Church, we are thrilled to share the exciting news of our nonprofit initiative, Joy To The Burg, being recognized at the prestigious Nonprofit Innovation Awards. This recognition is a testament to our unwavering commitment to making a positive impact in the community through our faith and beliefs.
Creating Joy and Spreading Love
Joy To The Burg is an initiative driven by our strong desire to bring joy, hope, and love to every corner of our beautiful city. Through this program, we aim to foster a sense of unity and connectedness, inspiring individuals to embrace compassion and kindness in their daily lives.
One of the core principles of Joy To The Burg is to ensure that no one feels alone or forgotten. We believe that by reaching out to those in need, we can make a lasting difference and create a stronger, more vibrant community. Our dedicated volunteers go above and beyond to make this vision a reality, selflessly dedicating their time and effort to spread joy and happiness.
Nonprofit Innovation Awards: Recognizing Impactful Work
The Nonprofit Innovation Awards honor organizations that are revolutionizing the nonprofit sector through their outstanding achievements and innovative approaches. We are immensely proud to have received this prestigious recognition, as it validates our efforts to make a positive difference in the lives of the individuals we serve.
Through the strategic implementation of various creative initiatives, such as community engagement programs, fundraising events, and partnerships with local businesses, Joy To The Burg has been able to reach a wide audience and make a tangible impact. We firmly believe that by fostering collaboration and cooperation within the community, we can achieve far more together than we ever could alone.
Our Commitment to Faith and Beliefs
At Peace Church, our faith plays a fundamental role in guiding our actions and decisions. We believe in the power of love, compassion, and empathy as catalysts for social change. Through Joy To The Burg, we actively demonstrate our commitment to these principles and aim to inspire others to live by them as well.
By creating an inclusive and welcoming environment, we encourage individuals from all walks of life to join us on our mission of spreading joy and love throughout the community. We firmly believe that our collective efforts have the power to transform lives, heal wounds, and strengthen the bonds that hold us together as a society.
Join Us in the Journey
If you share our vision of a more compassionate and connected world, we invite you to join us in our journey. Whether through volunteering your time, making a donation, or simply spreading the word about Joy To The Burg, your support can make a significant impact.
Together, we can continue to make a difference, one act of kindness at a time. Let us come together as a community and create a legacy of love, hope, and joy for future generations.