Event Calendar : News & Events
Jul 26, 2022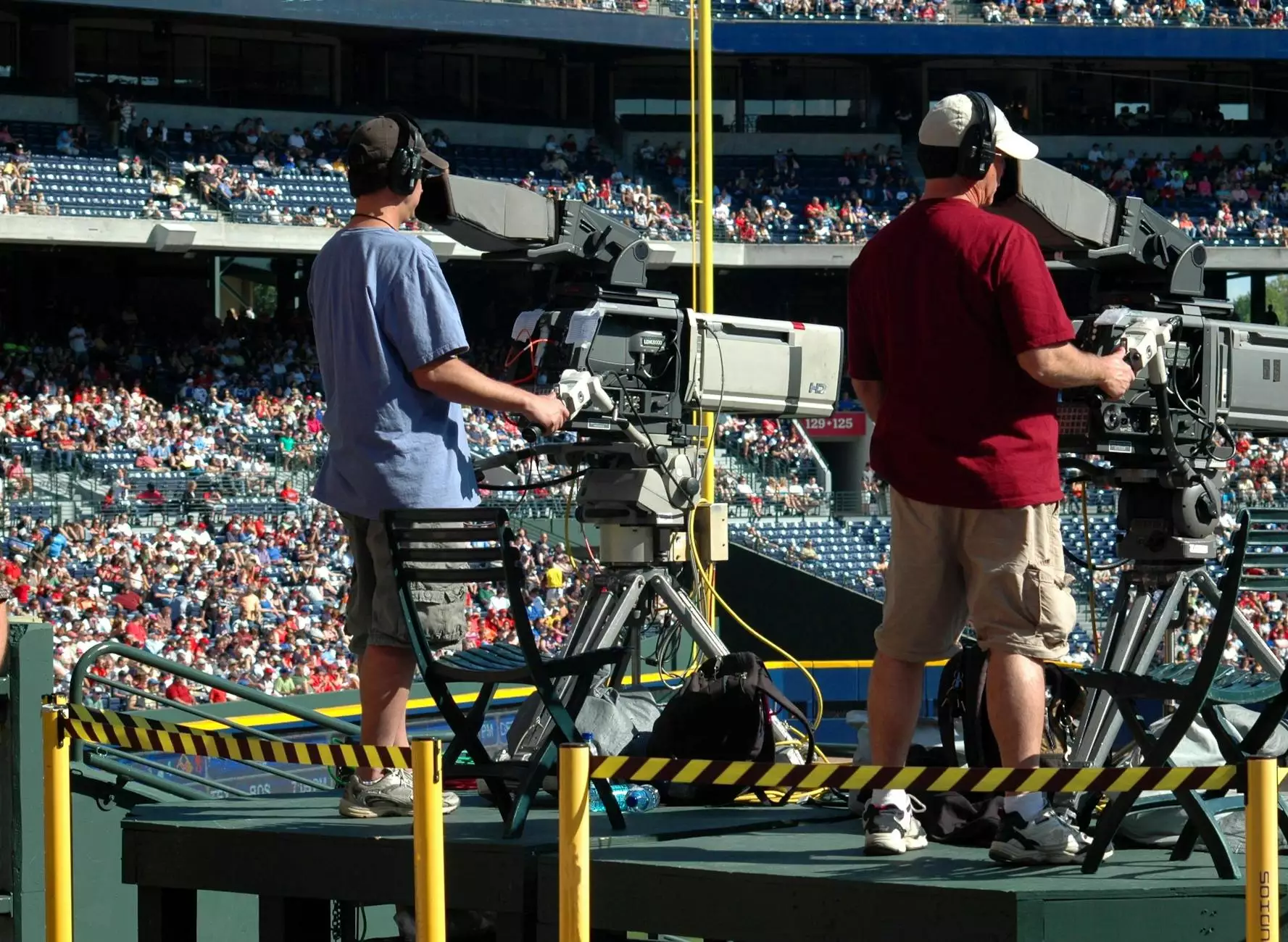 About Peace Church
Welcome to Peace Church, a trusted haven for individuals seeking a nurturing environment to explore and strengthen their faith. As a community-focused institution, we embrace diversity and celebrate the shared values that bind us together. Our commitment to fostering spiritual growth, personal well-being, and collective harmony sets us apart.
Striving for a Connected Community
At Peace Church, we firmly believe that faith plays a crucial role in building strong, supportive communities grounded in compassion and service. Our events and initiatives are designed to bring people together, fostering a sense of belonging and encouragement.
Event Calendar
Our event calendar is the hub for all upcoming activities and gatherings at Peace Church. We offer a wide range of events, catering to individuals of all age groups and interests. From joyful celebrations to insightful workshops, our calendar is buzzing with opportunities for personal and spiritual growth.
Sunday Worship Services
Start your week with a soul-nurturing worship experience every Sunday. Our weekly services provide an uplifting atmosphere where you can connect with fellow community members, listen to inspirational sermons, and engage in meaningful prayer.
Community Outreach Programs
As part of our commitment to serving others, Peace Church actively participates in various community outreach programs. Through initiatives like food drives, clothing donations, and volunteer efforts, we strive to make a positive impact on the lives of those in need. Join us and be a catalyst for change.
Bible Study Groups
Deepen your spiritual understanding through our engaging Bible study groups. Led by experienced facilitators, these sessions provide opportunities for heartfelt discussions, biblical insights, and personal revelations. Gain a deeper connection to your faith as you explore the scriptures together.
Inspirational Workshops and Retreats
Unlock your full potential through our spiritual workshops and retreats. Designed to ignite personal transformation, these events offer a nurturing environment for growth, self-reflection, and renewal. Immerse yourself in topics like mindfulness, gratitude, and inner peace. Discover new perspectives and connect with like-minded individuals on your journey towards spiritual enlightenment.
Youth Programs and Events
We recognize the importance of cultivating spiritual foundations in younger generations. Our youth programs and events provide a safe and engaging space where young individuals can explore their faith, build meaningful connections, and develop leadership skills. From fun-filled activities to thought-provoking discussions, our youth community thrives in a supportive environment.
Social Justice Initiatives
Embracing the core teachings of compassion and justice, Peace Church actively engages in social justice initiatives. Stand alongside us as we advocate for equality, inclusivity, and fairness within our community and beyond. Together, let's work towards creating a more just and equitable society.
Join Peace Church
Are you seeking a welcoming community where you can grow in your faith? Join Peace Church and become part of our vibrant family. Through our events and services, you'll find support, inspiration, and opportunities for spiritual growth. Experience the transformative power of faith as you connect with others who share your values and aspirations.
Visit our event calendar to stay updated with the latest happenings at Peace Church. We look forward to welcoming you into our faith-centered community!