2020 CCU Highmark Walk
Apr 29, 2020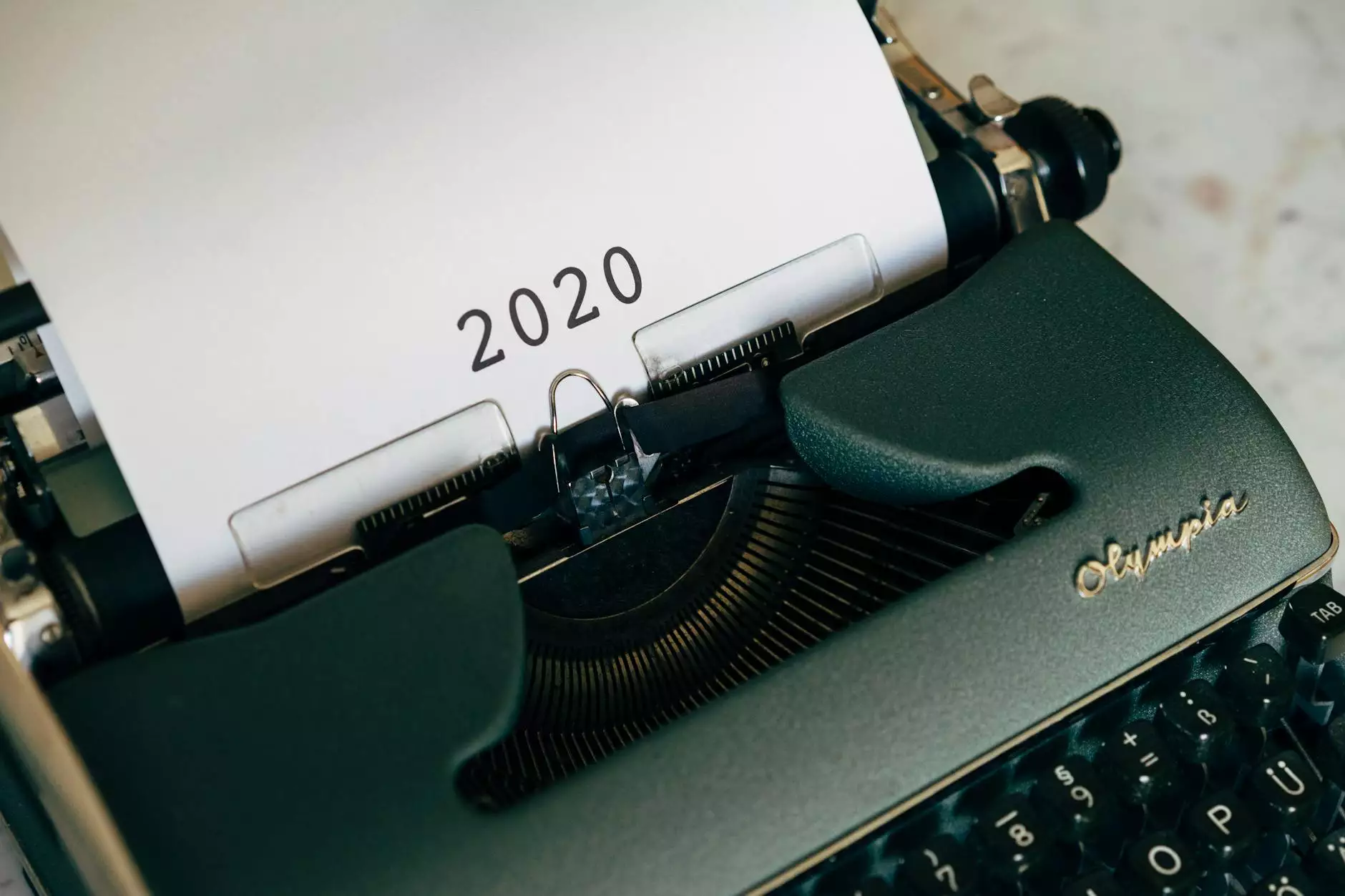 Event Details
The 2020 CCU Highmark Walk is an incredible opportunity for our community to come together, show support, and make a positive impact. At Peace Church, we are proud to host this event and invite everyone to join us.
Date and Time
The walk will take place on May 16, 2020. Registration opens at 8:00 AM, and the walk kicks off at 9:00 AM. We encourage all participants to arrive at least 30 minutes before the start time to complete the check-in process.
About the CCU Highmark Walk
The CCU Highmark Walk is an annual fundraising event that supports local nonprofits and brings community members together for a common cause. By participating in the walk, you can help make a difference in the lives of those in need.
How to Participate
Registration
To participate in the 2020 CCU Highmark Walk, you must register online through our website. The registration process is quick and easy, requiring basic contact information and a small registration fee. Your registration fee will directly contribute towards supporting the event and our charitable initiatives. Upon registration, you will receive a confirmation email with further instructions.
Fundraising
We encourage all participants to create a fundraising page and share it with friends, family, and colleagues. By fundraising, you can amplify your impact and help raise additional funds for local nonprofits. Set a personal fundraising goal and reach out to your network through social media, email, or in person. Every contribution, no matter the size, will make a difference in our community.
Event Day
On the day of the walk, we will gather at Peace Church to kick off the event. As you arrive, you will be greeted by our friendly volunteers who will assist with check-in and provide you with your participant t-shirt and any additional information you may need. We encourage participants to bring water bottles and wear comfortable shoes and clothing suitable for walking. Parking will be available on-site, and we advise arriving early to secure a spot.
Why Participate?
Participating in the 2020 CCU Highmark Walk offers numerous benefits:
Support the Community
By joining the walk, you contribute to the betterment of our community. The funds raised will directly support local nonprofits, enabling them to continue their valuable work and make a positive impact on the lives of individuals and families in need.
Connect and Engage
The walk provides an opportunity to connect with like-minded individuals who share a passion for making a positive difference. Engage in meaningful conversations, share experiences, and foster a sense of community as you walk together towards a common goal.
Physical and Mental Health
Participating in a walk promotes physical activity, boosts energy levels, and enhances overall well-being. Walking has proven benefits for cardiovascular health, weight management, and mental clarity. It's a win-win situation: you support a cause while taking care of yourself!
Spread the Word
Help us make the 2020 CCU Highmark Walk a success by spreading the word about this incredible event. Share our website, social media posts, and encourage others to participate. Together, we can make a difference and create a stronger, more compassionate community.
Join Us
Mark your calendar, register, and join us on May 16, 2020, at Peace Church for the 2020 CCU Highmark Walk. Together, let's walk towards a brighter future for our community. See you there!