Become a Monthly Supporter: Join our Matthew 25:40 Team!
May 5, 2023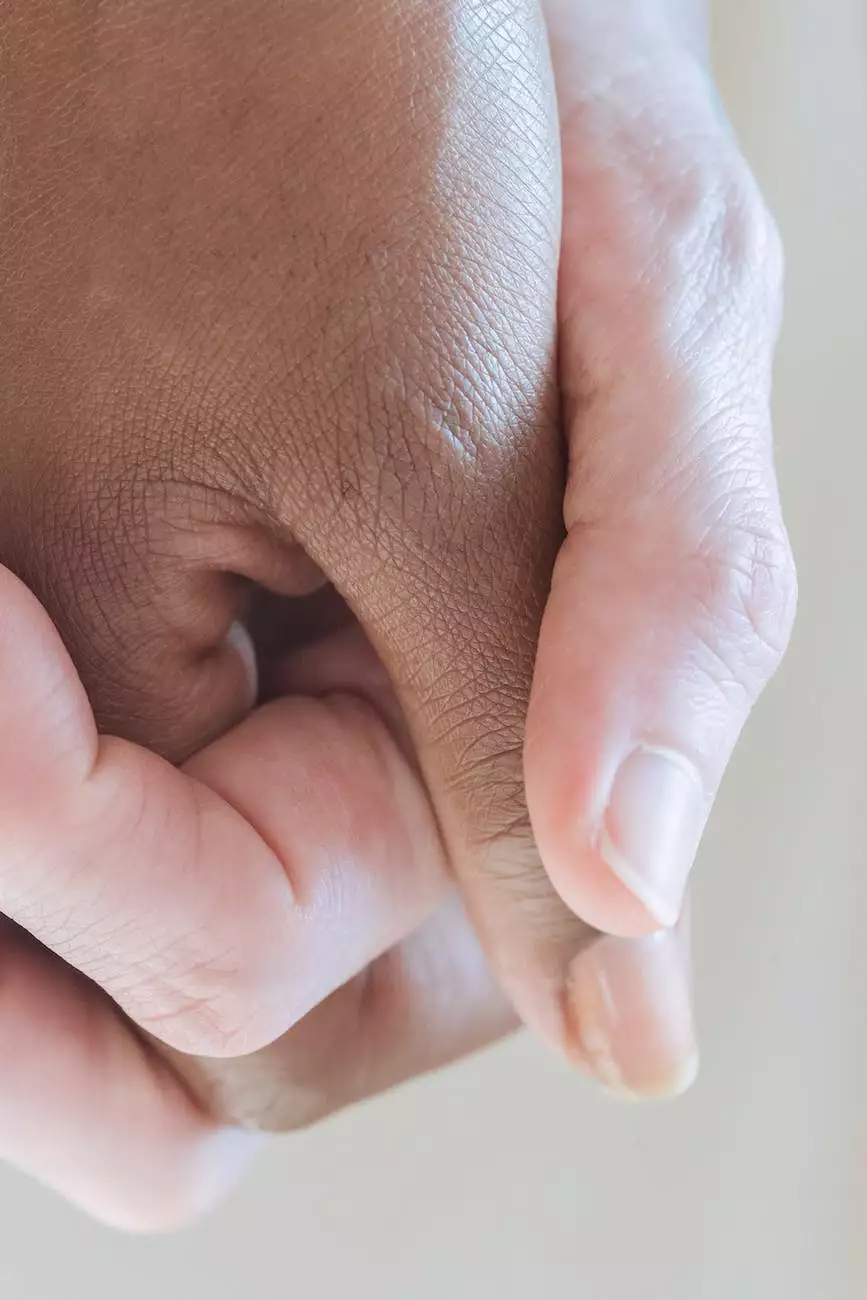 Support Our Mission and Make a Difference
At Peace Church, we believe in the power of community and the strength of faith. As a member of our Matthew 25:40 Team, you have the opportunity to support our mission and make a tangible difference in the lives of those in need. By becoming a monthly supporter, you contribute to our efforts in creating a more caring and compassionate society.
What is the Matthew 25:40 Team?
The Matthew 25:40 Team is a community of dedicated individuals who share our vision of helping those less fortunate. This team is named after the biblical verse Matthew 25:40, which states, "Truly I tell you, whatever you did for one of the least of these brothers and sisters of mine, you did for me." As part of this team, you become an integral part of our mission to serve others and spread goodwill.
How Your Support Helps
Every donation you make as a Matthew 25:40 Team member goes directly towards supporting our various programs and initiatives. Here are some of the ways your monthly contribution makes a difference:
Community Outreach: We organize regular outreach programs to provide support and resources to those in need. Your contribution helps us make a larger impact within our community.
Humanitarian Aid: Through partnerships with local and global organizations, we offer aid to those affected by natural disasters, poverty, and other emergencies. Your support enables us to provide essential supplies, food, and shelter to those in crisis.
Education and Empowerment: We believe in empowering individuals through education. Your monthly support helps us fund scholarships, vocational training programs, and educational initiatives that enhance the quality of life for underprivileged individuals.
Healthcare Initiatives: We strive to improve access to healthcare services for vulnerable populations. Your contributions enable us to offer medical clinics, health screenings, and assistance to ensure everyone receives the care they deserve.
Spiritual Guidance: As a faith-based organization, we provide spiritual guidance and support to individuals seeking solace and purpose in their lives. Your support allows us to continue offering counseling, pastoral care, and community-building activities.
Join Our Matthew 25:40 Team Today
Becoming a monthly supporter is easy and immensely rewarding. Your commitment ensures that we can continue our vital work and expand our reach. Here's how you can join:
Choose Your Donation Amount: Decide on a monthly contribution that fits your budget and demonstrates your commitment to serving others.
Set Up Automatic Payments: Visit our website and set up automatic monthly payments for your chosen amount. This hassle-free method ensures a seamless donation process.
Stay Connected: As a Matthew 25:40 Team member, you'll receive regular updates on the impact of your support and be invited to exclusive events and volunteer opportunities.
Spread the Word: Share your involvement with our Matthew 25:40 Team on social media and encourage others to join in our mission. Together, we can make an even greater impact.
Thank You for Being a Difference Maker
Your decision to become a monthly supporter of Peace Church demonstrates your commitment to making a positive change in our community and society. We extend our heartfelt gratitude for your generosity and welcome you as part of our Matthew 25:40 Team. Together, we can create a world filled with compassion, love, and understanding.