Member Church Renewal Form : Who We Are
Jan 24, 2022
Directions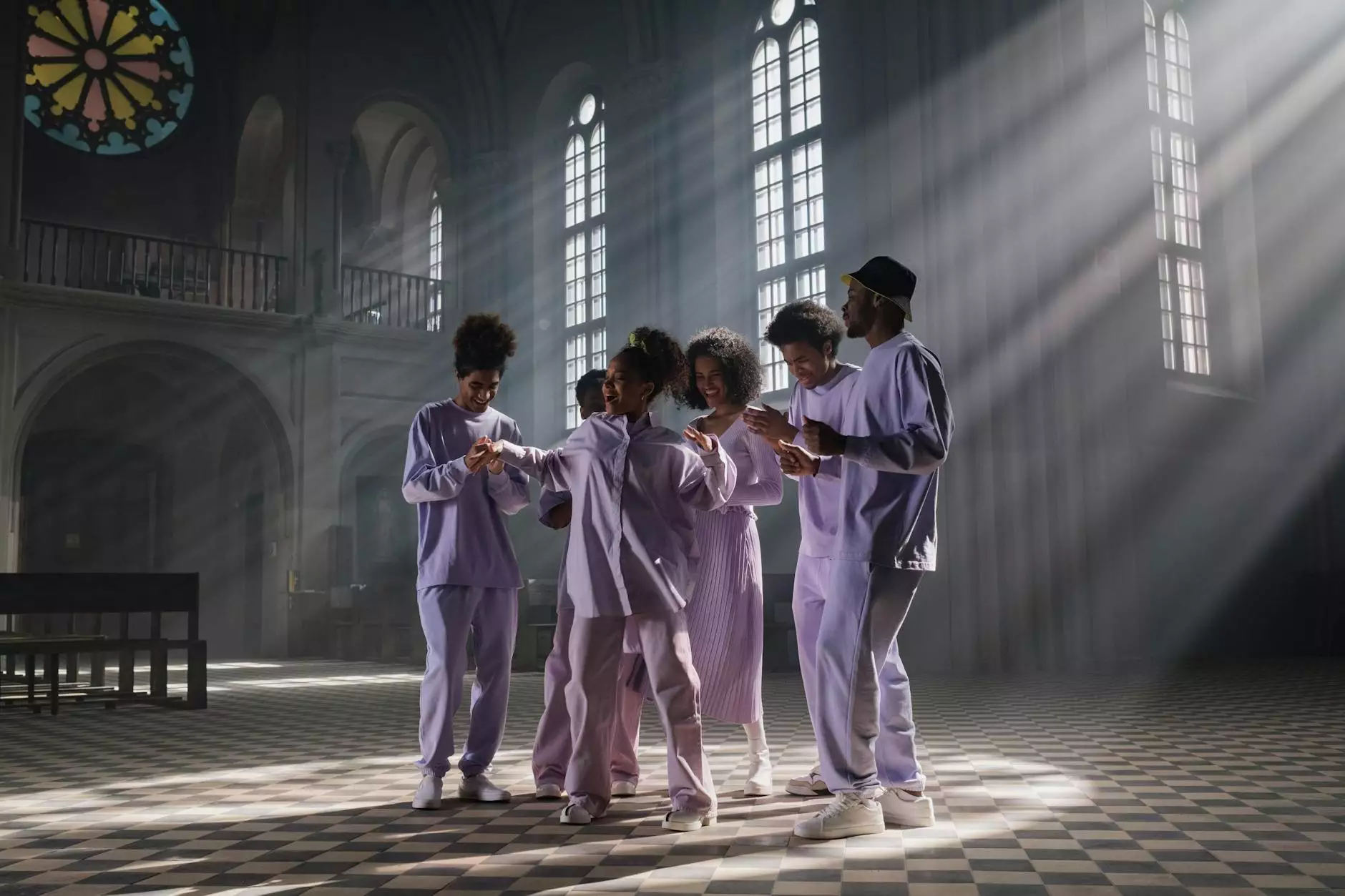 Welcome to Peace Church, a vibrant and inclusive community dedicated to fostering faith and beliefs. As a member church, we value the spiritual growth and renewal of our congregation. In this page, we'll explore the importance of the Member Church Renewal Form and our commitment to creating a strong foundation for spiritual rejuvenation.
Embracing Renewal at Peace Church
At Peace Church, we believe that ongoing renewal is vital for the growth of our community. The Member Church Renewal Form plays a crucial role in this process by encouraging our members to reflect on their faith, engage in self-evaluation, and commit to a collective effort towards spiritual rediscovery.
Our vision for renewal extends beyond the individual level; we seek transformation within ourselves as well as within our congregation as a whole. By utilizing the Member Church Renewal Form, we aim to cultivate an environment that supports personal growth and fosters a rich spiritual experience for all.
The Importance of the Member Church Renewal Form
The Member Church Renewal Form serves as a foundation for renewal within Peace Church. Through this form, our members have the opportunity to express their thoughts, desires, and aspirations for their spiritual journey. We encourage everyone to take the time to reflect on their experiences and share their insights, allowing us to better understand the needs of our congregation and tailor our initiatives to serve them effectively.
By engaging with the Member Church Renewal Form, our members actively contribute to the collective renewal process. Their feedback and input help shape our programs, initiatives, and community engagement efforts. At Peace Church, we firmly believe that collaboration and open dialogue are essential for fostering an environment of spiritual growth and belonging.
Our Commitment to Spiritual Renewal
Peace Church is dedicated to creating a space where individuals can explore and rediscover their spirituality. We understand that each person's journey is unique, and through the Member Church Renewal Form, we strive to provide the necessary support and resources for personal transformation.
Our team of dedicated spiritual leaders and volunteers work tirelessly to ensure that every member feels heard, supported, and encouraged in their pursuit of spiritual growth. We offer a wide range of programs, workshops, and community gatherings, all designed to facilitate self-reflection and renewal.
Join Us on the Path of Renewal
If you are a member of Peace Church, we strongly encourage you to participate in the Member Church Renewal Form. Your contribution will not only help us better understand your spiritual needs but will also shape the future of our community.
Together, we can create an environment that fosters renewal, growth, and a deeper connection to our faith and beliefs. Join us on this journey of rediscovery, and let's embark on a path that leads to a stronger, more vibrant spiritual community.
Contact Us
If you have any questions or would like more information about the Member Church Renewal Form, please don't hesitate to reach out to us. We are available to provide guidance and support throughout your spiritual journey.
Thank you for being a part of the Peace Church family. We look forward to walking alongside you on the path of spiritual renewal.