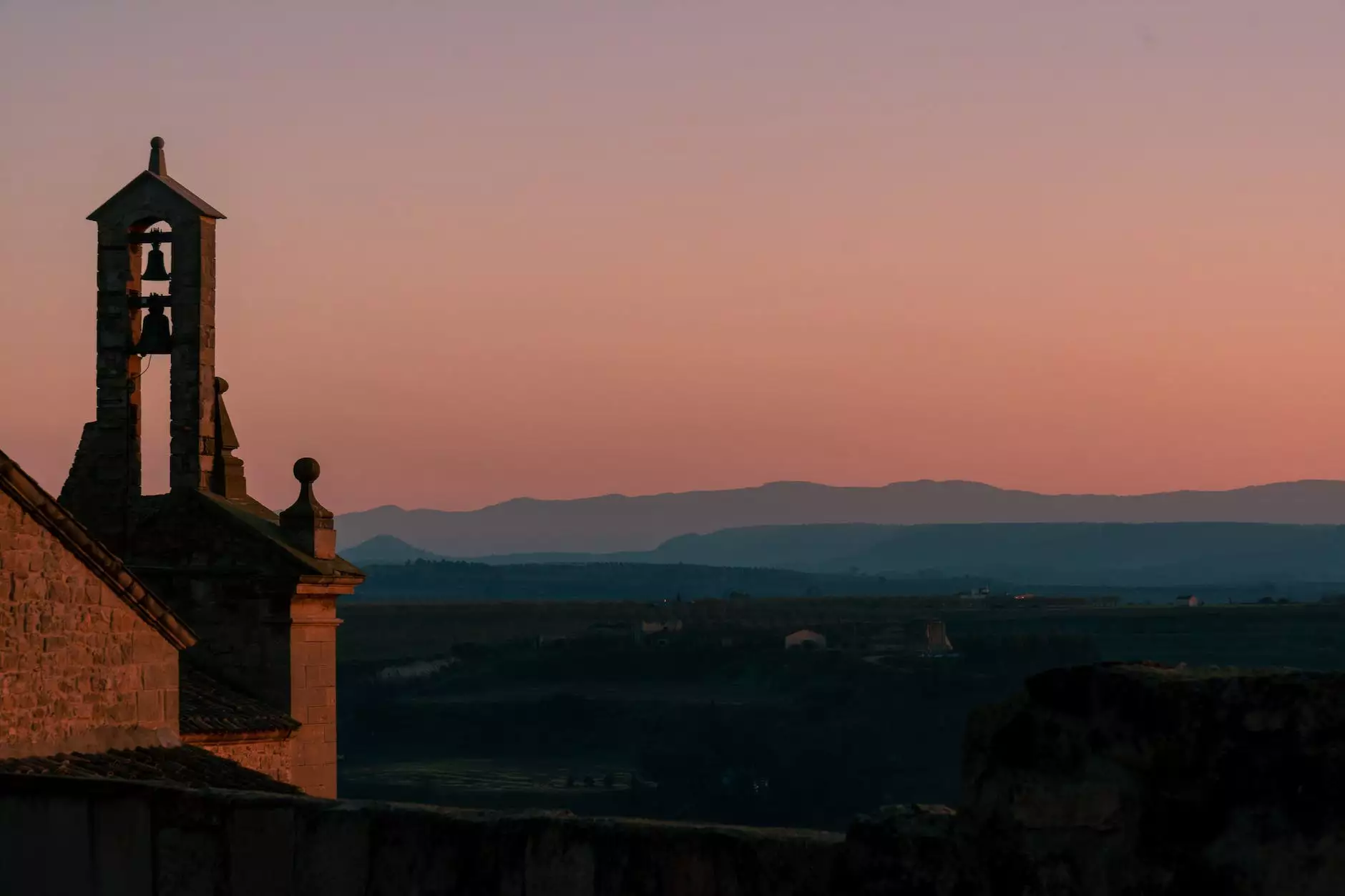 Our Mission and Values
At Peace Church, our mission is to create a peaceful and inclusive community that embraces faith and spirituality. We believe in spreading love, compassion, and understanding among all members of society. Our values revolve around providing support, guidance, and a place of worship for individuals seeking solace, inspiration, and spiritual growth.
Services Offered
As a part of our commitment to our community, Peace Church provides a wide range of services catered towards nurturing faith and beliefs. Our services include:
Sunday Worship: Join us every Sunday at our beautiful church as we come together to celebrate our faith through heartfelt worship, sermons, and uplifting music.
Prayer Circles: Experience the power of collective prayer and be a part of our prayer circles where individuals come together to pray for peace, healing, and guidance.
Bible Study Groups: Engage in stimulating discussions and in-depth exploration of scripture through our various Bible study groups. Grow your knowledge and understanding of faith alongside fellow believers.
Fellowship Events: Strengthen your bonds with other members of the community through our fellowship events. Enjoy activities such as picnics, community service projects, and social gatherings that foster unity and friendship.
Youth Programs: Nurturing the spiritual growth of our youth is of utmost importance to us. We offer engaging and educational programs for children and teens that instill strong moral values and a sense of purpose.
Counseling Services: Our experienced and compassionate counselors provide guidance and support to individuals facing challenges in their lives. We offer a safe space for individuals to seek comfort and advice.
Our Beliefs
As a community centered around faith and beliefs, Peace Church embraces the following core principles:
Love and Acceptance: We believe in embracing and accepting individuals from all walks of life, regardless of their background or beliefs.
Peaceful Coexistence: We strive to promote peace, harmony, and understanding among diverse communities, fostering unity and respect for one another's differences.
Spiritual Growth: We encourage individuals to deepen their connection with their spirituality and embark on a journey of personal growth and enlightenment.
Social Responsibility: We are committed to serving the needs of our community and actively participate in social causes that promote justice, equality, and compassion.
Inclusivity: Every individual, irrespective of their age, race, gender, or sexual orientation, is warmly welcomed and valued within our community.
Join Our Community
If you are searching for a community that values love, spirituality, and growth, we invite you to join us at Peace Church. Our doors are open to all who seek solace, support, and a sense of belonging. Together, we can create a more peaceful world.
Contact Us
If you have any questions or would like more information about our services, please don't hesitate to reach out to us. We would be delighted to assist you and welcome you into our community.
Phone: 123-456-7890
Email: [email protected]