11th Annual Concert of Hope by Peace Church
Nov 12, 2018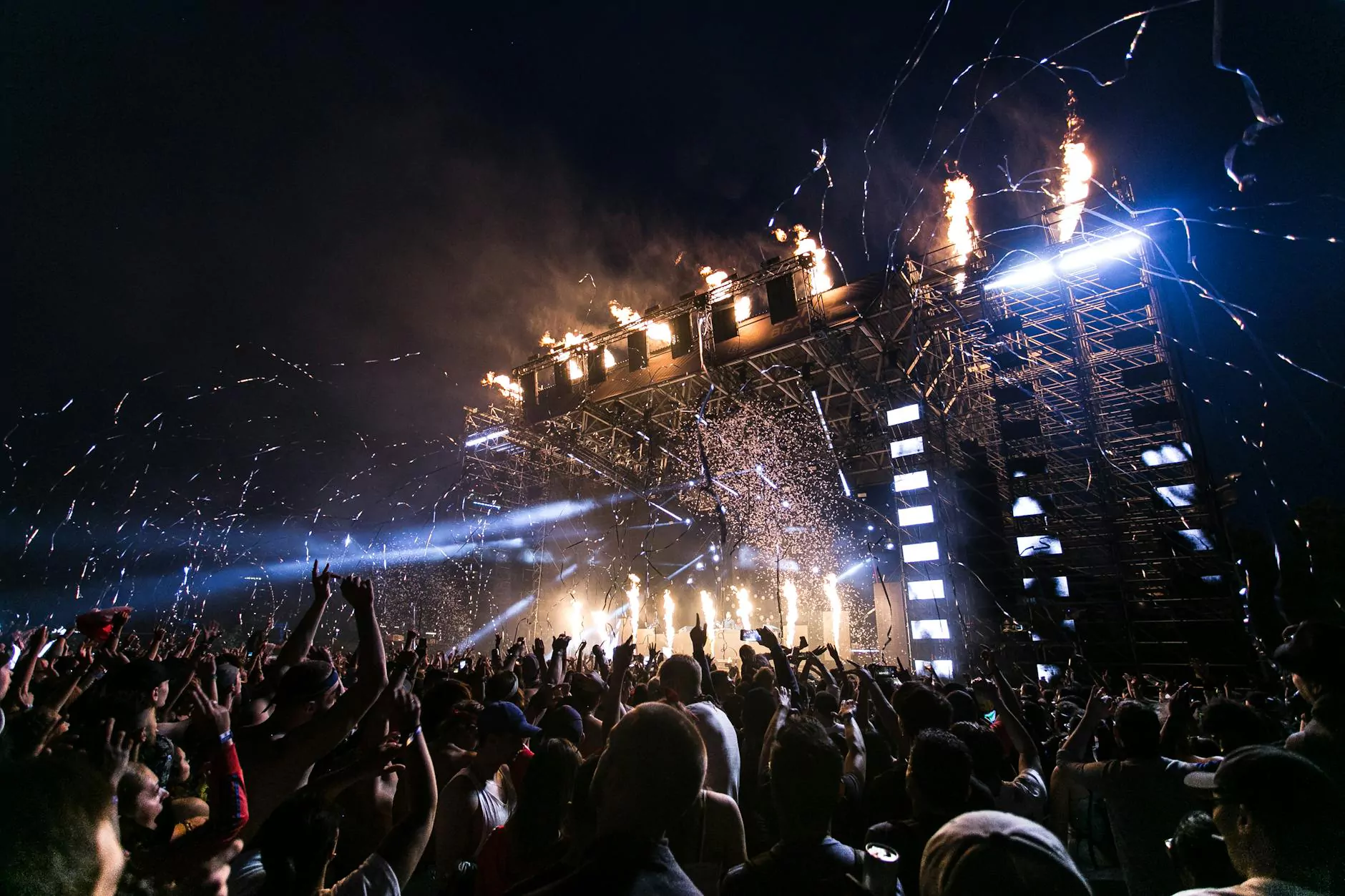 About the Event
The 11th Annual Concert of Hope hosted by Peace Church is a highly anticipated community event that celebrates unity, love, and resilience. Join us on March 23, 2019, for an unforgettable evening filled with joy and inspiring performances. This year's concert promises to be a testament to the power of music and faith in bringing people together.
Event Highlights
Prepare to be uplifted by a talented lineup of renowned artists, local musicians, and Peace Church's own choir. The concert will showcase a diverse range of musical genres including gospel, contemporary, classical, and more. Each performance is carefully crafted to touch hearts, ignite hope, and bring a sense of peace to all who attend.
Inspiring Performances
From soulful solo performances to captivating group harmonies, the Concert of Hope encompasses a wide range of musical expressions. Get ready to be moved by the powerful lyrics, melodic symphonies, and heartfelt renditions that will leave an everlasting impact on your soul. Every artist participating in the event has a unique story, and their dedication to their craft shines through their performances.
Community Engagement
This event not only fills our hearts with hope but also brings our community together. The Concert of Hope encourages unity and serves as a platform for people of all backgrounds to come together under the universal language of music. It is a celebration of our shared values, reminding us that we are stronger when we stand together.
Mark Your Calendar
The Concert of Hope will take place on March 23, 2019, at the Peace Church located in the heart of our community. Make sure to mark your calendar and invite your family, friends, and neighbors to this remarkable event. It's an opportunity to immerse yourself in a night of music, inspiration, and connection.
Join Us
Peace Church warmly welcomes individuals of all faiths and backgrounds. Whether you're a regular attendee or new to the community, the Concert of Hope is an inclusive event for everyone. Feel free to invite your loved ones and experience the power of music and unity in a warm and welcoming environment.
Get Involved
Would you like to contribute to the Concert of Hope? We greatly appreciate the support of volunteers, sponsors, and donors who help make this event possible. Contact our team to learn more about how you can make a difference and be a part of spreading hope and love throughout our community.
Stay Updated
To stay updated on the latest news, announcements, and upcoming events, visit our News & Events page on the Peace Church website. We strive to create meaningful experiences for our community, and we look forward to sharing more memorable moments with you.
Conclusion
The 11th Annual Concert of Hope by Peace Church is an extraordinary event that brings people together through the enchanting power of music. Join us on March 23, 2019, for an evening of inspiration, unity, and joy. Together, let's create unforgettable memories and continue to build a stronger, more connected community. See you there!