About Peace Church
Mar 22, 2022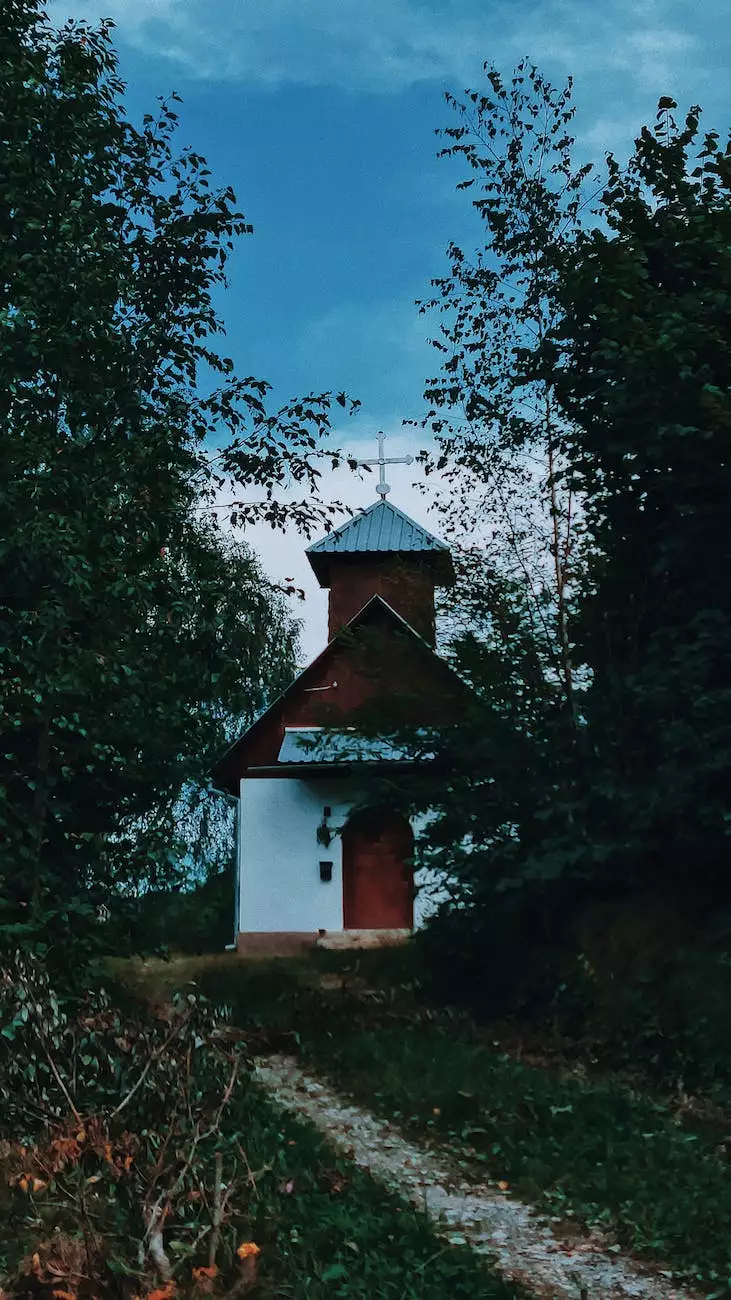 Welcome to Peace Church – a community and society centered around faith and beliefs. We are dedicated to fostering a sense of peace, unity, and spirituality among individuals seeking a deeper connection with their inner selves and a higher power. Our welcoming congregation embraces individuals from all walks of life, regardless of background or beliefs.
The Importance of Faith and Beliefs
Faith and beliefs play a crucial role in shaping our lives. They provide us with a sense of purpose, meaning, and hope, helping us navigate through life's challenges. At Peace Church, we recognize the transformative power of spirituality and seek to create an inclusive environment where individuals can explore and deepen their faith.
Our Vision
Peace Church aims to be a beacon of light and love within the community, inspiring individuals to lead lives guided by compassion, kindness, and understanding. We believe that by nurturing our spiritual selves, we can make a positive difference in the world around us.
Community and Society
As a community and society, we are committed to creating a safe and nurturing space where everyone feels welcomed and accepted. We encourage open dialogue and respectful discussions that foster growth, personal development, and spiritual understanding. Through various programs, events, and initiatives, we strive to strengthen the bonds within our congregation and extend our impact beyond our walls.
Our Programs and Services
Peace Church offers a wide range of programs and services designed to support individuals on their spiritual journey:
Worship Services: Join us for our weekly worship services, where we come together to sing hymns, listen to inspiring sermons, and engage in communal prayer.
Study Groups: Deepen your understanding of scriptures and spiritual teachings by participating in our study groups. Explore various topics and engage in meaningful discussions with fellow members.
Community Outreach: We believe in serving others and making a positive impact in the community. Join our community outreach programs and volunteer opportunities to be actively involved in helping those in need.
Spiritual Retreats: Take time away from your busy schedule to reflect, rejuvenate, and reconnect with your spiritual self. Our spiritual retreats offer a peaceful environment for self-reflection and exploration.
Youth Programs: We recognize the importance of nurturing spirituality in young minds. Our youth programs provide a safe space for children and teenagers to learn, grow, and develop strong moral foundations.
Our Beliefs
At Peace Church, our beliefs serve as the foundation for our community:
Inclusivity: We believe in welcoming and respecting individuals from all backgrounds, regardless of race, gender, sexual orientation, or social status. Our doors are open to anyone seeking peace, love, and spiritual growth.
Compassion: We strive to embody the teachings of compassion and empathy. We encourage our members to extend kindness and support to one another, as well as to those in need.
Faith: We embrace the power of faith as a guiding force in our lives. Our community encourages individuals to develop a personal relationship with a higher power, fostering a sense of trust and surrender.
Unity: We believe in the strength of unity and collective action. Together, we can create positive change in ourselves, our community, and the world around us.
Join Us Today
If you're searching for a community and society that embraces faith and beliefs while promoting peace and spirituality, Peace Church welcomes you with open arms. Join us on our quest to deepen our connection with the divine and foster harmony within ourselves and the world around us. Together, let's embark on a journey towards inner peace and a meaningful life.