Welcome to VBS - Cityview Church
Apr 10, 2019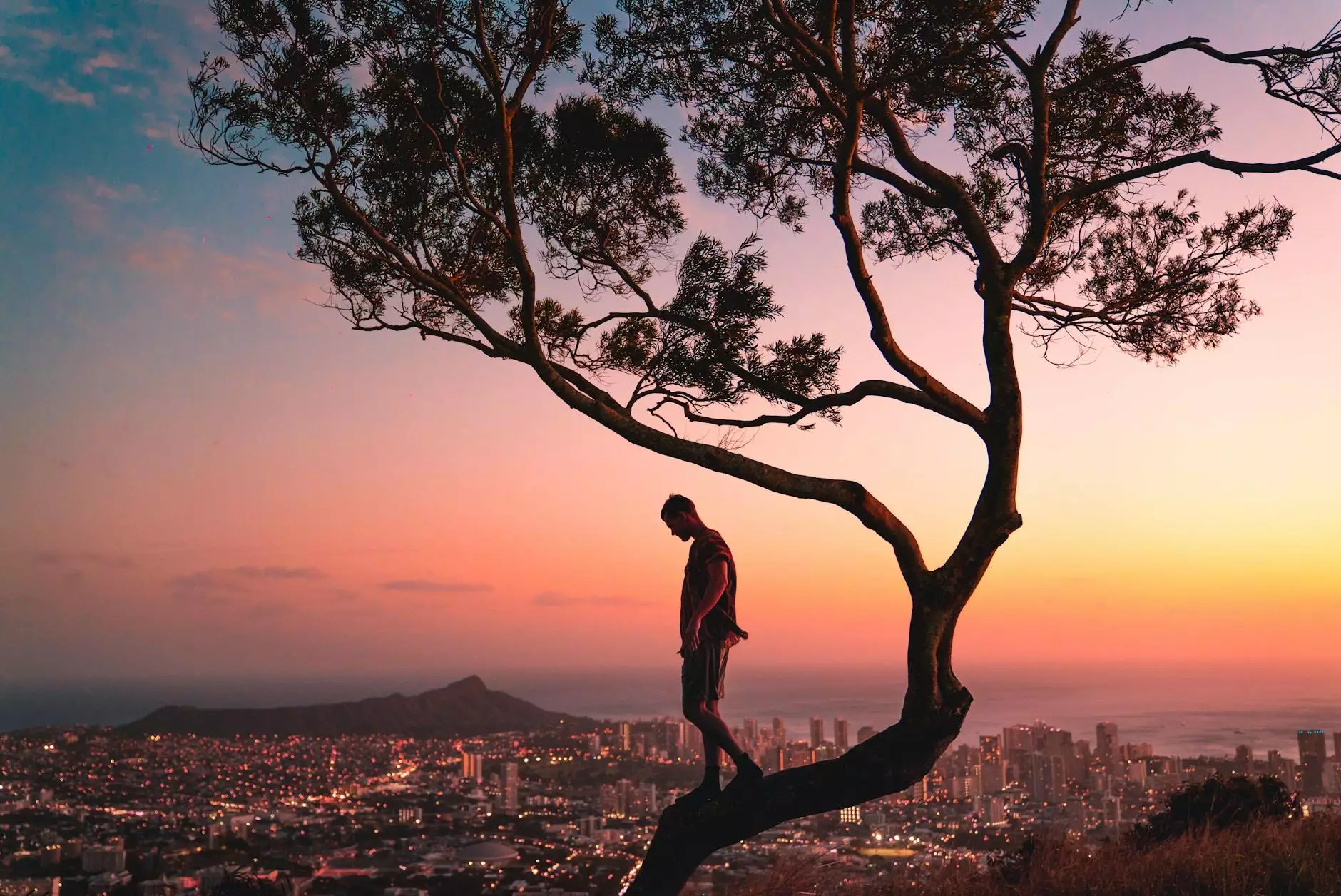 Experience a Transformative Vacation Bible School Program
At Peace Church, a faith-based community dedicated to fostering spiritual growth, we are excited to bring you an extraordinary Vacation Bible School (VBS) program at Cityview Church. Join us for an unforgettable week of faith, adventure, and discovery!
Why Choose VBS?
Vacation Bible School is a wonderful opportunity for children and adults alike to engage with the stories, teachings, and values of our Christian faith. Through interactive activities, games, crafts, music, and more, VBS creates a dynamic environment where individuals can connect with God, explore deep spiritual truths, and build lasting friendships.
Our VBS program aims to deliver:
1. Engaging Biblical Teachings
With a focus on the Bible, our VBS program brings the stories of faith to life in a captivating way. Through creative storytelling, interactive discussions, and hands-on activities, participants will gain a deeper understanding of the Bible's teachings and how they apply to their own lives.
2. Fun-Filled Activities and Games
We believe that learning can be exciting and enjoyable! Our VBS program incorporates a wide range of activities and games that foster a sense of joy, laughter, and camaraderie. From scavenger hunts to team challenges, every day is filled with memorable, interactive adventures.
3. Creative Crafts and Projects
Crafts and projects are an integral part of VBS, allowing participants to express their creativity and explore their personal relationship with God. Through arts and crafts activities, individuals can develop their artistic skills while engaging with profound spiritual concepts.
4. Uplifting Music and Worship
Music has a powerful impact on our spirits, and at VBS, we embrace the opportunity to unite in worship and praise through inspiring songs. Participants will enjoy uplifting music sessions led by talented musicians and experience the transformational power of collective worship.
5. Building Lasting Connections
One of the most valuable aspects of VBS is the chance to form connections within a strong faith community. We encourage individuals of all ages to bond with others, make new friends, and create lifelong memories through shared experiences during this enriching week.
Register Now for an Unforgettable Experience!
Don't miss out on this incredible week of spiritual growth, adventure, and fellowship at Cityview Church. Register now for our VBS program and let your faith journey take flight. Whether you are a longtime member of Peace Church or new to our community, there is a place for you at VBS - Cityview Church.
Join us as we embark on this transformative journey of faith, friendship, and self-discovery. We can't wait to welcome you to our VBS program and create lasting memories together.