Wheels on the Hill BBQ - York - Cityview Church
Nov 11, 2018
Directions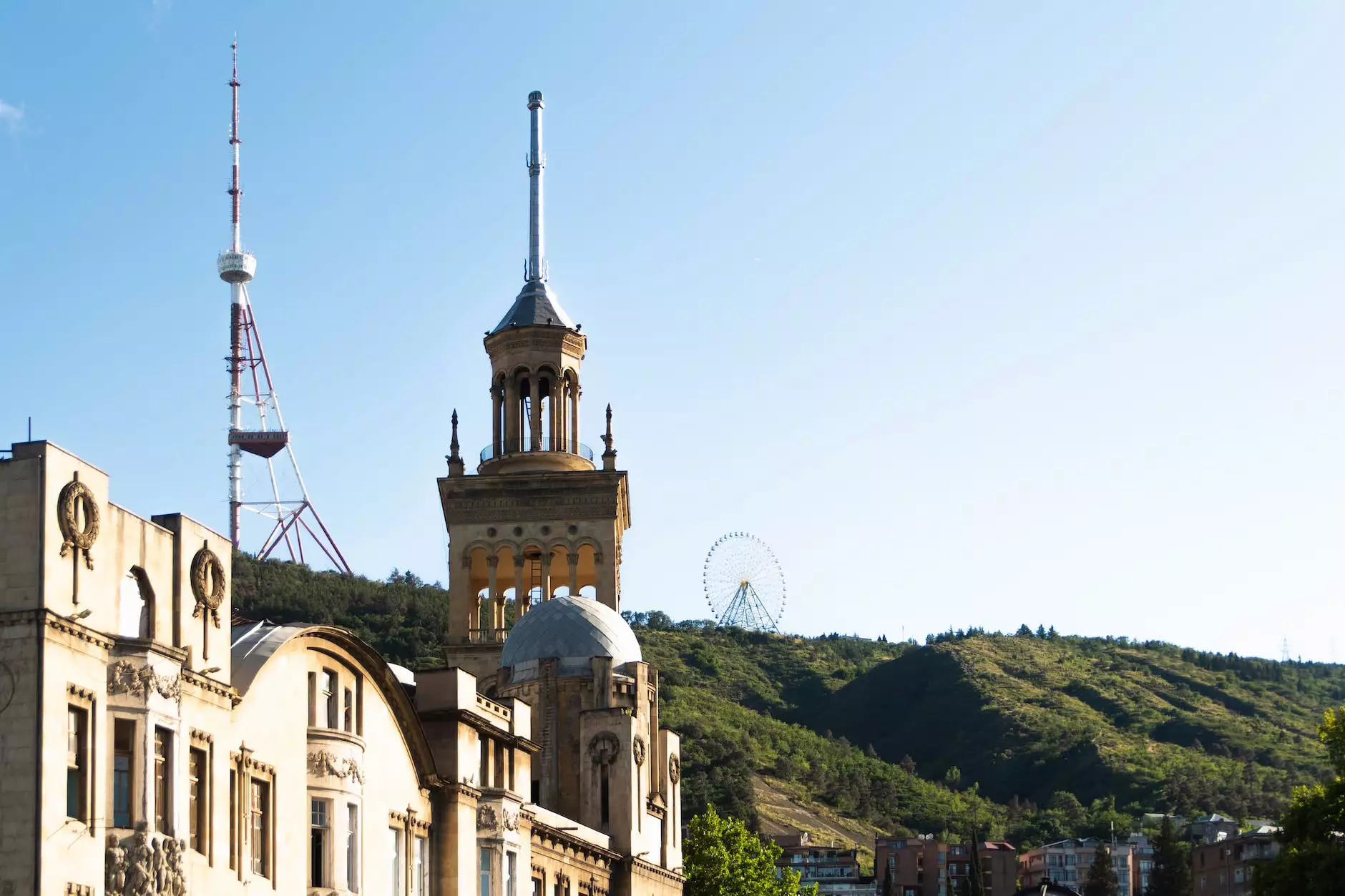 Join us for the Annual Wheels on the Hill BBQ
Welcome to the Annual Wheels on the Hill BBQ hosted by Peace Church in beautiful York. This highly anticipated community event brings together people from all walks of life to celebrate and enjoy a day filled with mouthwatering food, exciting activities, and a chance to connect with our vibrant community.
Exquisite Barbecue Delights
Prepare your taste buds for an unforgettable experience as our team of expert chefs grill up a storm. From perfectly seasoned ribs, sizzling sausages, and juicy burgers to tender pulled pork and delectable sides, our barbecue delights are sure to leave you craving for more. Vegetarian options are also available for those with specific dietary requirements. Our commitment to serving high-quality food made with love and passion is what sets our barbecue apart from the rest.
Fun-filled Activities For Everyone
Wheels on the Hill BBQ is not only about the food; it's a day full of excitement and adventure for the whole family. Join in on the fun with various activities that will keep everyone entertained throughout the day. From thrilling carnival rides to face painting, live music, and games, there's something for everyone to enjoy. Let the kids explore our dedicated play area while you soak up the lively atmosphere and make lasting memories with your loved ones.
Community Connection
At Peace Church, we believe in the power of community and the importance of coming together as one. The Wheels on the Hill BBQ offers a unique opportunity to meet and connect with fellow community members, fostering a sense of belonging and unity. Engage in conversations, make new friendships, and strengthen existing ones as you share laughter, stories, and experiences over a delicious meal.
Supporting a Worthy Cause
Your participation in the Wheels on the Hill BBQ not only guarantees a fantastic time but also supports a worthy cause. Peace Church is dedicated to making a positive impact in our community, and a portion of the proceeds from this event will be donated to local charities and organizations. By attending, you are contributing to the betterment of our community, making a difference in the lives of those in need.
Mark Your Calendars
Don't miss out on this incredible community event! Mark your calendars for the upcoming Wheels on the Hill BBQ hosted by Peace Church in York. Gather your friends, family, and neighbors for a day filled with delicious food, thrilling activities, and endless enjoyment. We can't wait to see you there!
Contact Us
For more information about the Wheels on the Hill BBQ or any other inquiries, feel free to contact us at Peace Church. We are always here to assist you and provide the information you need. Join us in this celebration of unity, good food, and community spirit!