Ivan Tait: Special Speaker - York - Cityview Church
Jun 2, 2021
Directions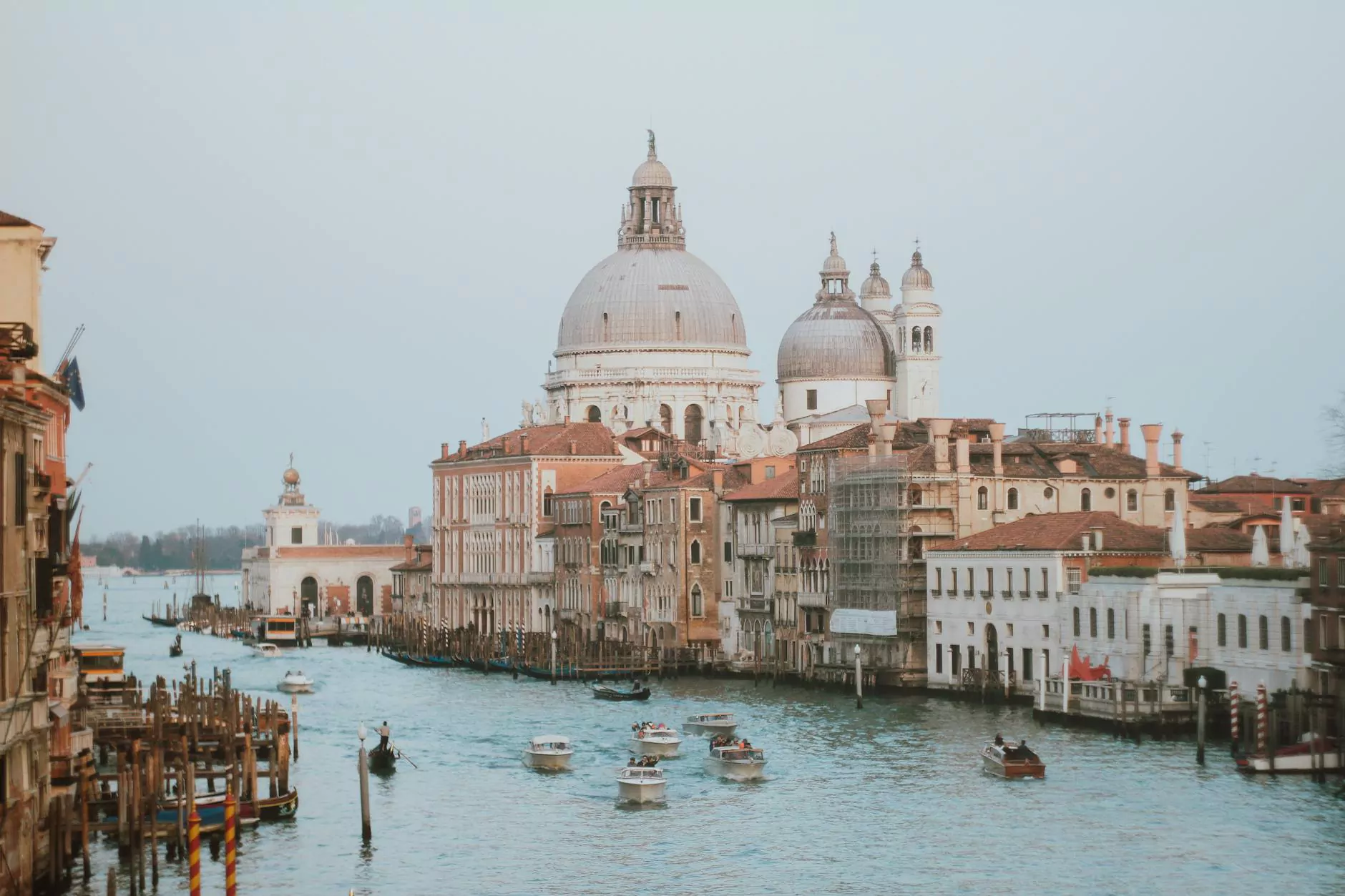 Join us for an inspiring event with Ivan Tait
Peace Church invites you to an exclusive event featuring Ivan Tait as our special speaker. This unique gathering will take place at our church located in York. Prepare to be inspired, motivated, and enlightened by Ivan Tait's powerful message of faith and belief.
About Ivan Tait
Ivan Tait is a renowned speaker known for his ability to captivate audiences through his compelling storytelling and insightful teachings. With decades of experience in sharing his faith-based message, Ivan Tait has impacted the lives of countless individuals around the world.
Experience a Powerful Gathering
When you attend the Ivan Tait special event at Peace Church, you'll be part of a remarkable gathering of like-minded individuals seeking spiritual growth and enlightenment. Together, we will explore meaningful topics related to faith, beliefs, and personal development.
Expand Your Understanding of Faith
Are you looking to deepen your understanding of faith? Ivan Tait's event provides a unique opportunity to gain new insights and perspectives on religious beliefs. Through his thought-provoking talks, he encourages individuals to reflect on their own relationship with spirituality and discover how faith can positively impact their lives.
Topics Covered
The Power of Belief
Finding Purpose and Meaning
The Role of Faith in Overcoming Challenges
Building Stronger Relationships through Faith
Embracing Hope and Joy in Life
The Influence of Faith on Personal Growth
Join Us!
Don't miss out on this extraordinary opportunity to hear Ivan Tait speak at Peace Church. Our event promises to be a transformative experience, filled with inspiration, powerful messages, and a welcoming community of individuals sharing similar beliefs. Mark your calendars and be sure to reserve your seat for this momentous occasion.
We look forward to welcoming you to Peace Church and to share this unforgettable experience together.