Orthodox Christian Fellowship at Penn State
Feb 3, 2022
Directions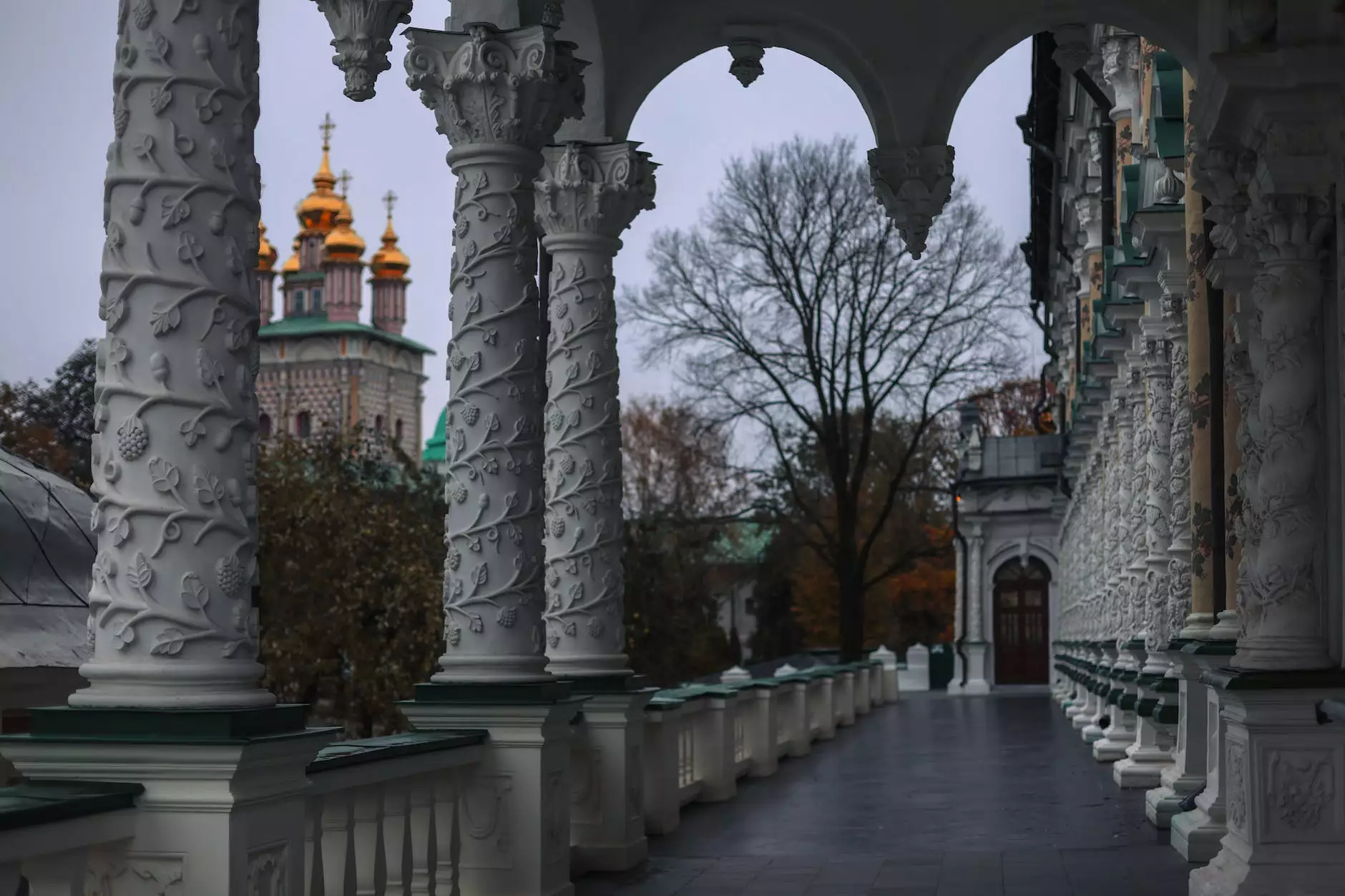 About Us
Welcome to the Orthodox Christian Fellowship (OCF) at Penn State, a vibrant faith community rooted in the teachings of the Orthodox Christian tradition. As a part of Peace Church, our mission is to create a welcoming and inclusive space where students can explore and deepen their faith while building lasting friendships.
Our Beliefs
At OCF, we are committed to living out the Christian faith with conviction and authenticity. Drawing from the rich traditions of the Orthodox Church, we emphasize the importance of worship, prayer, and spiritual growth. Our beliefs are rooted in the teachings of Jesus Christ, the Holy Scriptures, and the Ecumenical Councils. We strive to create a community that is loving, compassionate, and accepting of all.
Activities and Programs
As an active community, we offer a wide range of engaging activities and programs that cater to the spiritual, intellectual, and social needs of our members. Here are some of the initiatives we take:
Weekly Gatherings
Every week, we come together for worship, prayer, and fellowship. Our gatherings include insightful discussions on scripture, theological topics, and current issues. We provide a space for students to ask questions, share their perspectives, and grow in their understanding of the faith.
Retreats and Conferences
Throughout the year, we organize retreats and conferences that allow our members to delve deeper into their faith. These events provide an opportunity for spiritual renewal, intellectual exploration, and the chance to connect with other Orthodox Christians from different campuses and communities.
Community Service and Philanthropy
As followers of Christ, we believe in the importance of serving others and making a positive impact on our community. Through various service projects, we strive to embody the values of compassion, kindness, and generosity. Our efforts range from volunteering at local shelters to organizing fundraisers for charitable causes.
Interfaith Dialogue
We recognize the importance of engaging in meaningful conversations with individuals from different religious backgrounds. By fostering interfaith dialogue, we promote understanding, respect, and cooperation among diverse faith communities. We believe that through open dialogue, we can learn from one another and build bridges of understanding.
Get Involved
If you are a Penn State student interested in exploring the Orthodox Christian tradition, we invite you to join our community. Whether you are Orthodox or simply curious about the faith, there is a place for you in OCF. Come and experience the warmth and beauty of Orthodox worship, engage in thought-provoking discussions, and connect with fellow students who share similar values.
Visit our website for more information about our upcoming events and gatherings. You can also connect with us on social media to stay updated with the latest news and announcements. We look forward to welcoming you to the Orthodox Christian Fellowship at Penn State, where faith, community, and friendship intersect.