Partnerships - Peace Church
Nov 24, 2017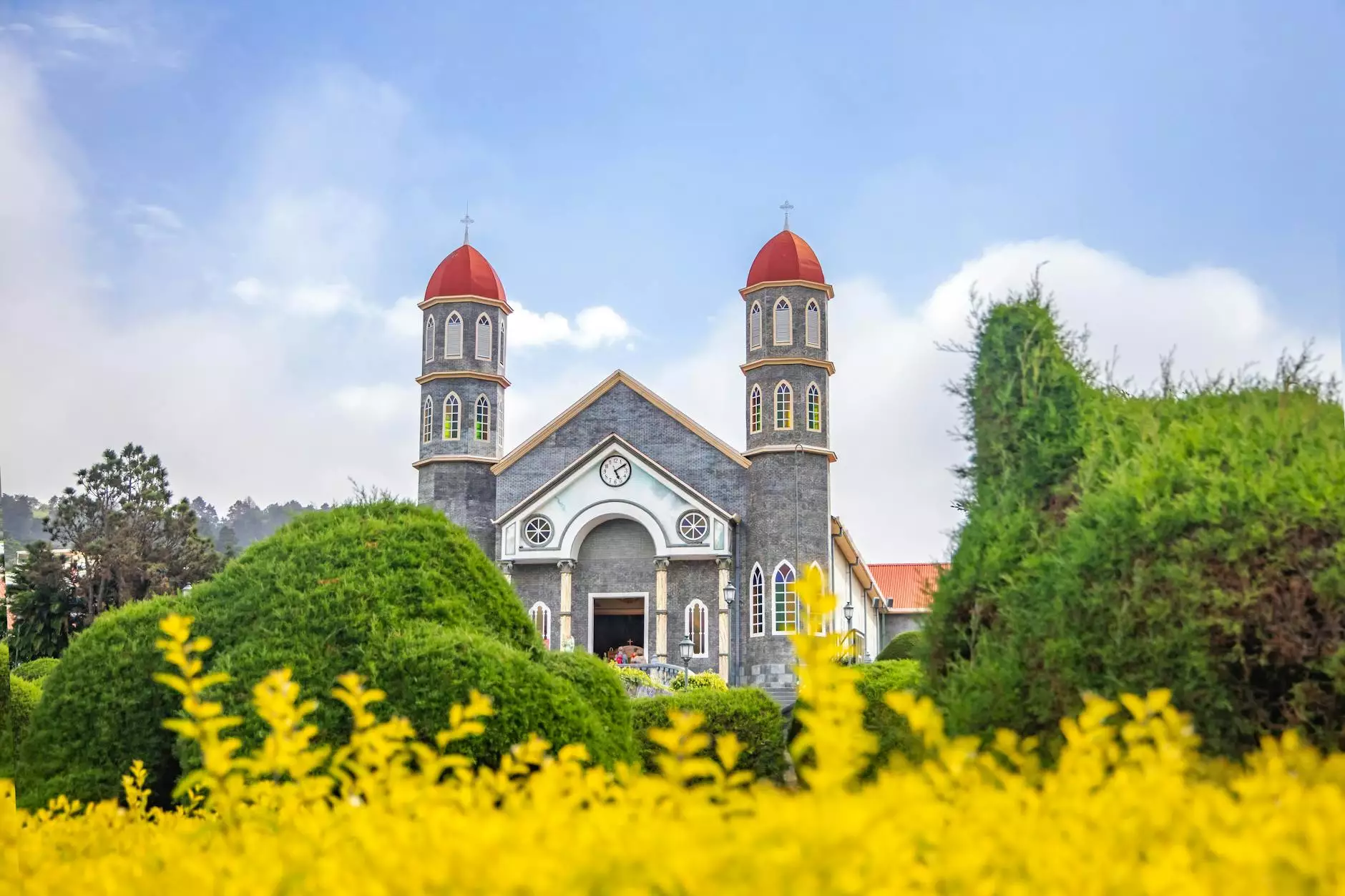 Introduction
Welcome to the Partnerships page of Peace Church, a prominent organization dedicated to fostering a strong sense of community and embracing faith and beliefs. By actively collaborating with other organizations, we strive to make a positive impact on our community and create a better future for all.
Our Collaborative Efforts
At Peace Church, we believe that partnerships are crucial in achieving our mission of spreading love, compassion, and understanding. We have joined hands with various organizations that share our goals and values to extend our reach and amplify our impact.
Community Outreach Programs
Through our partnerships, we have been able to organize impactful community outreach programs that address the specific needs of our local community. By working together with other community-focused organizations, we can reach a larger audience and create lasting change.
Interfaith Dialogue and Cooperation
Peace Church actively engages in interfaith dialogue and cooperation with other religious organizations. By fostering understanding and respect among different faith communities, we promote peace, harmony, and mutual cooperation.
Education and Awareness
Partnering with educational institutions, both at a local and national level, allows Peace Church to promote educational initiatives that empower individuals and build a knowledgeable society. Our shared commitment to education ensures that everyone has access to learning opportunities and can contribute to the betterment of society.
Supporting Local Nonprofits
Peace Church collaborates with local nonprofit organizations that are dedicated to addressing important social issues. Together, we work towards creating a stronger, more compassionate community by supporting initiatives such as poverty alleviation, healthcare access, and environmental sustainability.
The Impact of Our Partnerships
Through our strategic collaborations, Peace Church has been able to achieve significant positive outcomes in our community and beyond. Here are some examples of the impact created through our partnerships:
Increased access to vital resources for those in need
Heightened awareness of social challenges and effective solutions
Strengthened social support networks
Empowered individuals through skill-building and education programs
Enhanced interfaith understanding and harmony
Improved health and well-being of community members
Becoming a Partner
We are always enthusiastic about exploring new partnership opportunities with organizations that align with our values and mission. If you believe in the power of collaboration and wish to make a positive impact together, we invite you to reach out to us. Let's work together towards a better future.
Contact us today to discuss potential partnerships or to learn more about our existing collaborations. Join us in our journey to create a more compassionate, united, and harmonious society through faith, collaboration, and community engagement.
Conclusion
Peace Church's partnerships play a significant role in our efforts to make a positive impact on our community and embrace our shared faith and beliefs. Through collaborative initiatives, we are able to address important social issues, promote understanding across different faith communities, and empower individuals to become agents of change. Join us in our mission and together, let's build a better, more inclusive future for all.