Happily Even After: Let God Redeem Your Marriage
Aug 3, 2019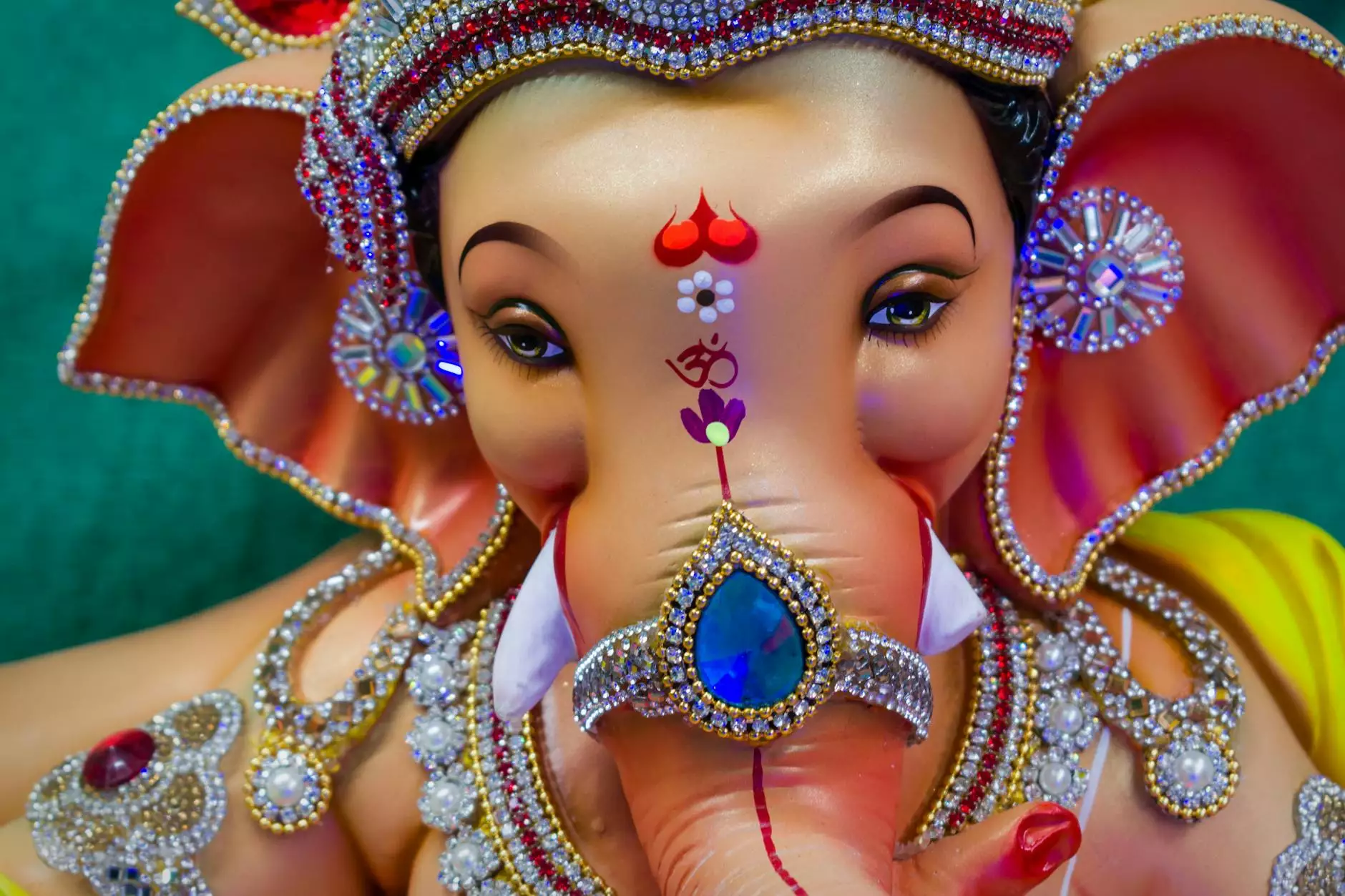 Revitalizing Your Marriage through Faith and Belief at Peace Church
Introduction
Welcome to Peace Church, a community dedicated to supporting and strengthening marriages through faith and belief in God's redeeming power. In this page, we will explore the transformative journey of marriage and how you can find hope, guidance, and renewed joy in your relationship.
The Importance of Faith in Marriage
Marriage is a sacred covenant, and it requires effort, commitment, and faith to navigate the challenges that come with it. At Peace Church, we firmly believe that incorporating faith into your marriage can bring healing, restoration, and transformation.
Discovering God's Redemption
In the midst of struggle and brokenness, God offers redemption. Through trust, prayer, and the teachings of Scripture, we can navigate the difficulties in our marriages and experience the transformative power of God's love.
The Role of Community
At Peace Church, we understand the significance of community in the journey of marriage. Surrounding yourself with like-minded individuals who share similar values and beliefs can provide invaluable support, encouragement, and guidance.
Guidance and Support
Our trained counselors and marriage mentors are here to provide guidance and support as you navigate the ups and downs of married life. Through personalized counseling sessions, couples retreats, and workshops, we offer practical tools and biblical wisdom to help you build a strong foundation for a lasting and fulfilling marriage.
Creating Lasting Memories
Marriage is not just about weathering the storms; it's also about creating beautiful moments and lasting memories. At Peace Church, we encourage couples to prioritize quality time, communication, and shared experiences to cultivate a deep sense of connection and joy in their relationship.
The Power of Love and Forgiveness
Love and forgiveness are at the core of any successful marriage. Through God's grace, we can learn to extend love and forgiveness to our spouses even in the midst of hurt and disappointment. Discover the freedom that comes from embracing forgiveness and the healing it brings.
Nurturing Spiritual Intimacy
Deepening your spiritual intimacy as a couple can strengthen the bond you share. Engage in shared prayer, attend faith-based events together, and explore opportunities for spiritual growth. By growing closer to God individually and as a couple, you can experience a deeper sense of connection and purpose in your marriage.
Celebrating Milestones
At Peace Church, we celebrate the milestones in marriage. From anniversaries to renewing vows, these moments provide an opportunity to reflect on the journey you've taken together and to recommit to the vows you made. Join us as we honor and appreciate the beauty of lifelong commitment.
Conclusion
Whether you are facing challenges in your marriage or simply seeking to enrich an already thriving relationship, Peace Church is here for you. Let us walk alongside you as you embrace the power of God's redemption, find strength in your faith, and experience the joy of a thriving marriage.