One Year Devos for Teen Girls - Pure Freedom Ministries
Nov 16, 2018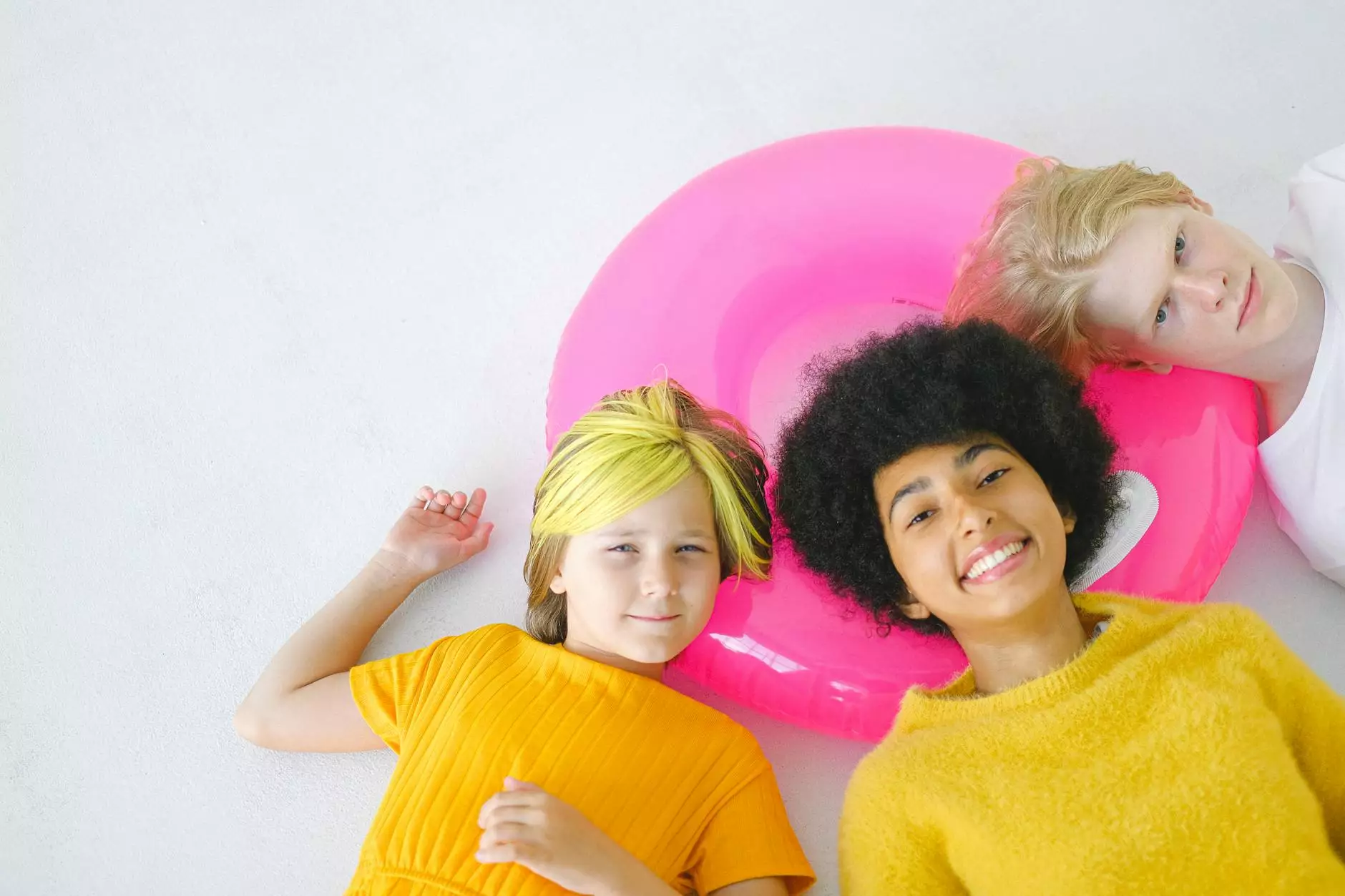 Join the Pure Freedom Ministries Devotional Journey
Welcome to Pure Freedom Ministries, a place where teenage girls can find guidance, inspiration, and strength through our One Year Devos for Teen Girls. We understand the unique struggles and challenges that young girls face in today's world, and our devotionals are specifically designed to address these issues and help them grow in their faith.
Discover the Power of Faith in the Life of a Teenage Girl
At Pure Freedom Ministries, we believe that a strong foundation in faith is integral to the development and well-being of teenage girls. Our One Year Devos for Teen Girls provide a comprehensive and engaging journey that explores various aspects of life, relationships, and personal growth through the lens of Christian faith.
Building a Relationship with God
Our devotional series encourages teenage girls to cultivate a deep and personal relationship with God. Through daily readings, thought-provoking insights, and practical applications, girls are invited to explore and strengthen their faith, learn to trust in God's plan, and discover their true identity in Christ.
Navigating the Challenges of Adolescence
Adolescence can be a challenging time for girls as they navigate through peer pressure, body image issues, societal expectations, and the overwhelming desire to fit in. Our One Year Devos for Teen Girls addresses these challenges head-on, offering guidance, encouragement, and biblical wisdom to help young girls overcome obstacles and make godly choices.
Maintaining Purity in a World of Temptation
In today's culture, purity is often undermined and devalued. Our devotional series equips teenage girls with the tools and knowledge to understand the value of purity and make choices that align with their faith and biblical principles. We provide practical advice, real-life stories, and inspiring examples to encourage girls to pursue purity in all areas of their lives.
Join the Peace Church Community
As a community-focused on faith and beliefs, Peace Church welcomes all individuals seeking spiritual growth and a deeper connection with God. We offer a safe and supportive environment where teenage girls can engage in meaningful discussions, build lasting friendships, and find mentorship. Join us on this journey as we explore what it means to live a life of faith and discover the freedom that comes from a genuine relationship with Jesus Christ.
The Pure Freedom Ministries Difference
Pure Freedom Ministries is dedicated to providing high-quality devotionals that empower and inspire teenage girls. Our commitment to creating content that resonates with the unique experiences of young girls sets us apart. Through engaging stories, practical advice, and interactive discussions, we aim to equip teenage girls with the tools they need to face the world with confidence, grace, and an unwavering faith in God.
Take the Next Step in Your Faith Journey
Are you ready to embark on a transformative faith journey? Join Pure Freedom Ministries and discover the profound impact our One Year Devos for Teen Girls can have on your life. Whether you're seeking guidance, looking to deepen your faith, or simply wanting to connect with like-minded individuals, our devotional series provides a rich and rewarding experience that will leave you refreshed and encouraged. Take the next step today and embrace the freedom found in a personal relationship with God.