Support Peace Church through Generous Donations
Dec 3, 2020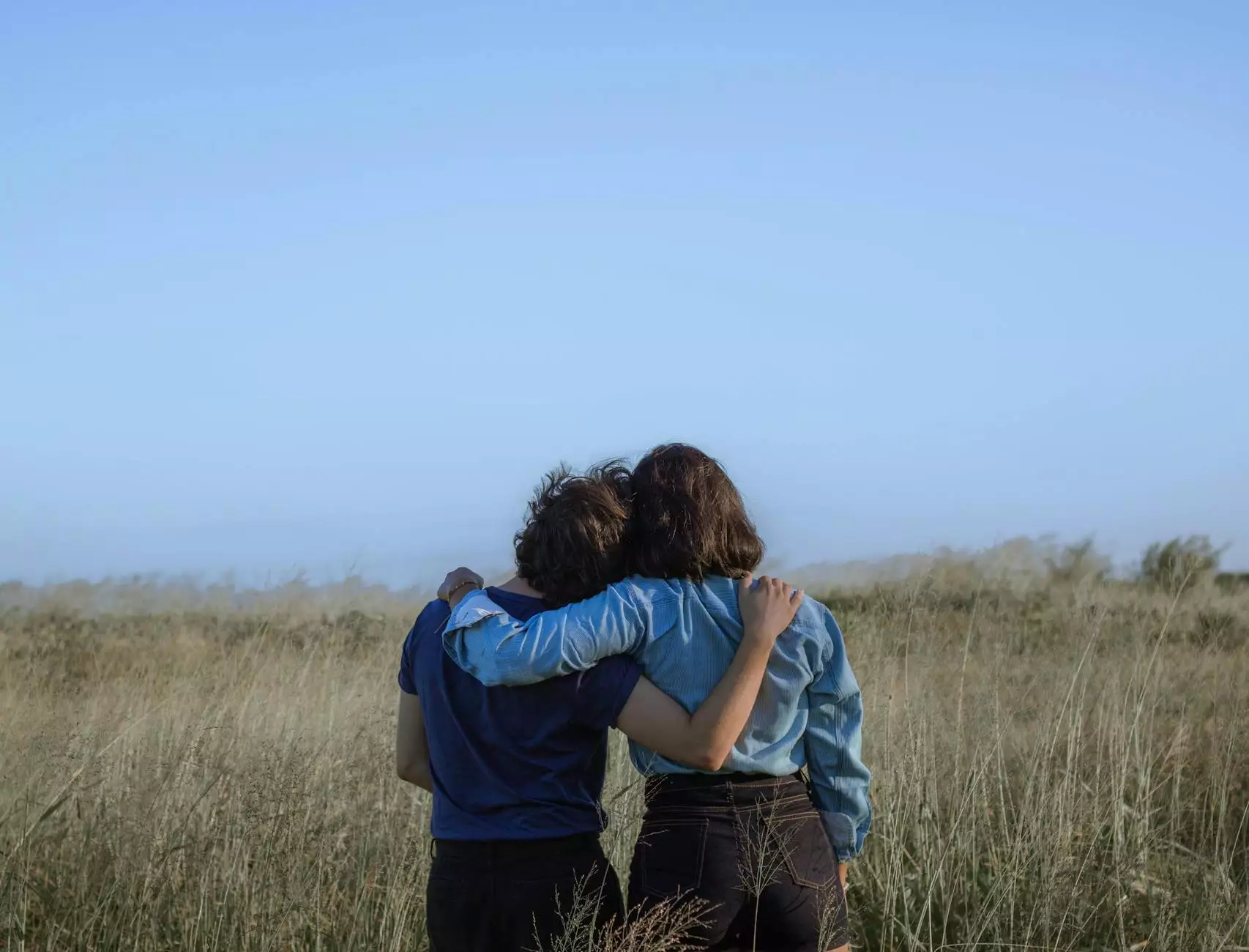 Donate to Make a Difference in the Community
Thank you for your interest in supporting Peace Church's mission in serving the community and nurturing faith and beliefs. Your generous donations allow us to continue providing transformative programs and initiatives that benefit numerous individuals and families.
Why Donate to Peace Church?
At Peace Church, we firmly believe in the positive impact of faith and community on people's lives. By making a donation to Peace Church, you actively contribute to the growth and development of our community and support our various initiatives, including:
1. Community Outreach Programs
With your donations, Peace Church organizes and implements various community outreach programs aimed at helping underprivileged individuals and families. Our programs focus on providing basic necessities, education, job training, and emotional support to those in need.
2. Youth Empowerment
We prioritize the well-being and empowerment of our youth by offering youth-focused programs that foster personal growth, leadership skills, and a sense of community. Your contributions enable us to create a nurturing environment where young individuals can thrive.
3. Spiritual Guidance and Worship Services
Peace Church hosts regular worship services and provides spiritual guidance to those seeking solace and connection with their faith. Your donations help maintain our sacred space and support our dedicated team of spiritual leaders, ensuring everyone has access to meaningful religious experiences.
4. Educational Initiatives
We believe in the power of education to transform lives. With your support, Peace Church offers educational initiatives that promote literacy, lifelong learning, and personal enrichment. Donations help cover the costs of materials, resources, and professional development for our instructors.
How to Donate
Donating to Peace Church is easy and straightforward. We offer multiple options for your convenience:
1. Online Donations
You can make a secure online donation through our website. Simply visit our donation page at historicpeacechurch.org/donate and follow the simple instructions. We accept major credit cards, PayPal, and other secure online payment methods.
2. In-Person Donations
If you prefer to donate in person, you can visit our physical location during our regular service hours. Our friendly staff will be more than happy to assist you in making your donation.
3. Mail-In Donations
If you wish to mail in your donation, please send a check or money order to the following address:

Peace Church 1234 Serenity Street Cityville, State 12345
Your Impact Matters
By donating to Peace Church, you become an integral part of a community dedicated to fostering faith, beliefs, and positive social change. Your contributions directly impact lives and inspire others to join us in our mission.
Thank You for Your Donation!
On behalf of the entire Peace Church community, we extend our deepest gratitude for your support and generosity. Together, we can make a significant difference and create a more compassionate and inclusive society.
Contact Us
If you have any questions or require further information about donations, please don't hesitate to contact us. Our dedicated team will be glad to assist you.