Tag: Dr. Arturo Chavez
May 9, 2018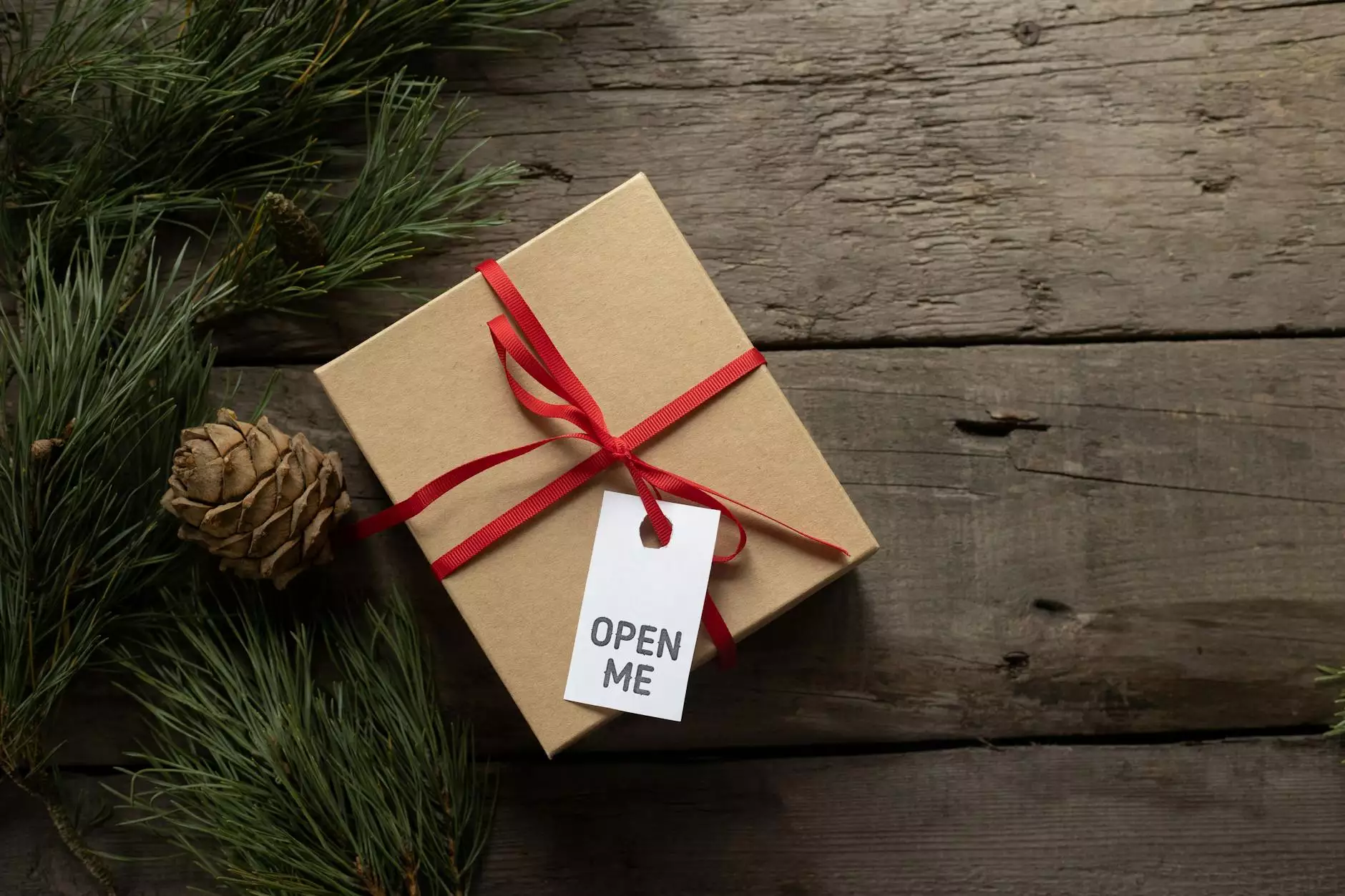 Embracing Faith and Beliefs at Peace Church
Welcome to Peace Church, a place where faith and beliefs intersect to create a vibrant community dedicated to spiritual growth and social impact. In this informative article, we will delve into the inspiring teachings and contributions of Dr. Arturo Chavez, a pillar of our organization who has played a vital role in shaping our community and fostering our beliefs.
A Guiding Light: Dr. Arturo Chavez
Dr. Arturo Chavez, a renowned theologian and social justice advocate, has been an integral part of Peace Church for over two decades. As a passionate leader, he has dedicated his life to bridging the gap between spirituality and social action.
Revolutionizing Faith
Dr. Chavez's teachings focus on the transformative power of faith and its capacity to ignite positive change in society. His in-depth understanding of theology and a keen insight into contemporary issues enable him to connect ancient beliefs with modern challenges.
Building a Community
Peace Church, under the guidance of Dr. Arturo Chavez, has become a welcoming community, empowering individuals to embrace their beliefs and channel them into meaningful action. By fostering a sense of belonging and purpose, Peace Church has become a catalyst for positive change within our community.
Impacting Society
Dr. Chavez's relentless pursuit of justice has garnered admiration both within our community and beyond. His commitment to addressing issues such as poverty, inequality, and discrimination has made a profound impact on society, where faith and beliefs are translated into tangible acts of compassion.
Fostering Social Justice
As a firm believer in the inherent dignity of every individual, Dr. Chavez has influenced countless individuals to actively engage in social justice initiatives. Through thought-provoking sermons and engaging workshops, he has empowered the congregation to challenge societal norms and advocate for a more equitable world.
Community Outreach
Peace Church, inspired by Dr. Arturo Chavez, has developed various community outreach programs aimed at addressing the needs of the marginalized and vulnerable. From food drives and homeless shelters to educational scholarships, the church community stands united in their commitment to making a positive impact.
Find Inspiration at Peace Church
At Peace Church, we believe that faith and beliefs hold the power to shape a better world. With Dr. Arturo Chavez leading the way, we invite you to join us in our journey of personal growth, social transformation, and unwavering commitment to building a community filled with love, kindness, and justice.
Join Us Today
If you are searching for a faith community that values both spiritual growth and social impact, we invite you to visit Peace Church. Discover the teachings of Dr. Arturo Chavez, immerse yourself in vibrant worship services, and connect with like-minded individuals dedicated to making a difference.
Get in Touch
Contact us today to learn more about Peace Church, our community programs, and the transformative impact of Dr. Arturo Chavez. We look forward to welcoming you into our faith-filled family.