Surrounded by a Cloud of Witnesses
Jan 22, 2019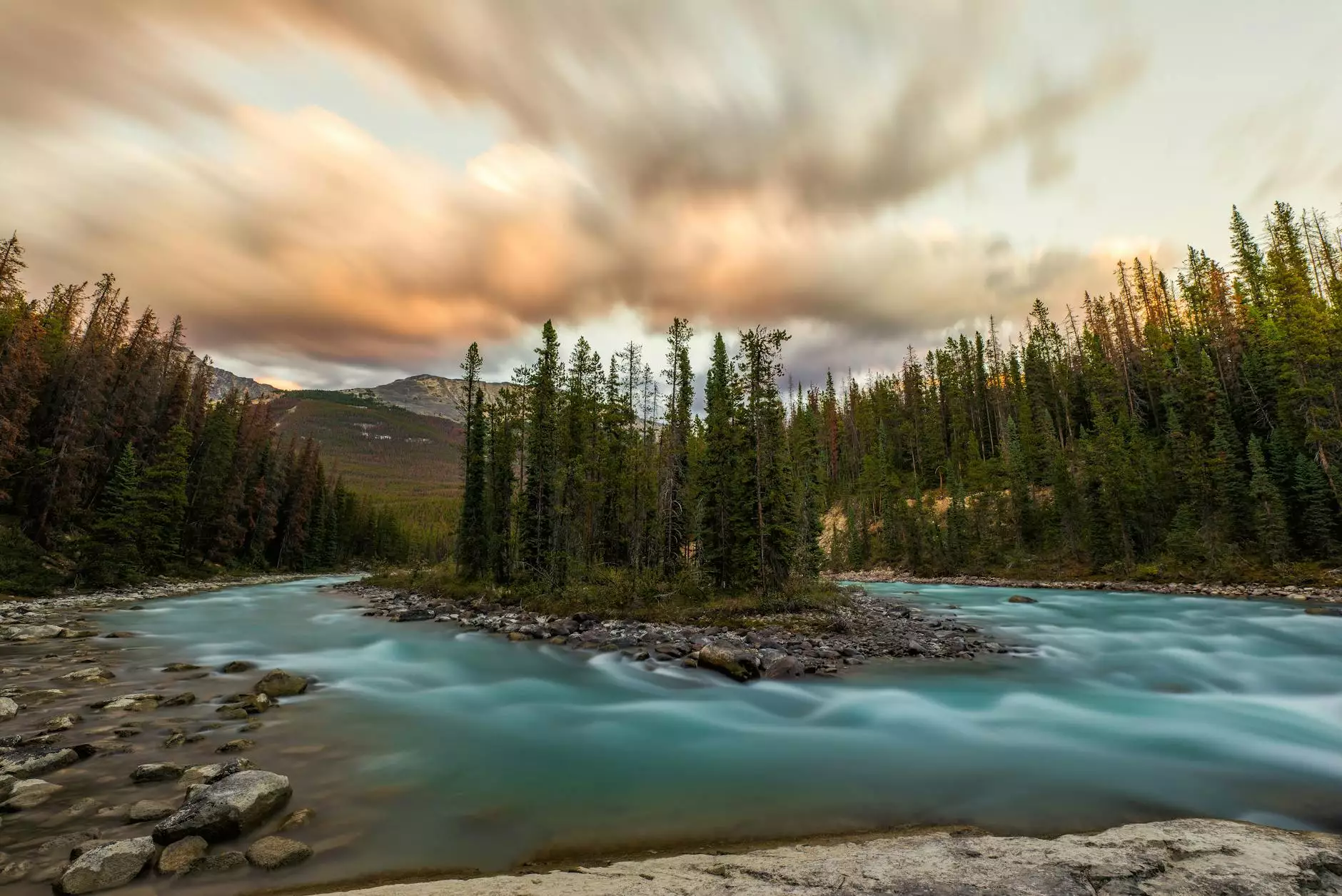 Welcome to Peace Church
Welcome to Peace Church, a faith-based community rooted in love, support, and spiritual growth. We believe in creating a space where individuals can explore and strengthen their relationship with God, be part of a supportive community, and find guidance on their spiritual journey. At Peace Church, we are surrounded by a cloud of witnesses who pave the way for our faith and beliefs.
What Does "Surrounded by a Cloud of Witnesses" Mean?
The concept of being surrounded by a cloud of witnesses is derived from Hebrews 12:1-2 in the Bible: "Therefore, since we are surrounded by such a great cloud of witnesses, let us throw off everything that hinders and the sin that so easily entangles. And let us run with perseverance the race marked out for us, fixing our eyes on Jesus, the pioneer, and perfecter of faith." This verse inspires us to acknowledge the countless individuals who have preceded us in faith, serving as examples and guiding lights.
A Spiritual Community
Peace Church is more than a physical place of worship; it is a vibrant spiritual community. Our members come from various walks of life, united by a shared purpose – to grow closer to God and support one another along the way. We foster an inclusive environment where everyone is welcome, regardless of their background or beliefs.
Our Faith and Beliefs
At Peace Church, we embrace a set of core beliefs that form the foundation of our community. These beliefs guide our actions, teachings, and interactions with one another. We believe in the power of unconditional love, forgiveness, and the teachings of Jesus Christ. Our aim is to live out these principles daily, both within our congregation and in our broader community.
Worship Services
Our worship services are a central part of our community life. We gather together to praise and worship God, to seek solace, find inspiration, and to grow spiritually. Our services are a blend of traditional and contemporary elements that cater to the diverse preferences of our community members. We offer a variety of programs and events to cater to different age groups, from children to seniors.
Community Outreach
As a faith-based community, we are committed to making a positive impact on the world around us. Through various outreach programs, we seek to address social issues, alleviate suffering, and promote justice and equality. We believe in serving others with compassion and humility, just as Jesus taught us.
Spiritual Development
At Peace Church, we recognize that spiritual growth is a lifelong journey. We provide numerous opportunities for individuals to deepen their faith and expand their understanding of God's word. From Bible studies and prayer groups to retreats and workshops, we offer resources and support to help individuals on their spiritual path.
Join Us Today
If you are searching for a faith-based community that embraces love, support, and spiritual growth, we invite you to join us at Peace Church. Experience the joy of being surrounded by a cloud of witnesses who inspire and uplift you on your journey of faith. Connect with us today and become part of our vibrant community dedicated to spreading God's love and grace to the world.