Tag: Poor Peoples' Campaign
Dec 31, 2017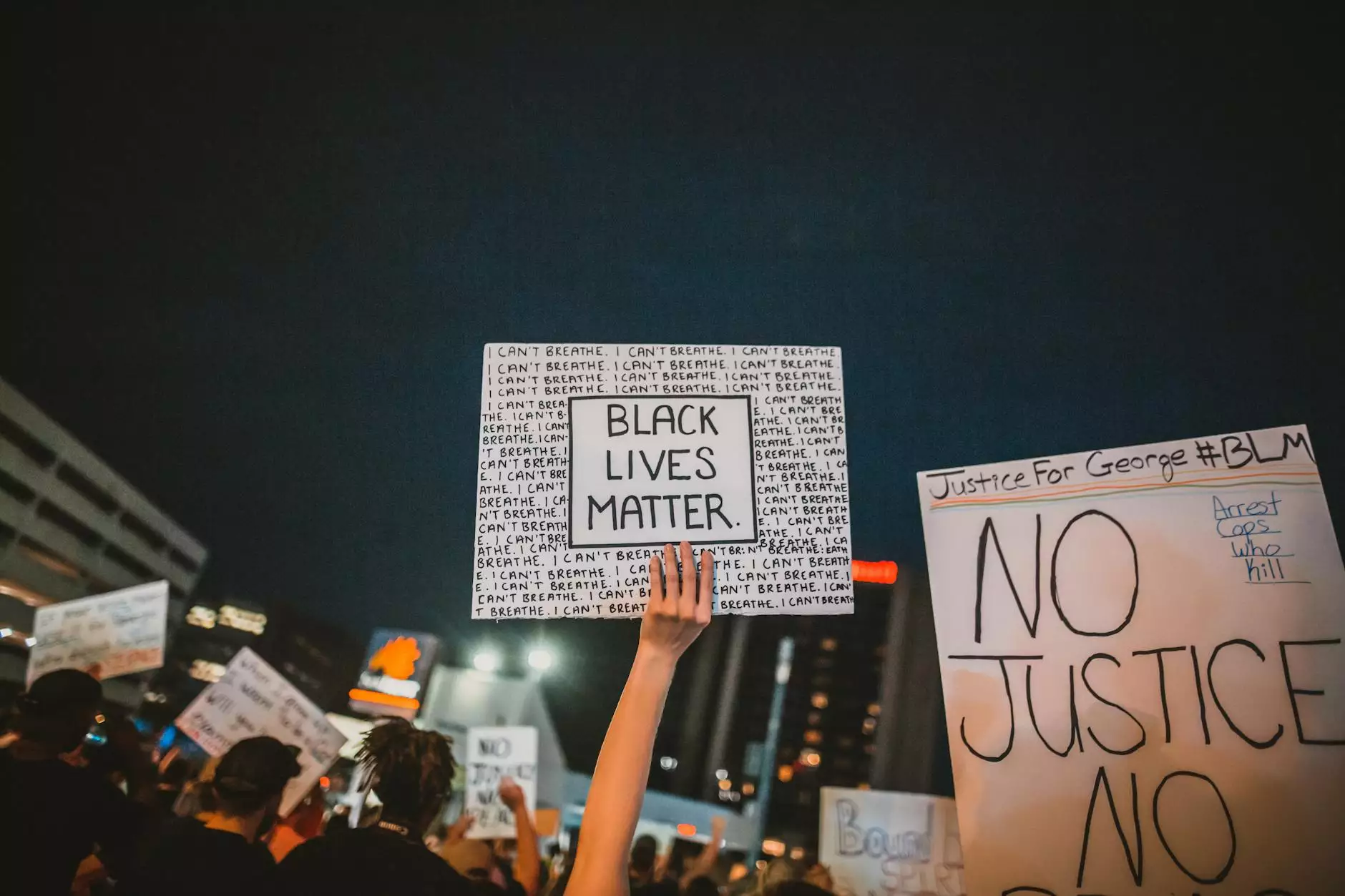 Welcome to Peace Church
Peace Church is a dedicated community within the category of Community and Society - Faith and Beliefs. We are committed to advocating for social justice, supporting marginalized communities, and promoting peace and harmony in our society.
The Poor Peoples' Campaign
The Poor Peoples' Campaign is a national movement that aims to address the systemic issues affecting impoverished individuals and communities across the United States. At Peace Church, we strongly believe in the principles and goals of the campaign, and actively participate in various activities to support its mission.
Our Commitment
As a faith-based community, Peace Church is deeply committed to social justice and the well-being of all individuals, especially those who are most vulnerable. We recognize that poverty is not just an economic issue, but also encompasses the lack of access to education, healthcare, affordable housing, and employment opportunities.
Through our involvement in the Poor Peoples' Campaign, we strive to raise awareness, foster dialogue, and advocate for policy changes that address the root causes of poverty and inequality. We believe that by coming together as a community, we can make a positive impact and create a more just and equitable society for all.
Our Initiatives
Peace Church actively participates in various initiatives and programs aligned with the objectives of the Poor Peoples' Campaign. These initiatives include:
Educational Programs: We organize workshops, seminars, and panel discussions to educate our community members about the challenges faced by disadvantaged populations and the importance of cross-sectional collaboration to address these issues.
Community Outreach: Our church volunteers regularly engage with local organizations and outreach programs to provide support, resources, and empowerment to individuals facing economic hardships.
Advocacy Efforts: Peace Church actively engages with policymakers, community leaders, and other stakeholders to advocate for policies that promote economic justice, access to healthcare, affordable housing, and equal educational opportunities.
Fundraising Initiatives: We organize fundraisers and donation drives to provide financial assistance to organizations working directly with disadvantaged communities.
Campaign Events: Peace Church organizes and participates in events related to the Poor Peoples' Campaign such as rallies, marches, and awareness campaigns to amplify the voices of those struggling with poverty.
Getting Involved
Whether you are a member of our congregation, a concerned individual, or a member of another community, we encourage everyone to get involved in the Poor Peoples' Campaign. Together, we can create a society where everyone has equal opportunities and access to basic human rights.
If you are interested in joining our efforts or learning more about the Poor Peoples' Campaign, please don't hesitate to reach out to us. Peace Church is always open to welcoming new individuals who are passionate about seeking justice and bringing positive change to our society.
Contact Us
If you have any questions, or would like additional information about Peace Church and our involvement in the Poor Peoples' Campaign, please feel free to contact us. We are here to help and provide any information you may need.
Thank you for your interest in Peace Church and the Poor Peoples' Campaign. Together, let's work towards a more inclusive, compassionate, and equitable world.