Amanda Goebel – Welcome to Grace Church - Erie PA
May 31, 2020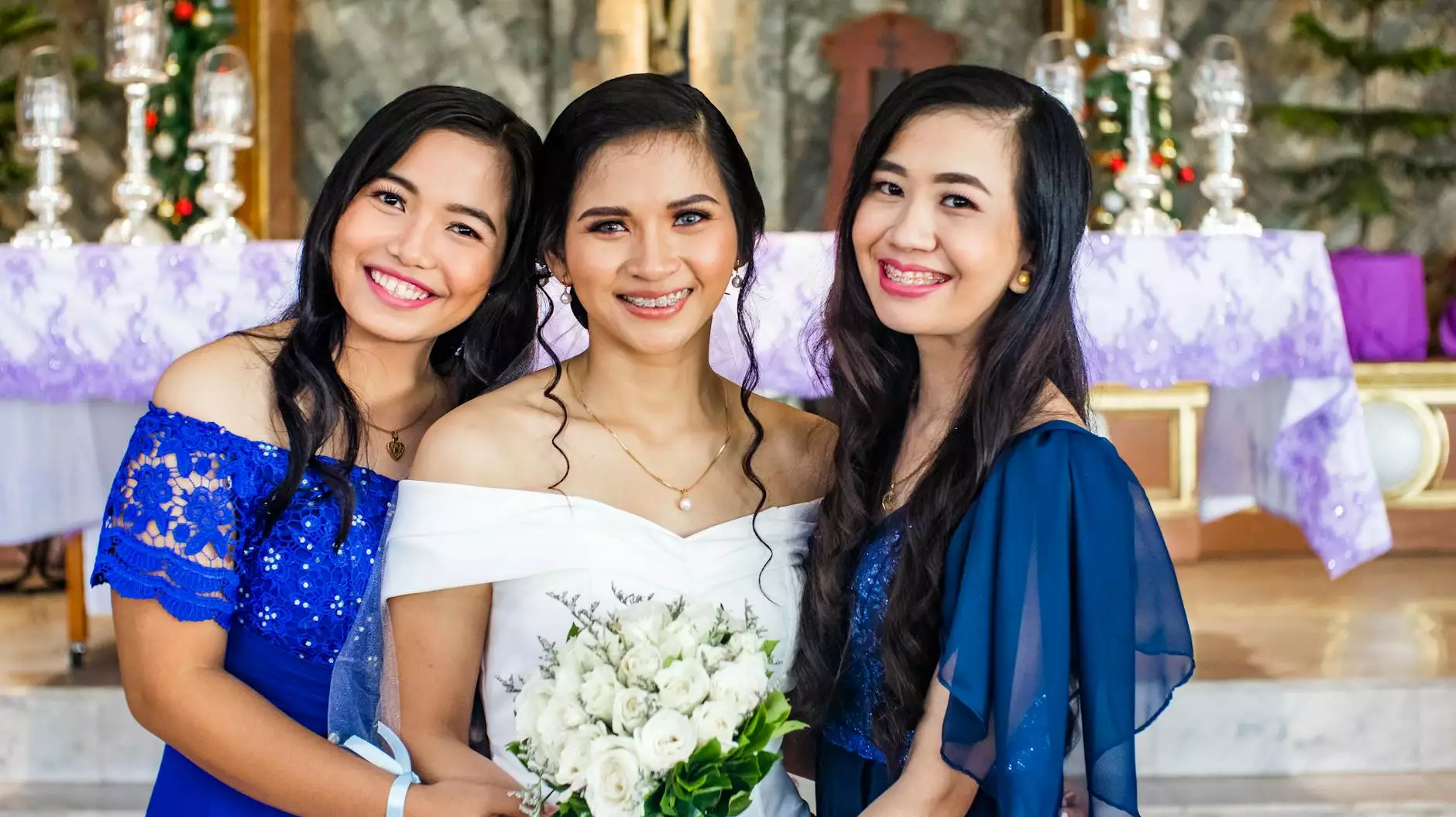 About Amanda Goebel
Amanda Goebel is an integral member of Grace Church in Erie, Pennsylvania. She plays a significant role in fostering a sense of community and promoting spiritual growth among the congregation. With her deep-rooted faith and commitment to serving others, Amanda actively contributes to the mission and values of Peace Church.
Grace Church in Erie, PA
Welcome to Grace Church, located in the vibrant community of Erie, Pennsylvania. As a dynamic faith-based organization, we strive to create a welcoming and inclusive environment for individuals seeking to deepen their spiritual connection. Our congregation firmly believes in the power of love, compassion, and community involvement.
Faith and Beliefs
Grace Church is a community of individuals who share a common commitment to their faith and beliefs. We embrace diversity and understand that each person's spiritual journey is unique. Our church provides a safe space for open dialogue, reflection, and personal growth.
Worship
Our vibrant worship services are the heart of our community. Led by dedicated pastors and worship leaders, our services inspire and uplift participants. We blend traditional elements with contemporary expressions of worship to cater to a diverse range of spiritual traditions and preferences.
Spiritual Growth
At Grace Church, we firmly believe in the importance of continued spiritual growth. We offer a variety of programs, classes, and small groups designed to nurture and strengthen individual faith. These opportunities provide a platform for deepening one's understanding of scripture, exploring theological concepts, and engaging in meaningful discussions with fellow seekers.
Community Engagement
Community engagement lies at the heart of our church's mission. We believe in making a positive impact not only within our congregation but also in the larger Erie community. Through various outreach programs, charitable initiatives, and collaborative efforts, we actively work towards promoting justice, compassion, and equality.
Join Us
Whether you are a long-standing member of Peace Church or are considering attending for the first time, we extend a warm invitation to you. Join us at Grace Church in Erie, PA, and experience the transformative power of faith, community, and service. Together, let's create a more compassionate and inclusive world.