Haiti - Welcome to Grace Church - Erie PA
Jun 21, 2023
Directions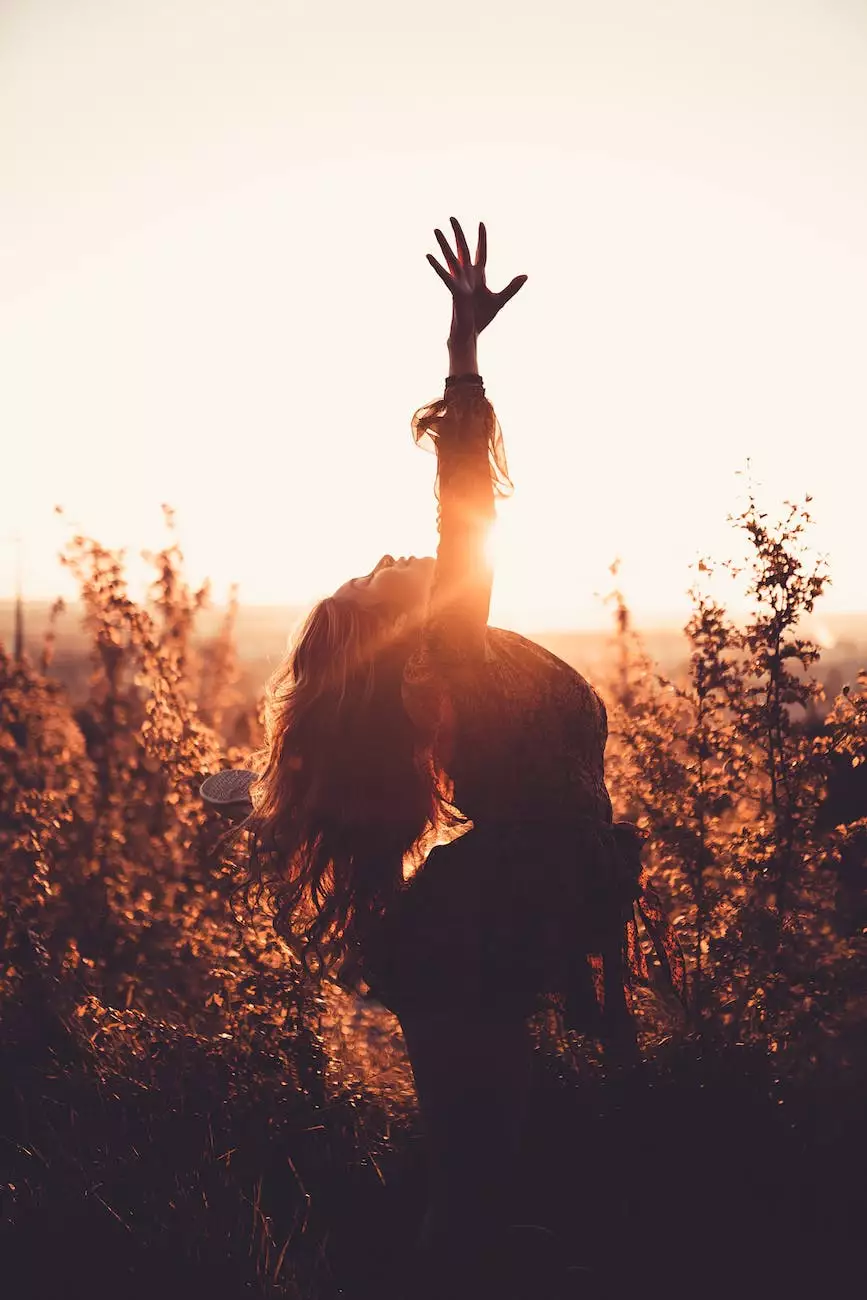 Discover Our Haiti Initiative
At Peace Church, we are passionate about making a positive impact in our local community and beyond. One of our key initiatives is our involvement in Haiti, where we strive to bring hope, love, and lasting change to those in need. Through our partnership with Grace Church in Erie, PA, we have been able to carry out various projects and missions in Haiti, touching the lives of countless individuals.
Join Our Haiti Teams
If you have a heart for serving others and making a difference in the world, joining our Haiti teams is a great opportunity for you. Our teams consist of dedicated individuals who are committed to improving the lives of the Haitian people through various sustainable initiatives. From healthcare and education to community development and spiritual growth, there are diverse roles where you can contribute your skills and expertise.
How to Get Involved
Getting involved with our Haiti initiative is simple. Here are a few steps to guide you:
Visit our website: Explore our website to learn more about our Haiti initiative, the projects we have undertaken, and the impact we have made. Stay updated with the latest news and updates.
Contact us: Reach out to our team to express your interest in joining our Haiti teams. We will provide you with further information, answer any questions you may have, and guide you through the process of becoming a valued member of our Haiti initiative.
Attend an orientation: Once you're ready to join, we will invite you to attend an orientation session where you will receive comprehensive training, gain insights into the culture and customs of Haiti, and understand the goals and objectives of our initiative.
Contribute your skills: As a member of our Haiti teams, you will have the opportunity to contribute your unique skills and talents. Whether you are a medical professional, educator, engineer, or passionate volunteer, there is a place for you to make a difference in Haiti.
Participate in missions: Join us on life-changing missions to Haiti, where your dedication and service will directly impact the lives of Haitian individuals and communities. Experience the joy and fulfillment of seeing the positive change that together we can bring.
Stay connected: Even when you're not physically present in Haiti, you can continue supporting our initiative by staying connected. Follow us on social media, share our stories, and help us raise awareness about our cause.
Make a Difference Today
By joining Peace Church and our Haiti initiative, you have the opportunity to make a lasting difference in the lives of the Haitian people. Together, we can create a future filled with hope, empowerment, and transformation. Take the first step today and join us in this incredible journey of impact and love.
Conclusion
Peace Church's Haiti initiative, in partnership with Grace Church in Erie, PA, works tirelessly to bring positive change to Haiti. Through our dedicated teams and diverse projects, we aim to uplift communities, provide access to essential services, and foster spiritual growth. Join Peace Church today and be a part of our mission to make a difference in Haiti and beyond.