Meet Our Dedicated Staff at Peace Church
Aug 22, 2020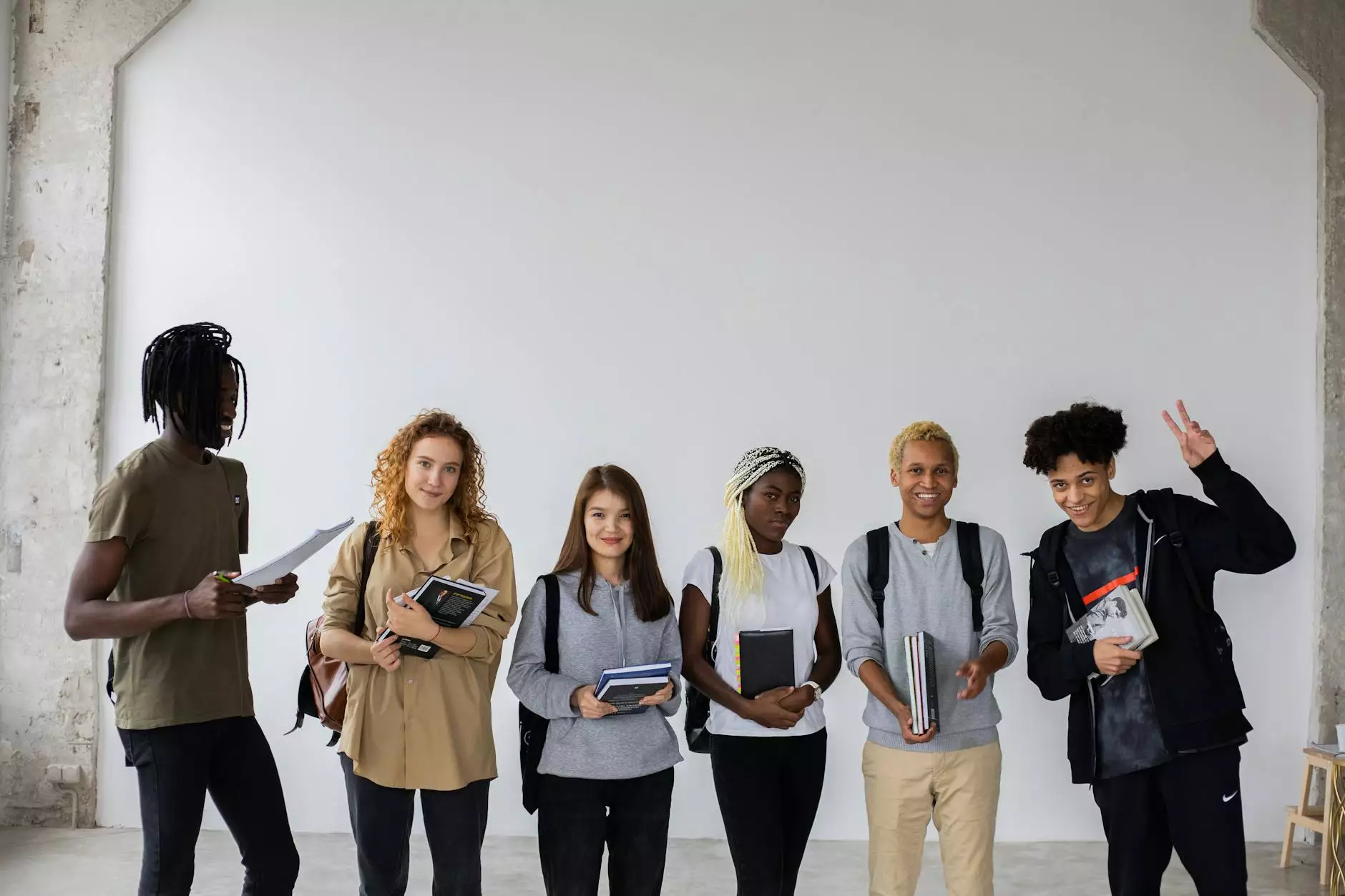 About Peace Church
Welcome to Peace Church, a thriving Christian community associated with Christian Churches United of the Tri-State Area. We are a place of worship, fellowship, and spiritual growth, dedicated to fostering faith and unity among individuals from all walks of life. At Peace Church, we believe in the power of community and strive to make a positive impact in the lives of our members and the surrounding society. Our dedicated staff plays a crucial role in nurturing and guiding our congregation. Let's introduce you to the talented individuals behind the scenes.
Rev. John Thompson - Senior Pastor
Leading our church with a compassionate heart and profound spiritual insight is our esteemed Senior Pastor, Rev. John Thompson. With over 20 years of experience in ministry, Rev. Thompson brings a wealth of knowledge and empathy to our community. He is dedicated to delivering thought-provoking sermons, providing pastoral care, and guiding individuals on their spiritual journeys. Rev. Thompson's leadership and commitment to service have made a significant impact on the growth and spiritual development of Peace Church.
Rev. Sarah Adams - Associate Pastor
Assisting Rev. Thompson in leading our church is our talented Associate Pastor, Rev. Sarah Adams. With a deep-rooted passion for social justice and community outreach, Rev. Adams actively engages with various programs and initiatives aimed at empowering individuals and serving the marginalized. Her powerful sermons inspire and challenge our congregation to make a positive difference in the world. Rev. Adams' dedication to building a compassionate community is exemplified in her tireless efforts and commitment to faith.
Emma Wilson - Director of Worship
Enhancing our worship experience and fostering a deep connection with God is the diligent effort of our Director of Worship, Emma Wilson. With a background in music and theology, Emma brings a unique blend of artistic creativity and spiritual depth to our services. She carefully selects worship songs and designs meaningful liturgical elements to create a reverent and uplifting atmosphere during our gatherings. Emma's passion for worship and her commitment to excellence help to establish a sacred space where all can encounter God's presence.
David Miller - Director of Outreach
Engaging with the wider community and extending a helping hand to those in need is the primary focus of our Director of Outreach, David Miller. Through his compassionate leadership and strategic planning, David spearheads initiatives that address pressing social issues and bring positive change. From organizing food drives to coordinating volunteer programs, David's dedication to social justice and his unwavering commitment to service make a lasting impact on both our congregation and the surrounding society.
Amy Bennett - Youth Ministry Coordinator
Nurturing the spiritual growth of our youth and creating a safe space for their exploration of faith is the mission of our skilled Youth Ministry Coordinator, Amy Bennett. With a passion for mentoring young individuals and guiding them on their spiritual journeys, Amy coordinates engaging educational programs, impactful retreats, and exciting social activities tailored to the unique needs of our youth community. Her dedication to empowering the next generation instills values of love, compassion, and justice, making a lasting impact on their lives.
Join Our Community of Faith at Peace Church
At Peace Church, our exceptional staff members are committed to cultivating an inclusive and welcoming environment where all individuals can explore and deepen their faith. Through their unique skills, experience, and unwavering dedication, they help shape our community into a haven of love, understanding, and spiritual growth.
If you're searching for a Christian community that embraces diversity, fosters meaningful connections, and actively engages in transformative outreach, we invite you to join us at Peace Church. Experience the power of fellowship and personal growth as you embark on your own spiritual journey alongside a vibrant congregation.
Contact us today to learn more about our services, programs, and how you can become a part of the Peace Church community. We look forward to warmly welcoming you and sharing in the joy of faith and unity.