About CCU : Who We Are : Christian Churches
Nov 13, 2020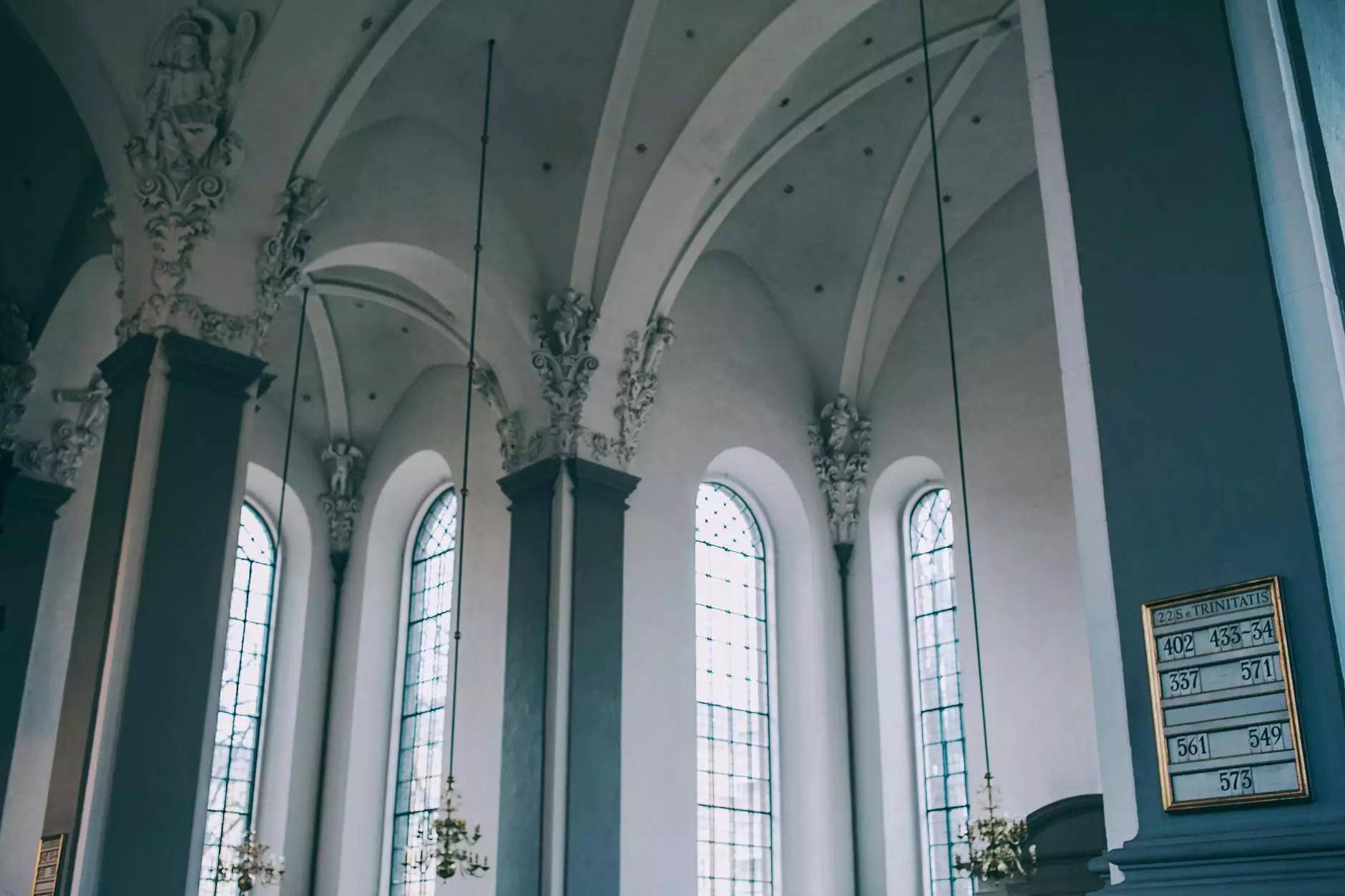 The Peace Church Difference
Welcome to Peace Church, a vibrant and inclusive Christian community committed to making a difference in the lives of individuals and the wider society. At Peace Church, we believe in the power of faith, love, and compassion to bring about positive change. Our mission is to create a welcoming space where individuals can grow spiritually, develop meaningful connections, and make a lasting impact on the world around us.
Our Mission and Values
Peace Church is dedicated to nurturing a strong sense of community and empowering individuals to live out their faith in practical ways. We believe in the teachings of Jesus Christ and strive to emulate his love, kindness, and forgiveness in our daily lives. Our core values include:
Inclusivity: We welcome people from all walks of life and embrace the diversity of our community.
Compassion: We actively practice empathy and strive to meet the physical, emotional, and spiritual needs of others.
Justice: We advocate for equality and work towards creating a more just and equitable society.
Service: We are committed to serving others and making a positive impact in our local and global communities.
Growth: We believe in the importance of individual and collective spiritual growth, constantly seeking to deepen our understanding of faith.
Our Community
Peace Church is more than just a place of worship; it is a community of believers rooted in love and fellowship. Our congregation comprises individuals from various backgrounds and age groups, all united by their shared faith. We offer a wide range of programs, events, and opportunities for individuals and families to connect and grow together.
Whether you're seeking meaningful worship experiences, engaging Bible studies, fellowship with like-minded individuals, or opportunities to serve others, Peace Church has something for you. Our community is known for its warmth, openness, and genuine care for one another.
Worship and Spiritual Growth
Central to the life of our church is our worship services, which provide a time of reflection, praise, and communion with God. Through inspiring music, engaging sermons, and communal prayers, we seek to create a space where individuals can encounter the Divine and draw strength from their faith. We encourage active participation and strive to make our worship services accessible and meaningful for everyone.
In addition to worship, Peace Church offers a variety of opportunities for spiritual growth and education. From Bible study groups and prayer circles to workshops and retreats, there are ample avenues for individuals to deepen their understanding of the Bible, explore their faith, and grow spiritually.
Engaging Outreach Programs
At Peace Church, we strongly believe in the transformative power of service. We actively engage in outreach programs and initiatives aimed at addressing the needs of the marginalized and vulnerable in our society. From community food drives to partnerships with local organizations, we strive to make a positive impact and be a beacon of hope within our community.
Our commitment to justice and social responsibility extends beyond our immediate community. We support a variety of global mission projects, working in partnership with organizations to address issues such as poverty, education, healthcare, and human rights.
Join Us at Peace Church
If you're seeking a Christian community that is deeply committed to love, compassion, and making a difference in the world, we invite you to join us at Peace Church. Our doors are open to all who are searching for purpose, connection, and spiritual growth. Come and experience the transformative power of faith in a welcoming and inclusive environment.
Discover who we are, explore our programs and initiatives, and join us on our journey of love, service, and faith. Together, let's make a positive impact in our world!