Who We Are - Peace Church
Oct 6, 2023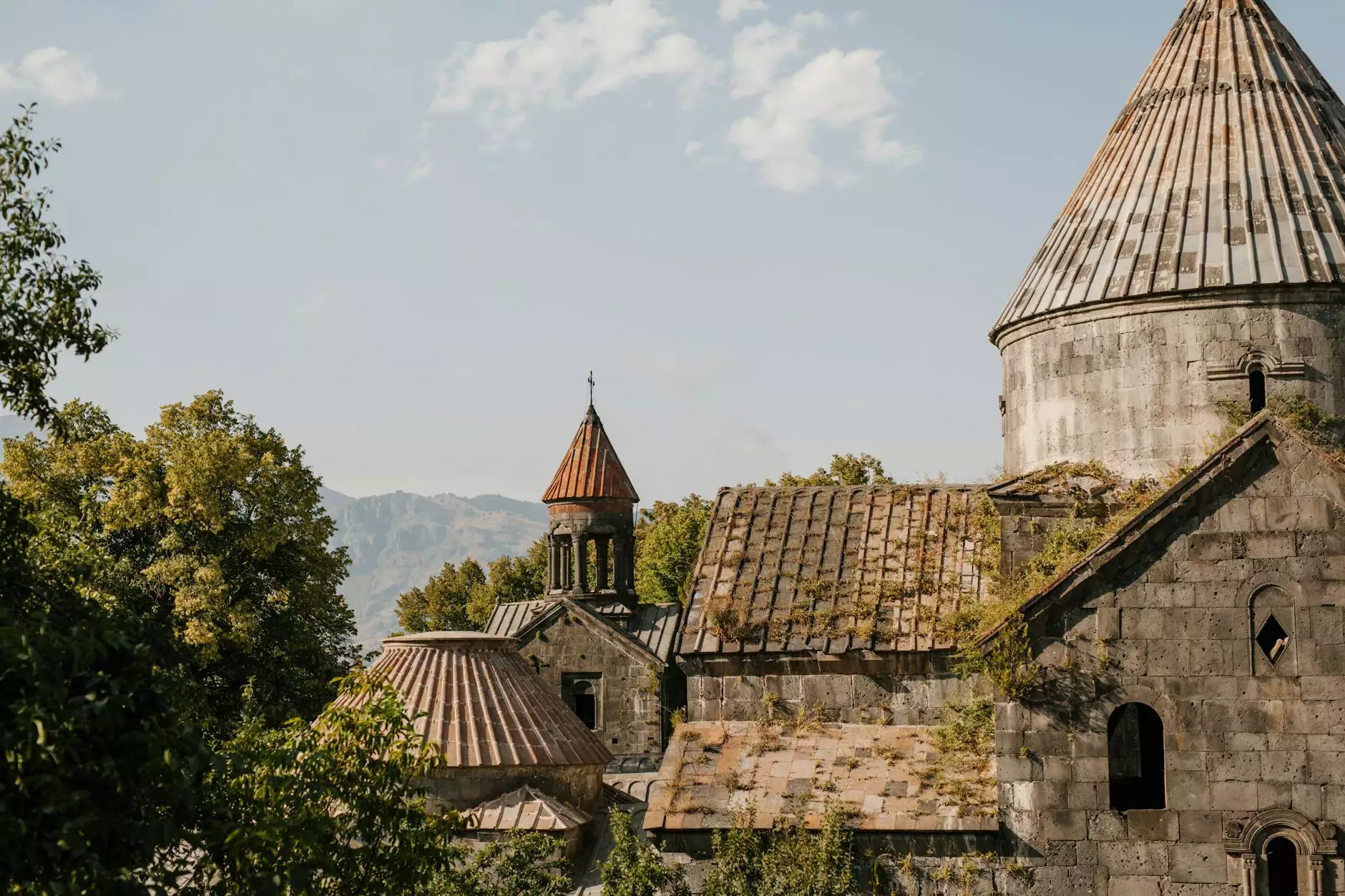 Mission and Values
At Peace Church, our mission is to promote peace, love, and unity within our community through our faith and beliefs. We strive to create an inclusive and welcoming environment where individuals can grow spiritually and find support in their journey of faith.
Our values serve as the foundation of everything we do and guide us in our interactions with one another and the wider community. We value compassion, respect, integrity, and justice. These principles are deeply ingrained in our teachings, and we encourage our members to live by them in their daily lives.
Our History
Peace Church has a rich and storied history that dates back more than a century. Founded in [YEAR], we have been a pillar of the community, providing spiritual guidance, support, and a sense of belonging to generations of individuals and families.
Over the years, we have grown and evolved, adapting to the changing needs of our congregation and the community at large. Our commitment to serving others remains steadfast, and we continue to foster a sense of community and unity among our members.
Services and Programs
At Peace Church, we offer a wide range of services and programs to cater to the diverse needs and interests of our congregation. Whether you are seeking spiritual guidance, fellowship, or opportunities for personal growth, we have something for everyone.
Worship Services: Join us for inspiring and uplifting worship services where we come together as a community to express our faith and connect with one another.
Bible Study: Engage in meaningful discussions and deepen your understanding of the Scriptures through our interactive Bible study sessions.
Community Outreach: We believe in the power of giving back. Get involved in our various community outreach programs, where we strive to make a positive impact in the lives of those in need.
Youth and Family Programs: We value the importance of nurturing the next generation. Our youth and family programs provide a safe and nurturing environment for children, teens, and their families to grow in faith.
Fellowship Events: Join us for social gatherings, potlucks, and other fellowship events, where you can connect with fellow members and build meaningful relationships.
Get Involved
We welcome individuals from all walks of life to join us on our journey of faith and community. Whether you are new to the area, exploring your spirituality, or looking for a church community to call home, we invite you to become a part of Peace Church.
Attend one of our worship services, participate in our programs, or reach out to our friendly staff and volunteers to learn more about how you can get involved. Together, we can make a difference and create a more peaceful and loving world.
Contact Us
If you have any questions, concerns, or would like more information about Peace Church, please don't hesitate to reach out to us. We are here to assist you and welcome any inquiries you may have.
You can reach us by phone at [PHONE NUMBER] or by email at [EMAIL ADDRESS]. Our dedicated team will be more than happy to assist you and provide the guidance you seek.
Thank you for your interest in Peace Church. We look forward to connecting with you and sharing our journey of faith and community.