Welcome Home Kits: How To Help
Jan 31, 2020
Directions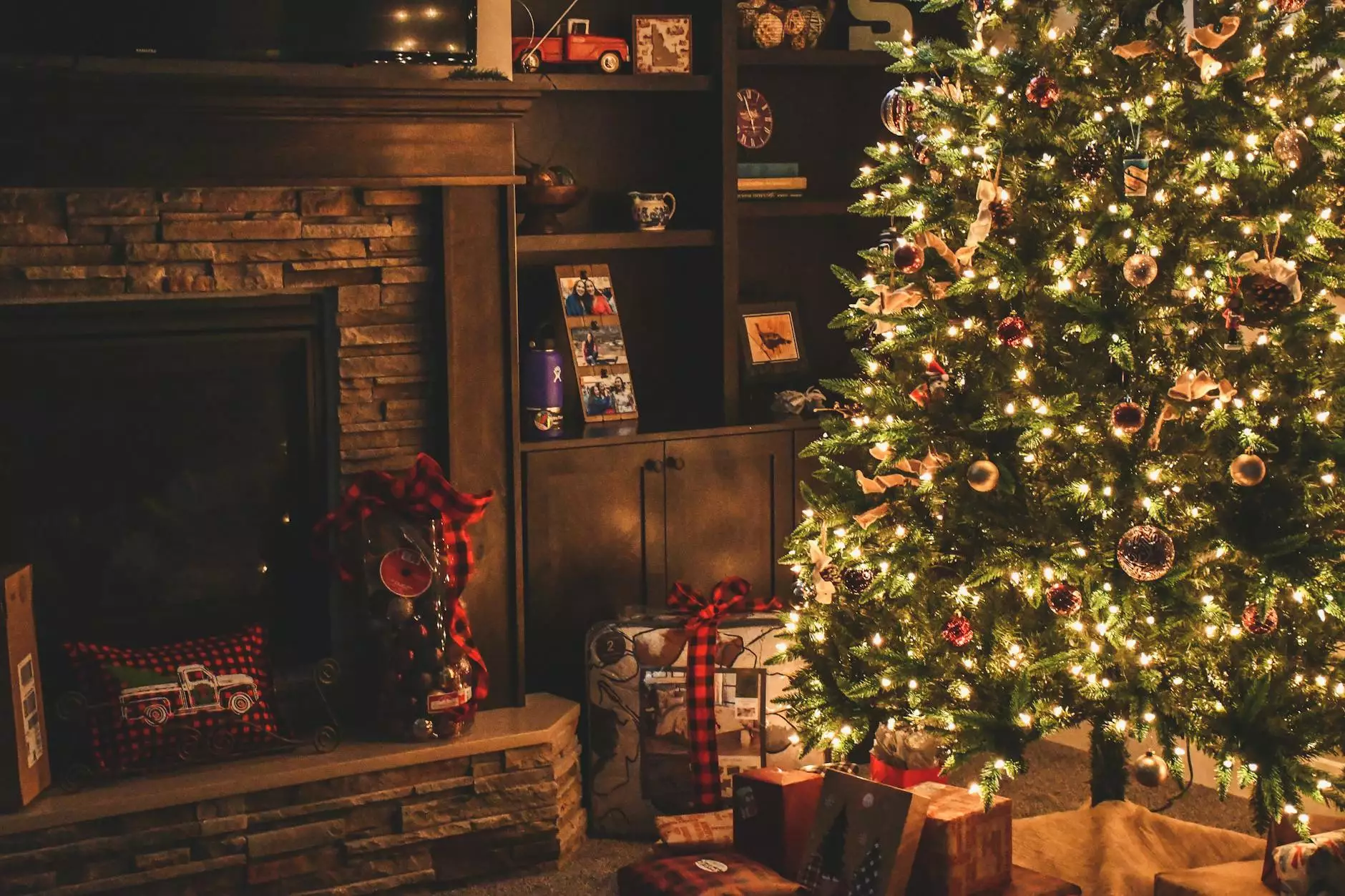 The Importance of Welcome Home Kits
At Peace Church, we believe in welcoming everyone with open arms, providing them a sense of belonging, and supporting them during times of transition. One of the ways we achieve this is through our Welcome Home Kits. These kits are designed to help individuals and families who are starting anew in their lives, whether it's due to homelessness, relocation, or other challenging circumstances.
What Are Welcome Home Kits?
Welcome Home Kits are carefully curated packages filled with essential items that individuals and families may need when moving into a new home. These kits go beyond the basic necessities and strive to provide comfort, stability, and a fresh start in a new environment. We believe that everyone deserves to feel safe and secure, especially during challenging times.
How You Can Contribute
Your contribution plays a vital role in making Welcome Home Kits possible. There are several ways you can get involved and support Peace Church's mission:
1. Monetary Donations
By making a monetary donation, you help us purchase essential items, furniture, and other resources to include in the Welcome Home Kits. Every dollar counts and makes a significant impact on someone's life. You can choose to make a one-time donation or set up a recurring contribution to provide ongoing support.
2. Donate Essential Items
If you prefer to donate physical items, we welcome essential items that can be included in the Welcome Home Kits. These may include bedding, kitchenware, cleaning supplies, toiletries, and other household necessities. Donations like these go directly towards creating a comfortable and welcoming environment for those in need.
3. Volunteer Your Time
Beyond financial and material donations, we also value your time and expertise. You can contribute by volunteering to help assemble Welcome Home Kits, organize donation drives, or even offer support services to those who are adjusting to their new homes. Your presence and assistance can make a tremendous difference in the lives of individuals and families.
How Welcome Home Kits Make a Difference
When individuals and families receive a Welcome Home Kit, they experience a powerful sense of support and care from their community. These kits not only provide the necessary items for a new home but also symbolize the unity and kindness of humanity. By providing a warm and welcoming start, we help foster a sense of hope, stability, and empowerment.
Join Peace Church in Supporting Your Community
At Peace Church, we firmly believe in our responsibility to support and uplift those in need. Through our Welcome Home Kits initiative, we take significant steps towards making our community a better place, one home at a time. Your contribution and involvement allow us to reach more individuals and families, giving them the chance to rebuild their lives with dignity and grace.
Conclusion
Creating a welcoming and supportive environment for those in need is at the core of our mission at Peace Church. Welcome Home Kits provide an opportunity for individuals and families to start fresh and begin their new chapter with the essential items and support they deserve. Your support, whether through monetary donations, essential items, or volunteering, can truly transform lives. Together, let's make a difference in our community and make sure that no one feels alone on their journey towards stability and happiness.