Jobs : Who We Are
Feb 13, 2020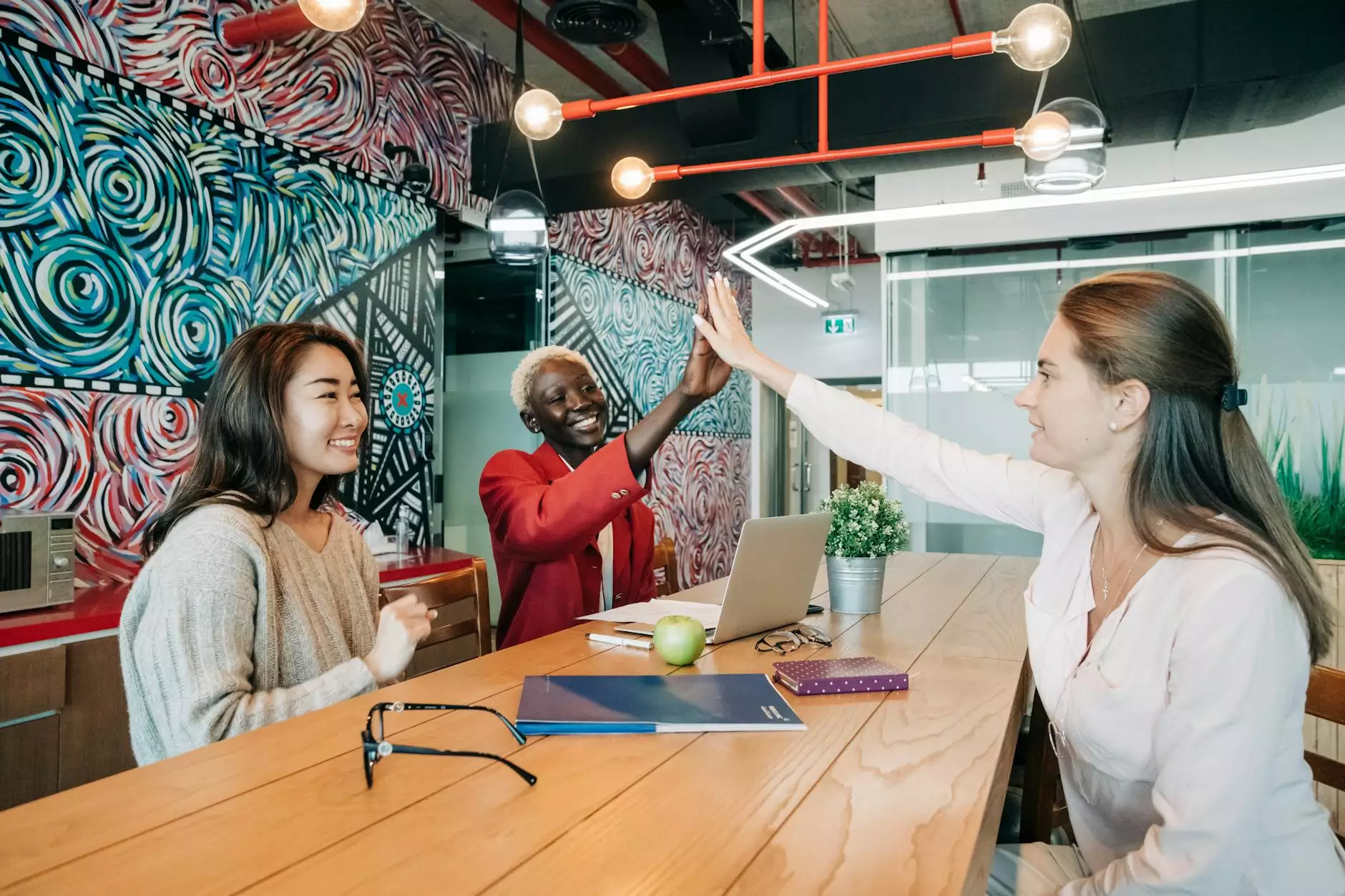 About Peace Church
Welcome to Peace Church, a community-centered organization dedicated to fostering a sense of belonging, promoting peace, and nurturing spiritual growth. Within our vibrant community, we strive to bring people together, providing support for individuals and families from all walks of life.
Our Mission
At Peace Church, our mission is to serve as a catalyst for positive change, making a meaningful impact within our local community and beyond. Grounded in our faith and beliefs, we work diligently to promote love, compassion, and understanding, fostering an inclusive environment where everyone is valued.
Why Work at Peace Church?
When you join our team at Peace Church, you become part of a community that is passionate about making a difference. We offer a supportive and collaborative work environment where you can grow both personally and professionally. By working with us, you'll have the opportunity to contribute to initiatives that positively impact the lives of others.
Available Job Opportunities
We have a variety of roles within Peace Church, each playing a vital part in fulfilling our mission. From administrative positions to outreach coordinators, we seek individuals who are dedicated, compassionate, and eager to make a difference. Whether you are an experienced professional or just starting your career, we welcome your unique talents and perspective.
1. Administrative Assistant
As an Administrative Assistant at Peace Church, you will provide essential support to our team, helping to ensure the efficient operation of our organization. Your responsibilities will include managing schedules, organizing documents, and assisting with general administrative tasks. Proficiency in administrative software and strong organizational skills are required for this role.
2. Outreach Coordinator
The Outreach Coordinator position at Peace Church offers a rewarding opportunity to connect with our community and create lasting relationships. In this role, you will be responsible for planning and coordinating outreach events, engaging with community partners, and implementing programs that address the needs of our community. Strong communication skills and a passion for community engagement are essential.
3. Youth Program Director
If you are passionate about working with young people and making a positive impact in their lives, the role of Youth Program Director at Peace Church is an ideal fit. As the Youth Program Director, you will be responsible for designing and implementing engaging programs, coordinating volunteers, and creating a safe and nurturing environment for children and teenagers. Experience in youth development and strong leadership skills are required.
How to Apply
If you are inspired by Peace Church's mission and are interested in joining our dynamic team, we invite you to submit your application. Please visit our jobs page to view the latest opportunities. To apply, complete the online application form and attach a cover letter and resume highlighting your relevant experience and qualifications.
We appreciate your interest in Peace Church and thank you for considering joining our mission-driven organization. Our team looks forward to reviewing your application and potentially welcoming you as a valued member of our community.
Conclusion
Peace Church offers a rewarding and fulfilling work environment where you can contribute to meaningful change within our community. We are committed to creating a diverse and inclusive workforce, and we encourage individuals from all backgrounds to apply. Join us in making a difference and becoming part of a supportive community dedicated to promoting peace, compassion, and understanding.