Winter Overnight Shelters: What We Do
Oct 13, 2019
Directions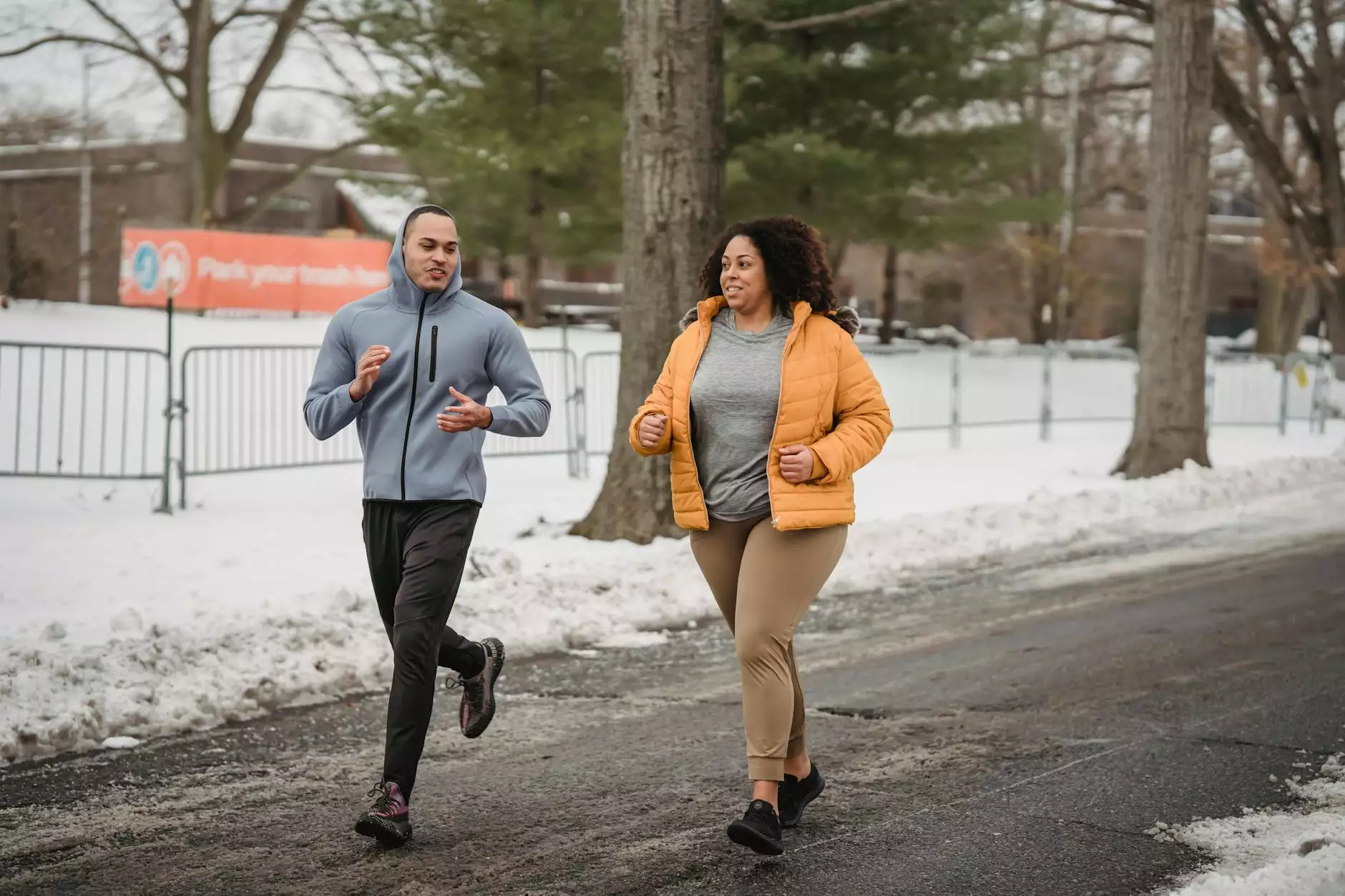 Welcome to Peace Church's page on winter overnight shelters! As part of our commitment to supporting the community, we actively provide shelter for those in need during the cold winter months. Our faith-based initiatives promote compassion, inclusivity, and a sense of belonging for all individuals seeking warmth and safety.
Our Community and Society - Faith and Beliefs
Peace Church is a dedicated member of the community, focusing on fostering positive change and addressing various social issues. We strongly believe in making a difference where it matters and spreading love, compassion, and understanding among all individuals.
Why Winter Overnight Shelters?
The winter season poses numerous challenges for vulnerable populations, with the cold weather presenting a serious threat to their well-being. At Peace Church, we understand the importance of providing a safe haven during winter nights to ensure everyone has an opportunity to escape the frigid temperatures.
Shelter Facilities
Our winter overnight shelters are equipped with everything necessary to meet the basic needs of our guests. We offer warm and comfortable sleeping arrangements, clean bedding, hygienic facilities, and a welcoming environment that promotes a sense of security. Each shelter is designed to accommodate a specific number of individuals, ensuring everyone has access to a space where they can rest and recharge.
Providing Essential Services
Peace Church goes beyond offering shelter alone. We also provide various essential services to our guests, focusing on comprehensive support. Our dedicated team offers warm meals, access to clean drinking water, toiletries, and medical assistance if required. We believe in helping individuals regain their independence, providing resources for job readiness, educational support, and connecting them with local social service agencies to access additional assistance in their journey towards stability.
Supportive Staff and Volunteers
We are incredibly proud of our dedicated staff members and volunteers who play a vital role in ensuring the success of our winter overnight shelters. Their commitment, empathy, and unwavering willingness to serve those in need contribute immensely to the well-being of our guests. Our supportive team is trained to handle diverse situations with care, compassion, and respect, fostering an atmosphere of dignity and empathy throughout our shelters.
Partnerships and Donations
Peace Church collaborates with local businesses, organizations, and individuals who share our mission of providing winter overnight shelters. These partnerships allow us to expand our reach, ensuring that every person seeking shelter during the winter months can find solace and support. We are grateful for the generosity of our donors, who help us continue running our shelters and enhancing the services we offer.
How You Can Help
Ensuring the success of our winter overnight shelters relies on the support of the community. There are several ways you can contribute to the cause. If you have the time and willingness to serve, we welcome volunteers to join our team and make a direct impact on the lives of those in need. Additionally, your donations enable us to provide essential resources, sustain our shelters, and create a warm and inviting environment for our guests.
By working together, we can make a difference in the lives of those who seek refuge and warmth during the winter months. Join us in spreading compassion, hope, and security throughout our community.