46th Annual HELP Ministries Golf Tournament
Nov 3, 2022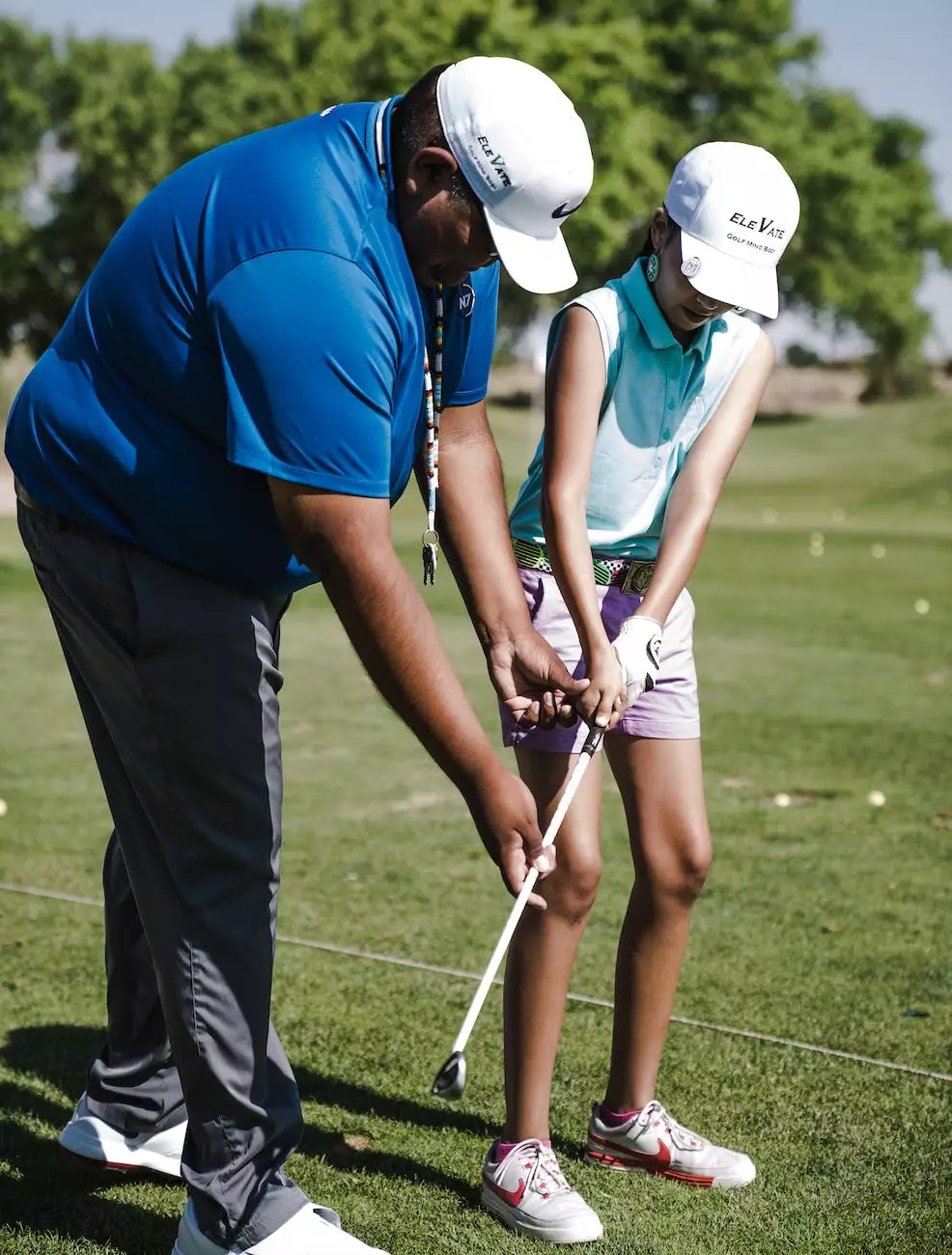 About the Event
Welcome to the 46th Annual HELP Ministries Golf Tournament organized by Peace Church! As a leading community and faith-based organization, we are excited to bring together golf enthusiasts and supporters for a day of fun and purpose.
Date and Location
The tournament will be held on June 5th, 2023, at the prestigious [Golf Course Name]. Nestled in the scenic surroundings of [Location], this golf course offers a challenging yet enjoyable experience for participants of all skill levels. Join us at this beautiful venue and enjoy a day of golf in a serene atmosphere.
Registration
To participate in the 46th Annual HELP Ministries Golf Tournament, please complete the online registration form available on our website. Early registration is highly recommended as spots are limited. Don't miss your chance to be part of this exciting event.
Tournament Format
The tournament will follow a [format] format, ensuring an engaging and competitive experience for all participants. Stay tuned for updates and detailed information about the tournament format and rules.
Supporting HELP Ministries
Proceeds from this event will go directly towards supporting HELP Ministries, a non-profit organization dedicated to providing essential aid and assistance to individuals and families in need. By participating in the tournament, you play an integral role in making a positive impact in our community.
Sponsorship Opportunities
Are you interested in becoming a sponsor for the 46th Annual HELP Ministries Golf Tournament? This is a fantastic opportunity to showcase your brand and demonstrate your commitment to serving the community. Various sponsorship levels are available, each offering unique benefits and exposure. Contact our sponsorship team to explore the possibilities.
Prizes and Awards
Get ready for an exciting array of prizes and awards that await the top performers of the tournament. From the coveted championship trophy to valuable merchandise and gift certificates, we have something to celebrate every accomplishment. Stay tuned for updates on the prizes and awards that will be up for grabs.
Volunteer Opportunities
We are actively seeking volunteers to help us make the 46th Annual HELP Ministries Golf Tournament a success. Whether you have golf knowledge or are simply passionate about supporting a worthy cause, we welcome your assistance. Join our dedicated team, gain valuable experience, and contribute to a memorable event.
Contact Us
For any inquiries or more information about the 46th Annual HELP Ministries Golf Tournament, please contact our event coordinator at [contact email/phone number]. We'd be happy to assist you and provide the details you need.
Join Us for a Day of Golf and Giving Back!
Mark your calendars for June 5th, 2023, and join us for a day of golf, community, and making a difference. The 46th Annual HELP Ministries Golf Tournament promises to be an unforgettable event that combines healthy competition with the spirit of giving. Together, let's create positive change in our community through the power of faith and belief.