Joy To The Burg: A Live Christmas Concert
Oct 18, 2018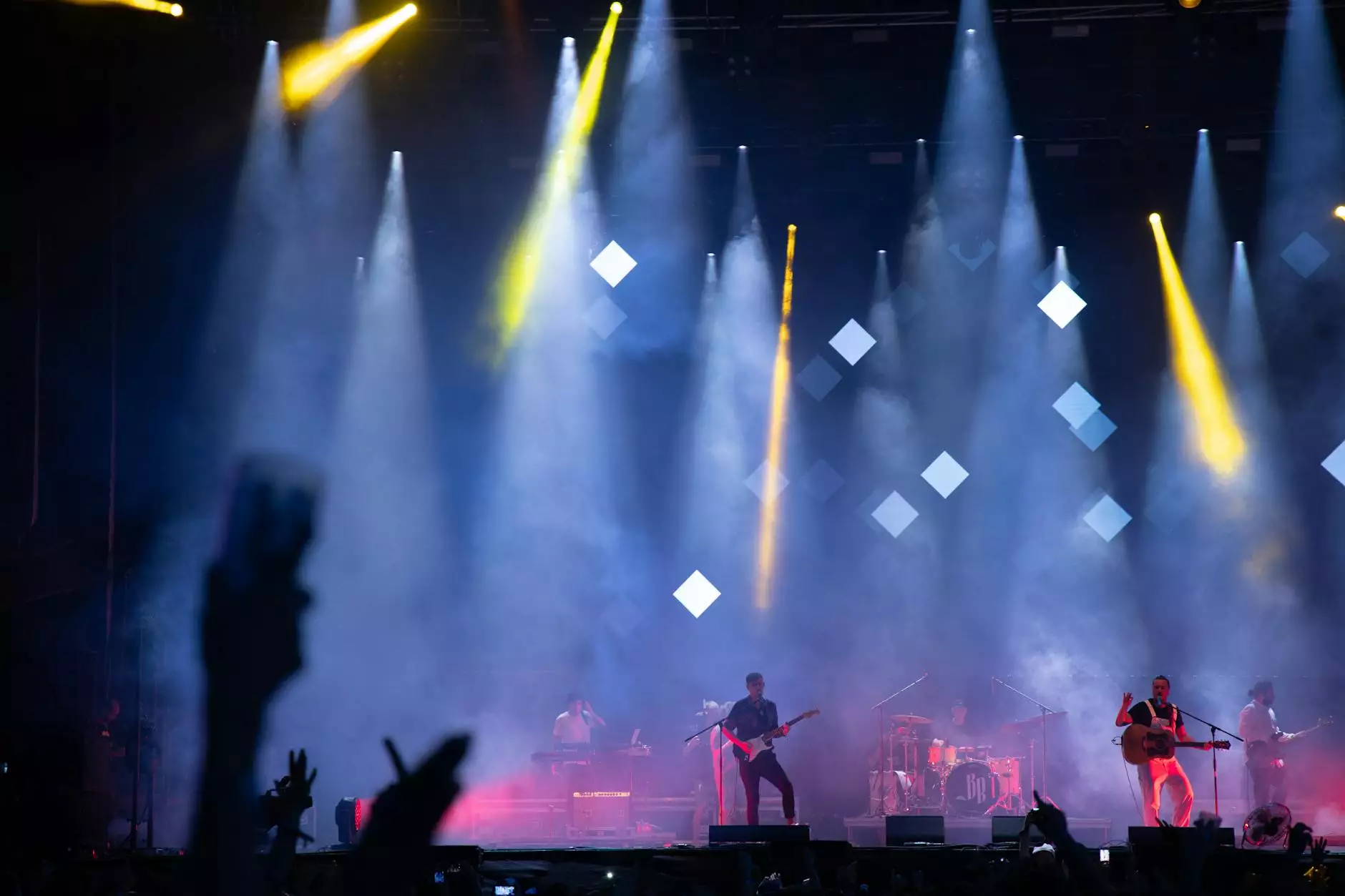 About Peace Church
Welcome to Peace Church, a welcoming community dedicated to fostering faith, love, and personal growth. As a beacon for the community, we are committed to sharing the joy of the Christmas season through our extraordinary live Christmas concert, Joy To The Burg. Join us as we celebrate the spirit of Christmas with beautiful music, heartfelt performances, and a sense of belonging.
Community and Society - Faith and Beliefs
Peace Church falls under the category of Community and Society - Faith and Beliefs. We believe that faith in God, love for one another, and a deep sense of community are vital in this ever-changing world. Our mission is to bring people together, regardless of their background or beliefs, and create a place where everyone feels embraced and supported.
Joy To The Burg: An Unforgettable Christmas Concert
Joy To The Burg is much more than just a Christmas concert; it is an experience that will leave you filled with joy and wonder. Held annually, this live concert has become a cherished tradition for our community. We are dedicated to creating a magical atmosphere that captures the true spirit of the holiday season.
Celebrating Christmas Through Music
Our concert features a diverse range of talented musicians, choirs, and performers, all united in their commitment to spreading Christmas cheer. From traditional carols to contemporary arrangements, our music selection encompasses various genres to appeal to a wide audience. Each performance is carefully crafted to evoke emotions and connect the audience to the true meaning of Christmas.
Heartfelt Performances and Meaningful Fellowship
At Joy To The Burg, it's not just about the music – it's about the sense of community and fellowship that fills the room. Our dedicated volunteers work tirelessly to create a warm and inviting environment where attendees can forge meaningful connections and experience the joy of giving and receiving love. Whether you come alone, with friends, or as a family, you will find a place of belonging within the Peace Church community.
Join Us at Joy To The Burg
Everyone is welcome to join us for Joy To The Burg, regardless of their religious background or beliefs. This concert is a celebration of love, hope, and unity, reflecting the values that Peace Church holds dear. Together, we can create lasting memories and spread holiday cheer throughout our community.
Get Involved
If you are passionate about music, performing, or simply want to contribute to the spirit of Christmas, we invite you to get involved with Joy To The Burg. Whether you would like to join our choir, volunteer your time, or support our efforts through sponsorship, your help is invaluable in making this event truly special. Contact us today to learn more about the various ways in which you can contribute to our Christmas concert!
Save the Date
Mark your calendars for December 8, 2019, as we come together for Joy To The Burg at Peace Church. This unforgettable Christmas concert promises to be an evening of joy, inspiration, and celebration. Stay tuned for further details about the event, including ticket information and performers. Don't miss out on this incredible experience!
Conclusion
Peace Church invites you to celebrate the Christmas season by attending Joy To The Burg, a live Christmas concert that will uplift your spirit and create cherished memories. Join us as we come together in joy, unity, and fellowship. Irrespective of your background or beliefs, our doors are open to everyone who seeks to embrace the true meaning of Christmas. Let the magic of music and community fill your heart as we gather to celebrate this special time of year.