Anti-Racism Event at Peace Church
Aug 15, 2023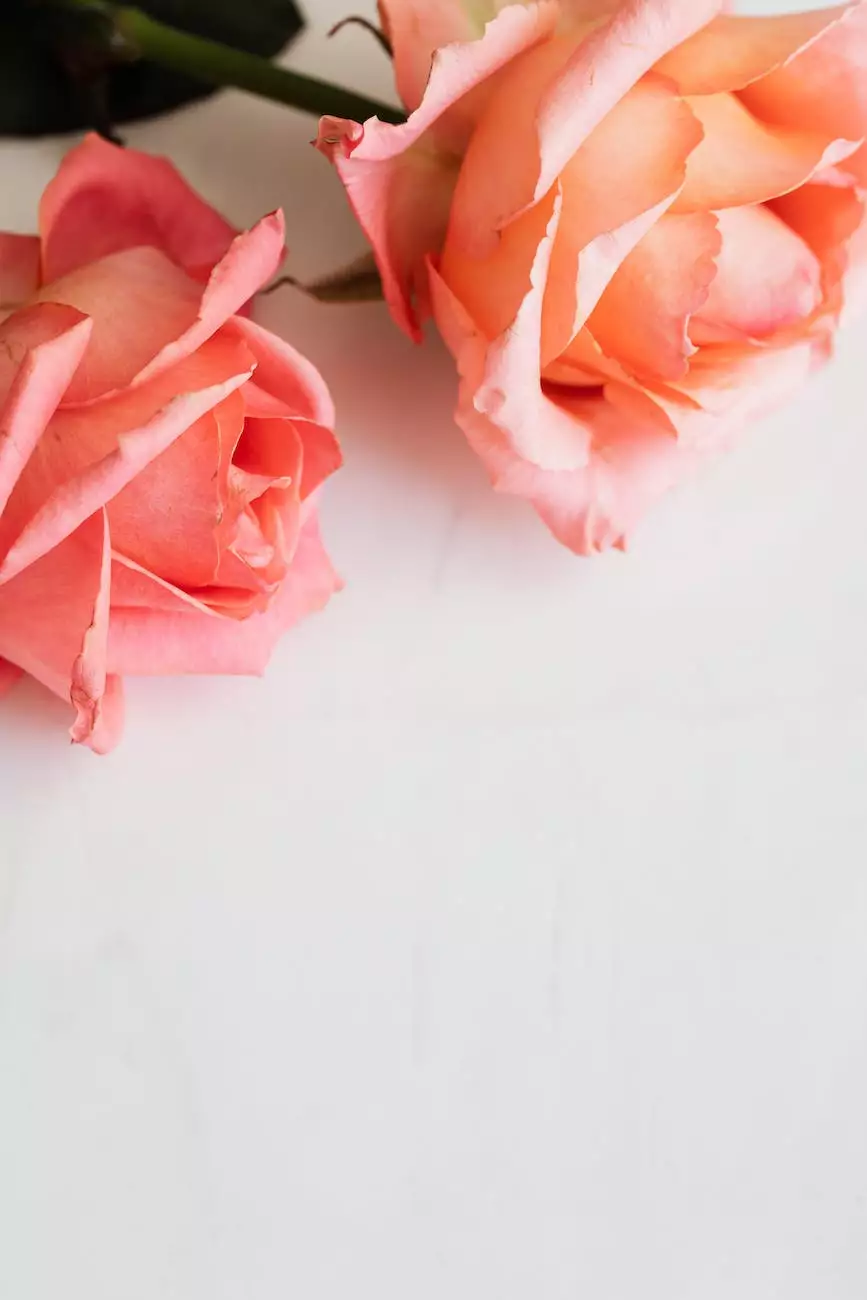 Welcome to the Anti-Racism Event hosted by Peace Church, a community-driven organization committed to building a better and more inclusive world. Our event aims to raise awareness about the significance of anti-racism efforts in fostering unity, equality, and social justice.
Embracing Unity through Anti-Racism
In today's diverse and interconnected world, combating racism is a crucial step towards creating a harmonious society. At Peace Church, we firmly believe that every individual deserves respect, regardless of their race, nationality, or ethnicity. Our Anti-Racism Event brings together people from all walks of life to engage in meaningful discussions, share perspectives, and foster understanding.
Why Attend the Anti-Racism Event?
The Anti-Racism Event organized by Peace Church is an opportunity to educate ourselves, challenge stereotypes, and work towards breaking down systemic barriers. By attending this event, you will:
Gain a deeper understanding of the impacts of racism
Learn about historical and contemporary racism
Explore strategies to recognize and combat racial discrimination
Engage in open dialogues and discussions with experts in the field
Participate in interactive workshops and activities
Connect with like-minded individuals who share a commitment to anti-racism efforts
Event Details
The Anti-Racism Event will be held on [Event Date] at the Peace Church premises. The event will commence at [Event Time] and conclude at [Event End Time]. Please note that registration is required, and you can reserve your spot by visiting our website or contacting our event coordinator.
Agenda
Our event agenda is carefully curated to provide a holistic experience for all attendees. We have planned a diverse range of sessions to address different aspects related to racism and ways to combat it. Some highlights from the agenda include:
Title of Session 1
Description of Session 1, including key speakers and topics covered.
Title of Session 2
Description of Session 2, including key speakers and topics covered.
Title of Session 3
Description of Session 3, including key speakers and topics covered.
Join Us in the Fight Against Racism
peace Church invites you to be a part of this transformative event. Together, we can create a world where everyone is treated with dignity and respect, irrespective of their racial background. Our Anti-Racism Event acts as a catalyst for change, encouraging individuals to challenge their own biases and work towards fostering inclusion in their communities.
Register now to secure your spot at the Anti-Racism Event and be a force for positive change. For any inquiries or further information, please feel free to reach out to our event coordinator via email or phone.
Remember, it is only through collective action that we can dismantle racism and build a future where everyone can thrive. Join us at the Anti-Racism Event, and let's stand together against racial discrimination!