Welcome to Peace Church's Online Portal
Oct 5, 2018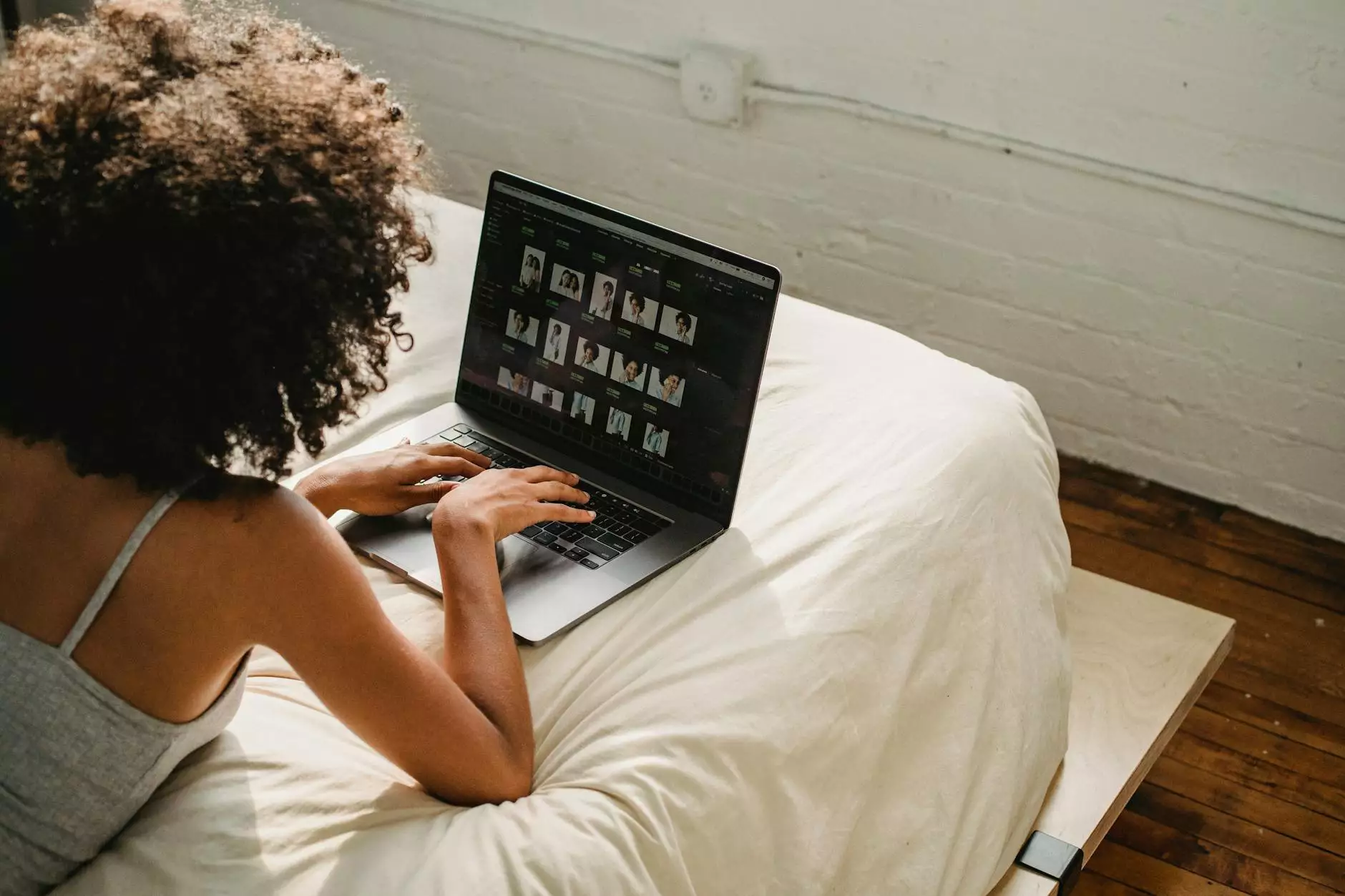 Connecting Faith and Beliefs
At Peace Church, we strive to create a strong community of faith where individuals can come together to worship, learn, and support one another. Our Christian Churches United of the Tri-County Area portal serves as a central hub for our members and visitors to access a variety of resources and engage with our vibrant community. Through this portal, we aim to nurture and strengthen our shared beliefs while providing a welcoming space for personal and spiritual growth.
Join Us for Worship & Fellowship
At Peace Church, we believe in the power of coming together to worship as a community. Our portal enables you to stay updated with our service schedules, event calendar, and special programs. Whether you are seeking solace, spiritual guidance, or a place to connect with like-minded individuals, our portal offers a seamless experience to stay engaged with our services and fellowship opportunities.
Explore Faith-Building Resources
Our Christian Churches United of the Tri-County Area portal provides a wealth of valuable resources to strengthen your faith journey. From online Bible studies, devotionals, and sermons, to educational materials, articles, and inspirational stories, our portal ensures that you have access to an array of faith-building content. We are dedicated to supporting our members in their spiritual growth and nurturing a deeper connection with God.
Connect and Engage
Building a thriving faith community is all about meaningful connections. Through our portal, you can connect with other members, join discussion forums, and participate in online groups. We encourage open dialogue, the sharing of thoughts, and the opportunity to connect with individuals who share similar beliefs. Our goal is to foster an environment of mutual support, where we can learn from one another and grow together in our faith.
Get Involved in Outreach
As a testament to our commitment to serving the community, Peace Church actively engages in various outreach initiatives. Through our portal, you can learn about ongoing projects, volunteer opportunities, and outreach programs designed to make a positive impact in the Tri-County Area. We invite you to join us in making a difference and spreading love, compassion, and hope to those in need.
Experience the Peace Church Difference
Peace Church is more than just a physical place of worship; it is a dynamic community of individuals who strive to live out their faith in their everyday lives. Our portal reflects this commitment to providing a space for everyone to explore, engage, and experience the Peace Church difference. We invite you to join us on this spiritual journey, where you'll find support, inspiration, and a genuine sense of belonging.
Stay Connected
Subscribe to our newsletter and follow us on social media to stay updated with the latest news, upcoming events, and transformative stories of faith. By embracing technology and leveraging our online portal, we ensure that distance is not a barrier to experiencing the warmth and love of our community.
Join Peace Church Today
If you are seeking a community of faith and beliefs that values inclusivity, spiritual growth, and meaningful connections, then we invite you to join Peace Church today. Our Christian Churches United of the Tri-County Area portal is designed to make your journey with us as seamless and enriching as possible. Explore our portal, embrace the power of faith, and become a part of something greater than yourself.
Contact Information
Peace Church
Address: 123 Church Street, Tri-County Area, State
Phone: 123-456-7890
Email: [email protected]