Member Churches : Who We Are
Apr 11, 2020
Directions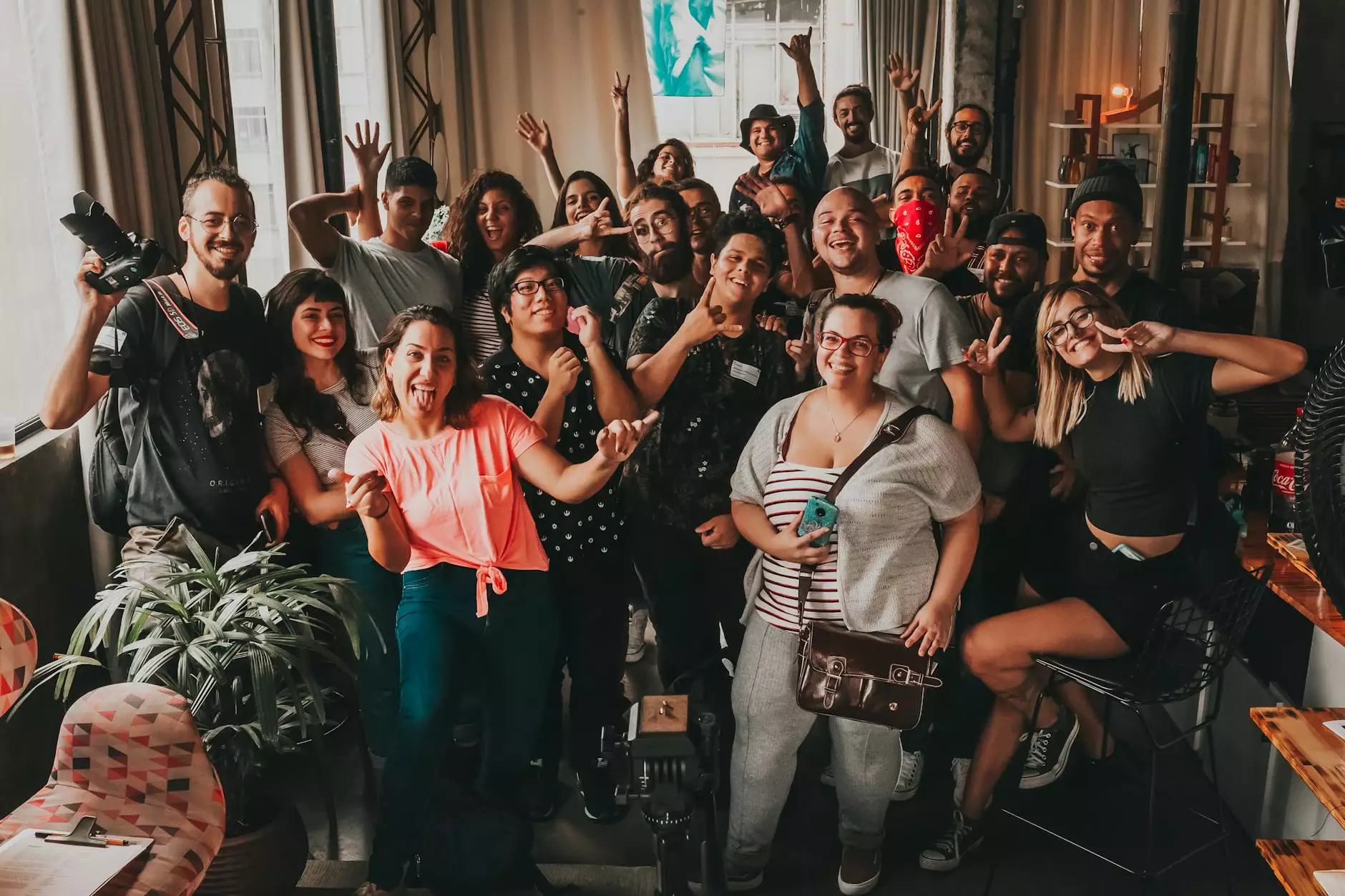 Welcome to Peace Church, a community and society dedicated to promoting peace, love, and understanding through faith and beliefs. Our organization is comprised of various member churches, each with their unique traditions and values.
Our Mission
At Peace Church, our mission is to foster a sense of unity and respect among different churches and denominations. We believe that by coming together, we can promote peace and understanding in our society. Through our member churches, we aim to create an inclusive and welcoming community where everyone feels valued and supported.
Our Member Churches
St. John's Cathedral
Located in the heart of the city, St. John's Cathedral is one of our oldest member churches. With its stunning architecture and rich history, this church has been a spiritual sanctuary for generations. The worship services at St. John's Cathedral are deeply rooted in tradition, offering a meaningful experience for all who attend.
Bethany Baptist Church
Bethany Baptist Church is a vibrant and active congregation that values community outreach and social justice. With a strong focus on helping those in need, this church organizes various charitable initiatives and partners with local organizations to make a positive impact. The worship services at Bethany Baptist Church are filled with uplifting music and powerful sermons that inspire the congregation.
Grace Lutheran Church
Grace Lutheran Church is known for its warm and welcoming atmosphere. This member church celebrates diversity and embraces individuals from all walks of life. The community at Grace Lutheran Church is close-knit, and they emphasize the importance of building strong relationships within and outside the church. The worship services focus on personal growth and the application of faith in everyday life.
Community United Methodist Church
Community United Methodist Church emphasizes community engagement and building meaningful relationships. This member church actively participates in community service projects, organizes educational programs, and hosts events that bring people together. The worship services at Community United Methodist Church are characterized by a spirit of inclusivity and an emphasis on social justice.
Values We Uphold
At Peace Church, all member churches uphold certain core values that guide our actions and beliefs. These values include:
Inclusivity: We embrace individuals from all backgrounds, cultures, and identities.
Compassion: We strive to show empathy and care towards others, fostering a sense of understanding and support.
Justice: We advocate for equality and fairness, working towards addressing social and systemic issues.
Community: We believe in the power of community, fostering connections and relationships that strengthen us individually and as a whole.
Love: Love is at the core of our beliefs, and we strive to embody it in all aspects of our lives.
Join Us
If you are interested in joining our community at Peace Church or would like to learn more about our member churches, please feel free to reach out to us. We welcome individuals of all backgrounds and denominations who share our vision for a peaceful and inclusive society.
At Peace Church, we believe that together, we can make a difference. Join us on this journey towards peace, love, and understanding.