Work Release Worship Service
Apr 21, 2021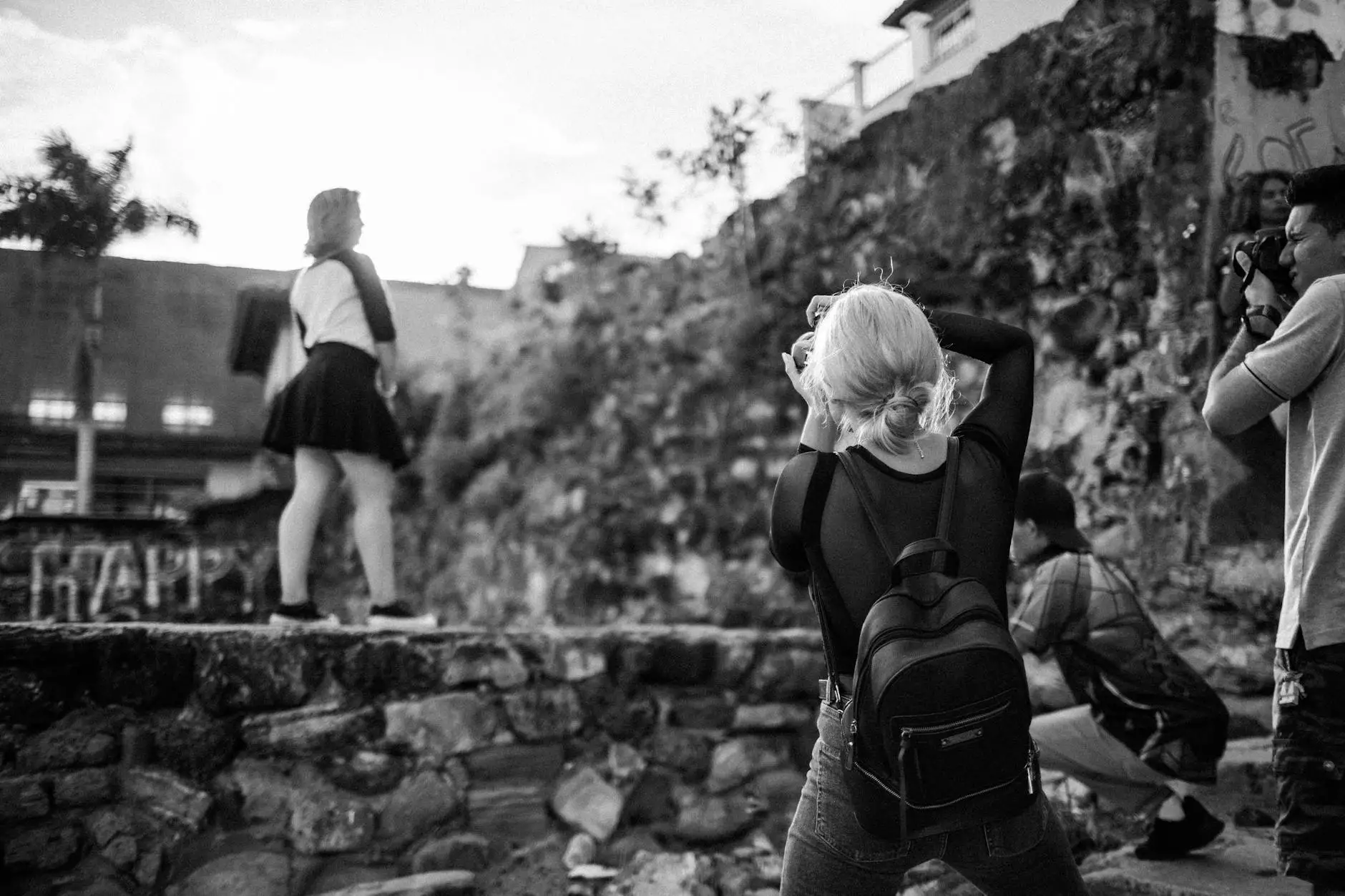 Transformative Worship Experience
Welcome to the Work Release Worship Service, hosted by Peace Church! We invite you to join us for a unique worship experience that blends faith, community, and personal growth. This service is specifically designed for individuals who are going through the work release program, offering a safe space for spiritual reflection and connection.
Discover the Power of Faith
At Peace Church, we believe in the transformative power of faith. Our Work Release Worship Service provides an opportunity for individuals to explore their spirituality and build a stronger connection with a higher power. Through meaningful prayers, uplifting sermons, and engaging discussions, we aim to support individuals in their journey of personal and spiritual growth.
Embracing Community
Community is an essential aspect of the Work Release Worship Service. We understand the challenges faced by individuals transitioning back into society, and we aim to create a supportive and non-judgmental environment where everyone feels welcome. Our service promotes inclusivity, acceptance, and genuine fellowship among participants.
Connecting with Others
One of the unique aspects of the Work Release Worship Service is the opportunity it provides for individuals to connect with others who are going through similar experiences. Sharing stories, providing emotional support, and fostering deep relationships with fellow participants can be integral in the journey to rebuilding one's life and finding hope and inspiration.
Guidance and Support
Peace Church is dedicated to offering guidance and support to individuals in the work release program. Our pastors and volunteers are committed to providing spiritual counseling, mentoring, and practical advice to help individuals navigate the challenges they may face. We aim to be a source of strength and encouragement as individuals work towards rebuilding their lives.
Join Us
If you or someone you know is in the work release program, we invite you to join us for the Work Release Worship Service at Peace Church. Our service is open to individuals of all faith backgrounds, and we welcome anyone in need of spiritual nourishment and a sense of belonging. Come and experience a worship service that is transformative, empowering, and full of hope.
Event Details
Date: Sunday, January 27, 2019
Time: 10:00 AM - 11:30 AM
Location: Peace Church, 123 Main Street, Anytown, USA
Contact Us
If you have any questions or need more information about the Work Release Worship Service or Peace Church, please don't hesitate to reach out to us. You can contact our office at (123) 456-7890 or email us at [email protected]. We look forward to connecting with you!
Keywords:
Work Release Worship Service
Peace Church
Work Release Program
Spiritual Reflection
Community Support
Personal Growth
Inclusivity
Fellowship
Rebuilding Lives
Hope and Inspiration