Welcome to the 2023 Spring Assembly at Peace Church!
Apr 29, 2019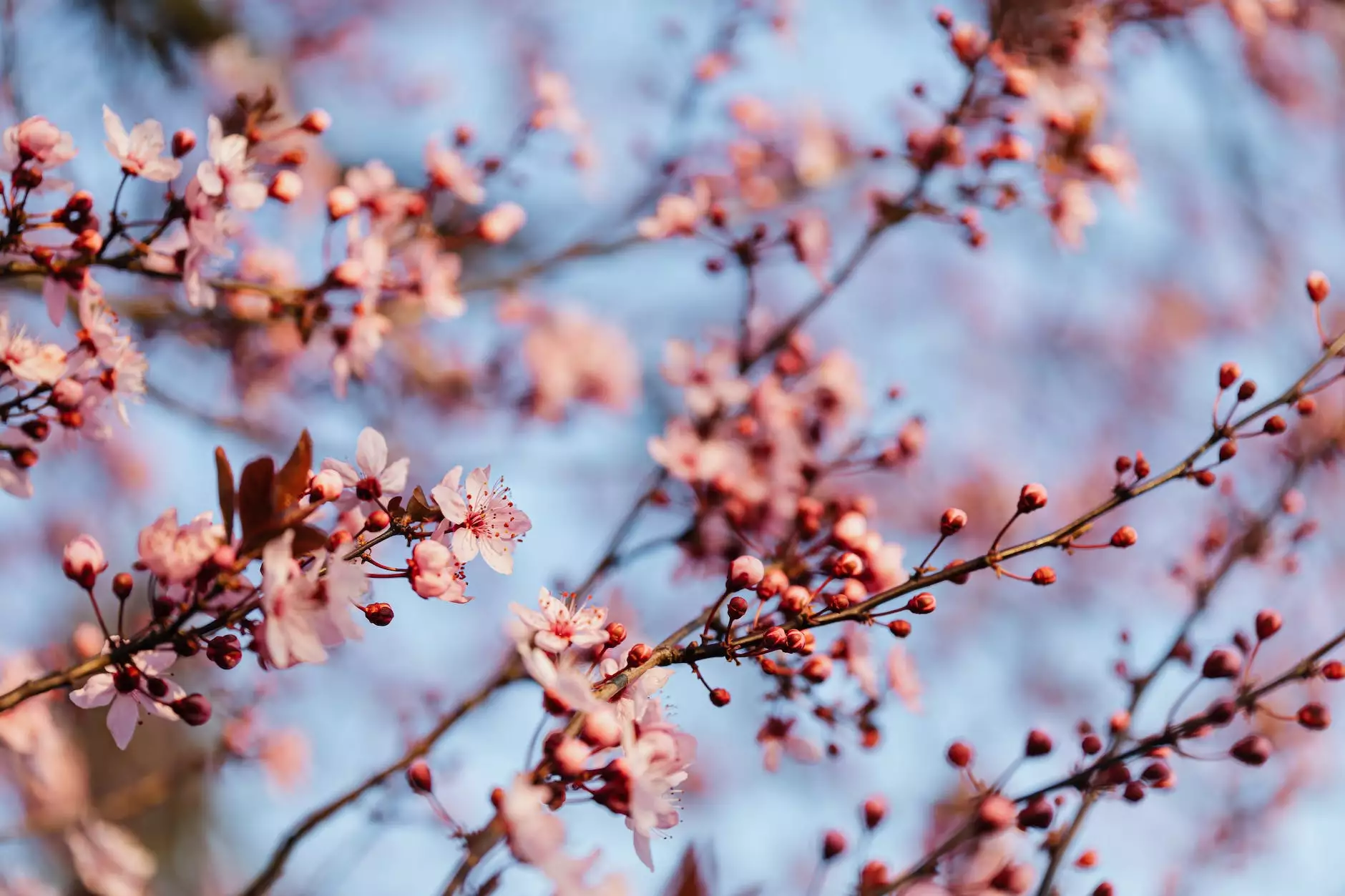 About the Event
The 2023 Spring Assembly is a highly anticipated event hosted by Peace Church, bringing together individuals from various communities and backgrounds to celebrate our shared faith and beliefs. As a vital part of our commitment to fostering love, unity, and compassion, this event serves as a platform for fostering connections, sharing knowledge, and embracing our core values.
Date and Location
The 2023 Spring Assembly will take place on May 9th, 2023, at the Peace Church located in the heart of our community. Our beautiful church provides a welcoming and serene atmosphere, allowing attendees to immerse themselves in the spirit of the event.
Event Schedule
The Spring Assembly begins at 9:00 AM and continues until 6:00 PM, offering a full day of engaging activities and meaningful experiences. Our carefully crafted program includes a diverse range of events, ensuring there is something for everyone:
Opening Ceremony: Start the day with an inspiring ceremony that sets the tone for the entire assembly.
Keynote Speakers: Listen to esteemed speakers who will share their wisdom and insights, inspiring attendees to deepen their faith.
Workshops and Discussions: Engage in interactive workshops and discussions led by experts in various fields, exploring topics such as spiritual growth, community engagement, and personal well-being.
Musical Performances: Experience the uplifting power of music through captivating performances by talented musicians and choirs.
Networking Opportunities: Connect with like-minded individuals, forming lasting friendships and building a strong support network within the community.
Closing Ceremony: Conclude the day with a memorable ceremony, leaving attendees inspired and motivated to carry the spirit of the Spring Assembly forward.
Registration and Attendance
Attendance at the 2023 Spring Assembly is open to individuals of all faiths and backgrounds. Whether you are a member of Peace Church or simply seeking a meaningful experience, we welcome you to join us. To ensure a smooth and enjoyable event, we kindly request attendees to register in advance through our online registration platform.
Benefits of Attending
By attending the 2023 Spring Assembly, you will have the opportunity to:
Grow Spiritually: Immerse yourself in an environment that encourages spiritual growth and deepens your connection with your faith.
Learn from Experts: Gain valuable insights and knowledge from renowned speakers and workshop leaders in various fields.
Connect with the Community: Forge meaningful relationships and build a strong support network within the Peace Church community.
Discover New Perspectives: Engage in thought-provoking discussions and explore different perspectives, expanding your horizons.
Experience Inspirational Moments: Be moved by soul-stirring musical performances and ceremonies designed to uplift and inspire.
Join Us for the 2023 Spring Assembly
We invite you to be a part of this transformative event and join us at Peace Church for the 2023 Spring Assembly. Together, let us celebrate our shared faith and beliefs, fostering love, unity, and compassion within our community.