Welcome to Susquehanna Harbor Safe Haven!
Jun 28, 2018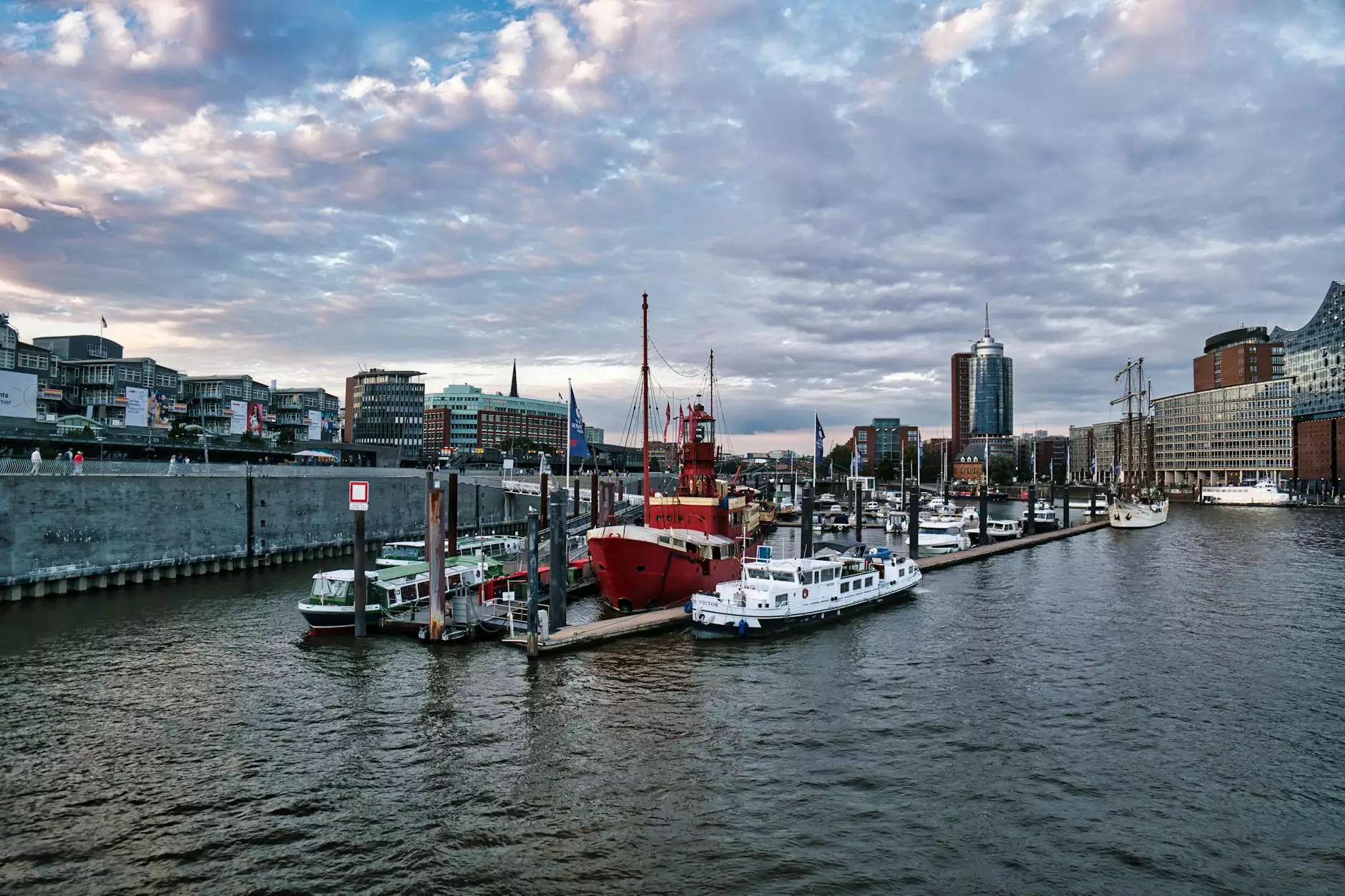 About Susquehanna Harbor Safe Haven
Susquehanna Harbor Safe Haven is a remarkable program offered by Peace Church, a trusted institution deeply rooted in the community. With a commitment to serving those in need, Safe Haven provides a variety of comprehensive services to individuals facing hardships and challenges.
Our Mission
At Susquehanna Harbor Safe Haven, our mission is to create a safe, supportive, and nurturing environment for vulnerable individuals in our community. We strive to empower them with the resources and tools necessary to rebuild their lives, fostering independence and self-sustainability.
Services Offered
Emergency Shelter
One of the core services we offer is providing emergency shelter to those who find themselves without a secure place to stay. Our dedicated team ensures that individuals have access to clean, safe, and comfortable accommodations during times of crisis.
Basic Needs Support
We understand that meeting basic needs is vital for individuals experiencing challenging situations. Through our comprehensive basic needs support, we offer food, clothing, hygiene products, and other essential supplies to those seeking assistance.
Case Management
At Susquehanna Harbor Safe Haven, we believe in providing holistic care tailored to the unique needs of each individual. Our compassionate case managers work closely with clients to develop personalized plans, connecting them with vital resources and support networks.
Employment Assistance
We recognize the importance of stable employment and financial security in rebuilding lives. Our dedicated team provides employment assistance, offering guidance on job search strategies, resume writing, interview preparation, and access to training programs.
Medical and Mental Health Services
Peace Church is dedicated to caring for the whole person, including their physical and mental well-being. Through partnerships with local healthcare providers, we ensure access to necessary medical and mental health services for our clients.
Substance Abuse Support
Susquehanna Harbor Safe Haven understands the unique challenges faced by individuals struggling with substance abuse. With our substance abuse support program, we provide counseling, referrals to treatment facilities, and ongoing assistance in the path to recovery.
Community Integration
Rebuilding a life involves reconnecting with the community. Our community integration program facilitates this process by helping individuals build social skills, access education resources, join support groups, and engage in meaningful recreational activities.
Transitional Housing
As part of our commitment to a long-term solution for homelessness, we offer transitional housing. Our transitional housing program provides a stable living environment, ongoing support, and guidance to help individuals transition successfully into independent living.
Get Involved
We invite you to join us in making a difference in the lives of those in need. There are various ways to get involved with Susquehanna Harbor Safe Haven and contribute to our mission:
Volunteer your time and skills
Make a donation
Attend our fundraising events
Become a community partner
Your support enables us to continue offering vital services and empowering individuals to overcome their challenges and thrive.
Contact Us
If you or someone you know requires assistance or would like more information about our programs, please reach out to us. We are available to answer any questions you may have, provide support, and guide you through the process.
Thank you for your interest in Susquehanna Harbor Safe Haven. Together, we can create a stronger and more compassionate community.