CCU Strategic Planning Process Focus Group Sessions
Aug 18, 2020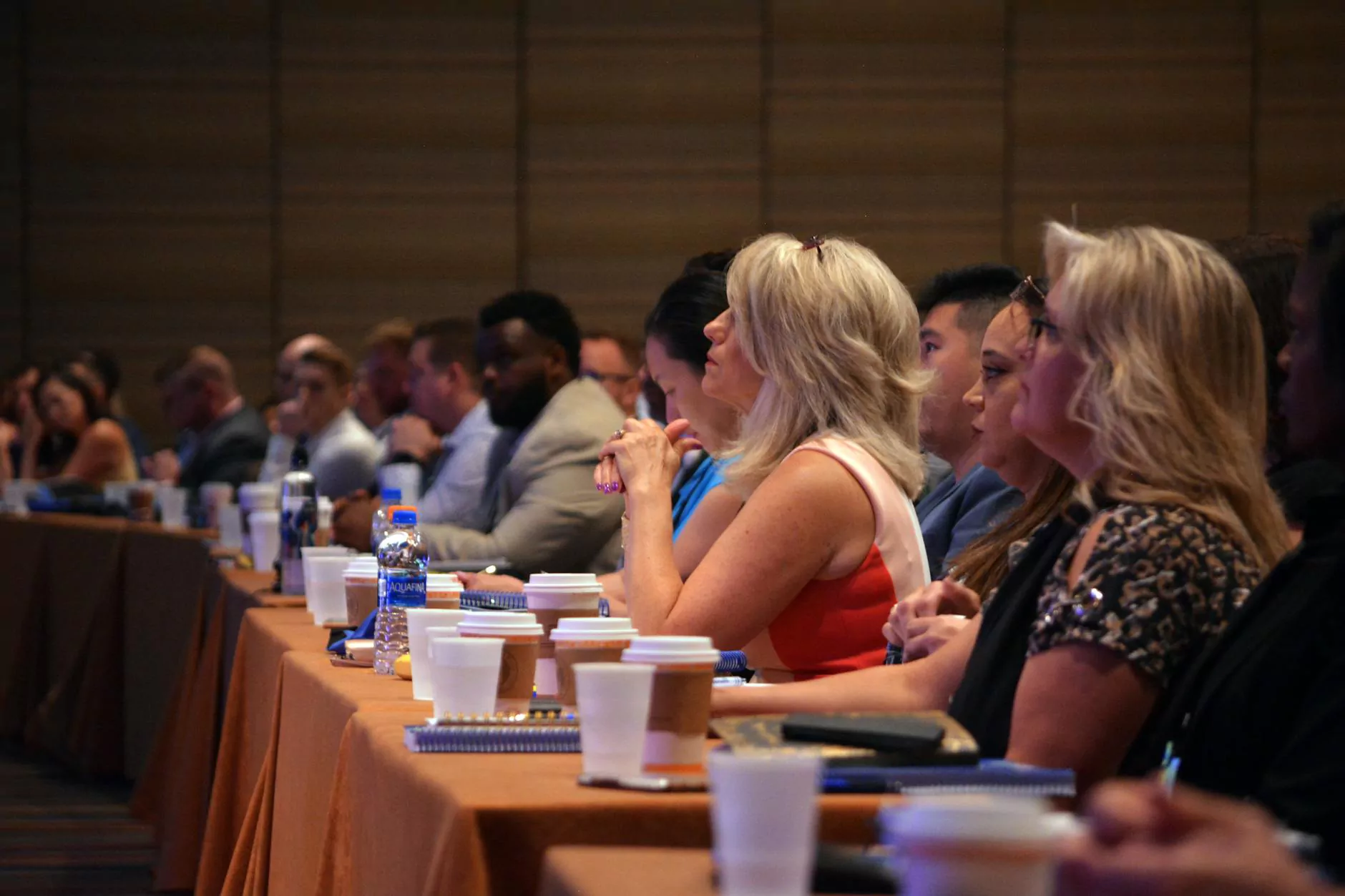 Welcome to the CCU Strategic Planning Process Focus Group Sessions page at Peace Church, a community and society-based organization focusing on faith and beliefs. We invite you to join us in these sessions that will play a crucial role in shaping the future of our organization.
What are the CCU Strategic Planning Process Focus Group Sessions?
The CCU Strategic Planning Process Focus Group Sessions are a series of collaborative meetings designed to gather insights and perspectives from our community members. Our goal is to engage with our community, understand their expectations, and align our future strategies accordingly.
Why Attend the Focus Group Sessions?
By attending these focus group sessions, you have a unique opportunity to contribute your thoughts, ideas, and concerns. Your input will help us make informed decisions as we plan for the future development and growth of Peace Church.
Who Can Attend?
The CCU Strategic Planning Process Focus Group Sessions are open to all members of our community. Whether you are a regular attendee of Peace Church or someone interested in our mission and values, we welcome your participation. Your diverse perspectives will enrich the discussions and help us better understand the needs and aspirations of our community.
What Can You Expect?
During these sessions, you can expect interactive discussions, engaging activities, and the opportunity to connect with other individuals who share a common interest in our community. Through facilitated conversations, we will explore various topics related to our organization's future, including mission, vision, goals, and strategies.
How Can You Participate?
Participating in the CCU Strategic Planning Process Focus Group Sessions is easy. Simply visit our website and register for the upcoming session of your choice. We offer multiple dates and times to accommodate different schedules. Once registered, you will receive all the necessary details and instructions for joining the session.
Why Your Input Matters
At Peace Church, we recognize the importance of community engagement and the power of collective wisdom. Your input will inform our decision-making process and help us prioritize our efforts to better serve our community. This is your opportunity to make a positive impact and contribute to shaping the future of Peace Church.
About Peace Church
Peace Church is a community-driven organization deeply rooted in faith and beliefs. Our mission is to foster a sense of belonging, connection, and spiritual growth among individuals from all walks of life. Through various programs, events, and initiatives, we strive to create a welcoming space where everyone feels valued and supported.
Join Us Today
Don't miss out on this chance to be a part of something meaningful. Join the CCU Strategic Planning Process Focus Group Sessions at Peace Church and contribute to shaping our future. Together, we can build a stronger and more vibrant community that reflects our shared values and aspirations.
Contact Information
If you have any questions or require further information, please feel free to reach out to us:
Email: [email protected]
Phone: 123-456-7890