Joy to the Burg 2022 Album Track List Released; Greeting Cards Announced
Jul 19, 2020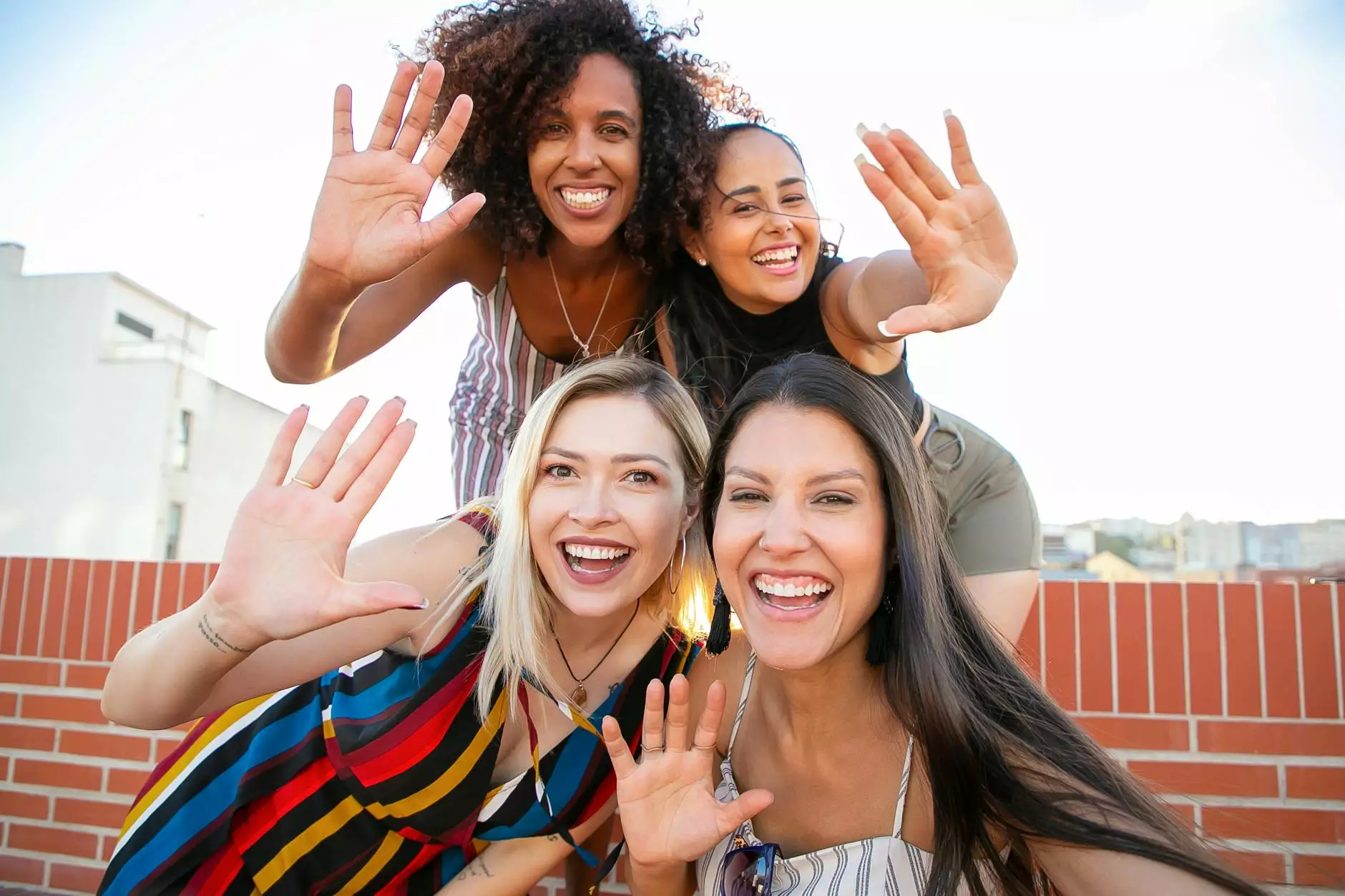 Spread Joy and Love this Holiday Season with Peace Church
Welcome to Peace Church! We are excited to announce the release of our highly anticipated album, "Joy to the Burg 2022." With heartfelt tracks and beautifully designed greeting cards, we aim to bring joy and love to the community during this festive season.
Track List of "Joy to the Burg 2022" Album
Our album showcases a diverse collection of songs performed by our talented musicians. With each track carefully curated, we hope to inspire and uplift everyone who listens. Here is the track list:
"The Gift of Love" - A heartwarming melody that reminds us of the true meaning of Christmas.
"Winter Wonderland" - Immerse yourself in the enchanting beauty of a winter wonderland with this classic tune.
"Let It Snow" - Get ready to embrace the magic of snowfall and enjoy the holiday spirit.
"O Holy Night" - Experience the awe-inspiring beauty of this beloved Christmas carol.
"Joyful Celebration" - Celebrate the joy of the season and let the music fill your heart with happiness.
"Angels We Have Heard on High" - Let the angelic voices uplift your spirit and bring peace to your soul.
"Deck the Halls" - Get ready to decorate and spread the festive cheer with this timeless song.
Accompanying Greeting Cards
To complement the album, we have designed beautiful greeting cards that capture the essence of the holiday season. Each card features a unique design and heartfelt message, perfect for sending warm wishes to your loved ones. Share the joy with your family, friends, and neighbors through these thoughtful greetings.
Join Peace Church in Spreading Joy and Love
At Peace Church, we believe in the power of music and community. This holiday season, let's come together, celebrate, and spread joy and love throughout the Burg. Join us in listening to the "Joy to the Burg 2022" album, sending heartfelt greetings, and making a positive impact in the lives of those around us.
We invite you to visit our website or contact us for more information about the album, greeting cards, and other community events. Together, let's make this holiday season a memorable and joyous one!