Compassion Action Network - Harrisburg
Feb 15, 2019
Directions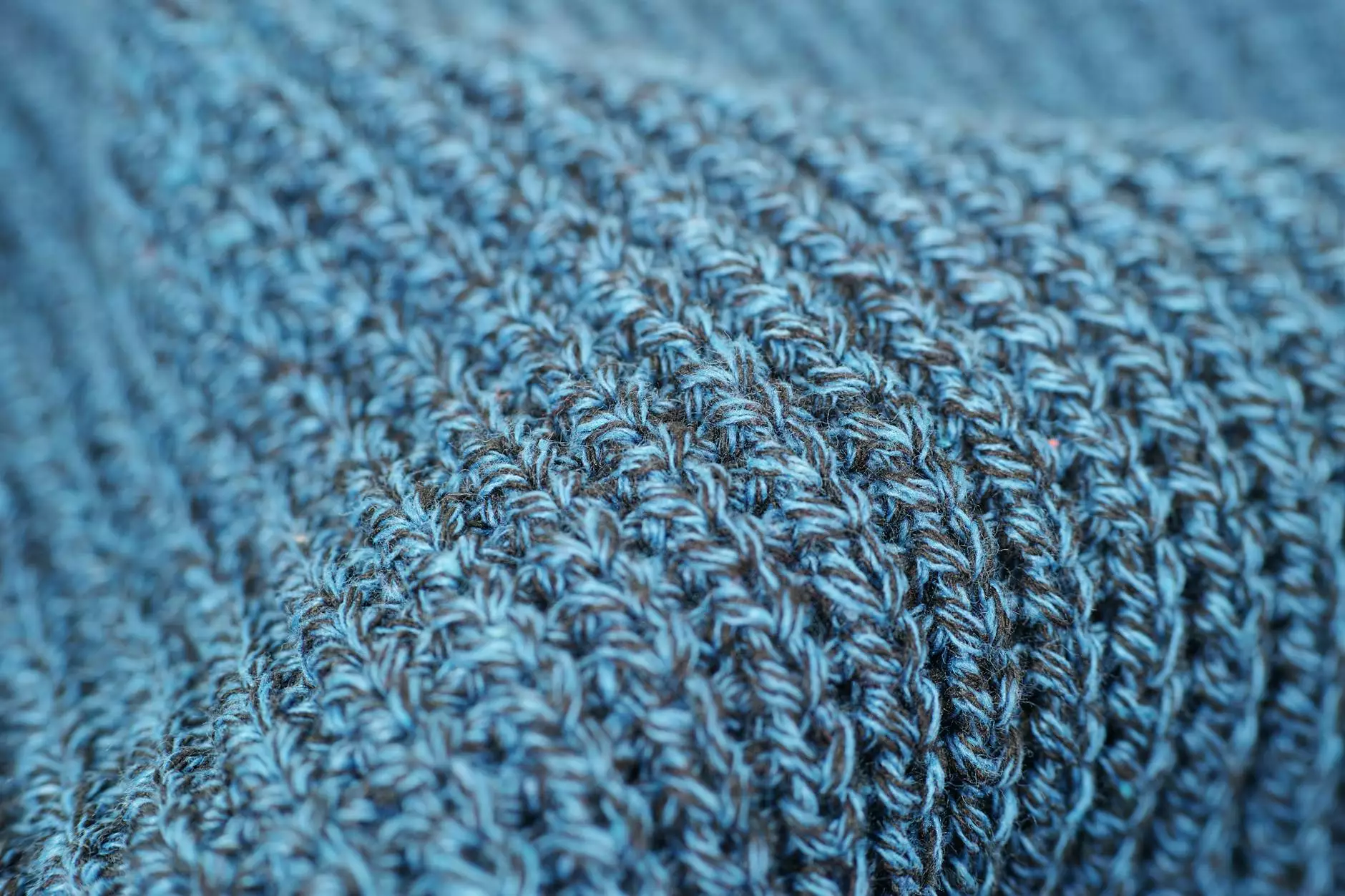 Overview
Welcome to Compassion Action Network - Harrisburg, an initiative by Peace Church aimed at fostering positive change and making a tangible impact in the community. With a deep-rooted commitment to compassion and helping those in need, we strive to create a better future for individuals and families in Harrisburg.
Our Mission
At the Compassion Action Network - Harrisburg, our mission is to create a network of support and resources to address the various challenges faced by the community. Through collaborative efforts, we aim to empower individuals, promote social justice, and foster a sense of unity and belonging.
Community Outreach Programs
Our community outreach programs are designed to address critical needs and provide assistance to those who require it the most. These programs encompass a wide range of initiatives targeting various aspects of community well-being:
1. Food Security
Under our food security program, we strive to combat hunger by organizing regular food drives, establishing community gardens, and partnering with local organizations to ensure individuals and families have access to nutritious meals. Our aim is to eradicate food insecurity within the Harrisburg community.
2. Shelter Assistance
Recognizing the importance of safe and stable housing, our shelter assistance program offers support to those experiencing homelessness or unsafe living conditions. We work closely with local shelters, provide emergency housing, and collaborate with housing agencies to help individuals find long-term solutions.
3. Education and skill development
Education is at the core of personal growth and empowerment. Through our education and skill development programs, we offer resources and opportunities for individuals to enhance their knowledge, acquire new skills, and improve their employability. By empowering individuals through education, we contribute to their long-term success and the overall development of the community.
4. Health and Wellness
At Compassion Action Network - Harrisburg, we prioritize the physical and mental well-being of the community. Our health and wellness initiatives include health clinics, mental health awareness campaigns, and collaboration with healthcare providers. We believe that a healthy community is a strong community.
Volunteer Opportunities
We believe that meaningful change requires a collective effort. Joining our network of compassionate volunteers provides you with an opportunity to contribute your skills, time, and resources toward making a positive impact in Harrisburg. Whether you have a few hours to spare each week or you want to take a more substantial role, we welcome your participation.
Contact Us
If you're interested in learning more about the Compassion Action Network - Harrisburg or want to get involved, please don't hesitate to contact us. Your support and contribution can make a difference in the lives of those who need it the most.
Peace Church
Category: Community and Society - Faith and Beliefs