HOLY WEEK: Reflection for Easter Sunday
Jul 28, 2018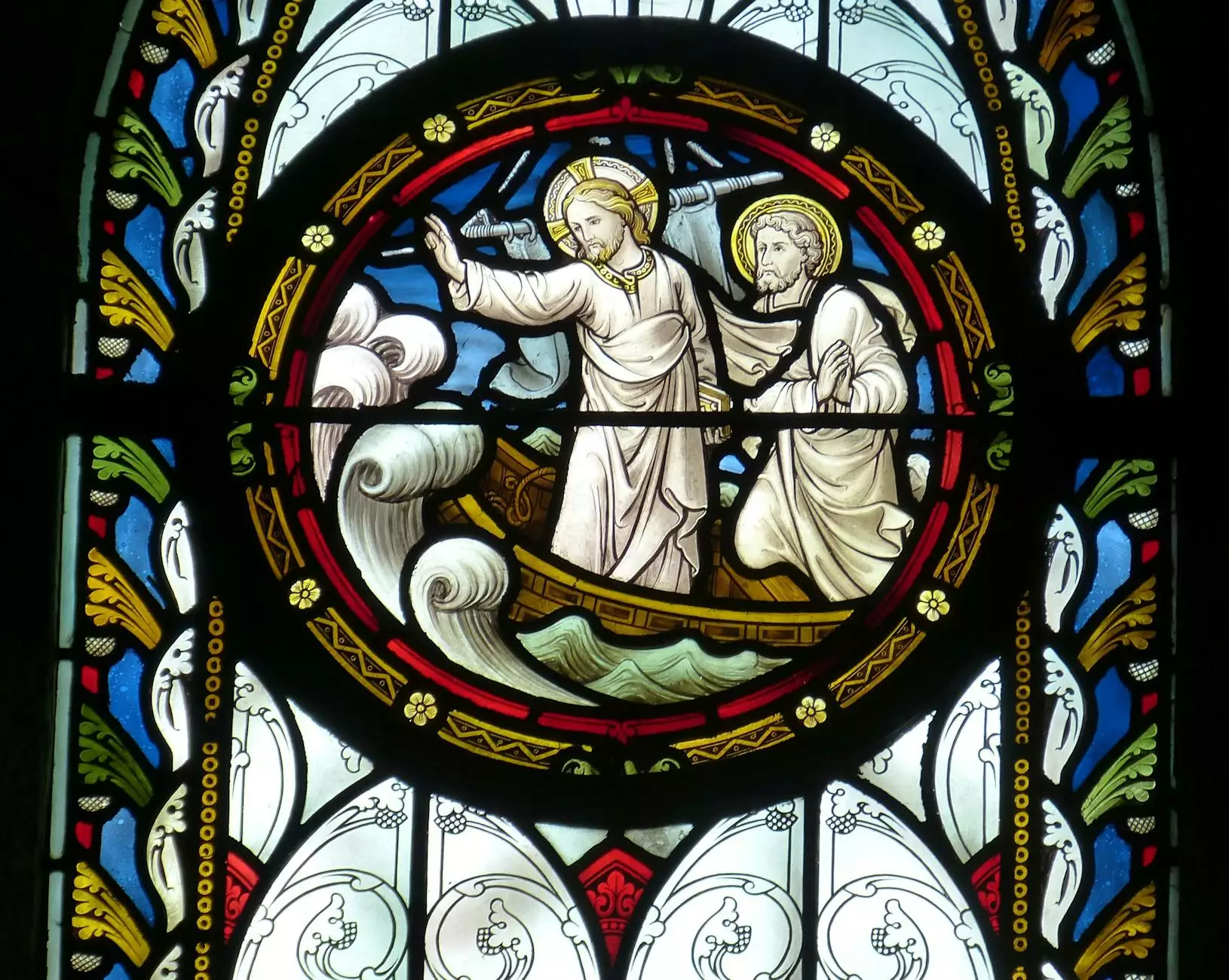 Overview
Welcome to Peace Church's Holy Week reflection for Easter Sunday. As a community deeply rooted in faith and beliefs, we come together to celebrate the most significant event in the Christian calendar, the resurrection of Jesus Christ.
Understanding Easter Sunday
Easter Sunday marks the culmination of Holy Week, which commemorates the final days of Jesus' earthly life, including His crucifixion and resurrection. At Peace Church, we embrace this occasion as a time of profound reflection, gratitude, and renewal.
Importance of Easter Sunday
Easter Sunday holds immense significance for Christians worldwide. It symbolizes the victory of life over death, hope over despair, and light over darkness. It represents the fulfillment of God's promise regarding Jesus' resurrection, bringing salvation and eternal life to all who believe.
Join us for a Memorable Easter Celebration
Peace Church invites you to join us for a memorable Easter Sunday celebration. Our community comes together to honor the resurrection of Jesus through various inspiring activities. From joyous worship services and heartfelt prayers to uplifting songs and engaging sermons, our Easter celebration is a testament to our faith.
Holy Week Reflections
Palm Sunday: Reflecting on Jesus' Triumphal Entry
On Palm Sunday, we remember Jesus' triumphal entry into Jerusalem, where crowds welcomed Him with enthusiasm and hope. As we reflect on this day, we draw inspiration from Jesus' humility and His willingness to fulfill God's purpose.
Maundy Thursday: Remembering the Last Supper
Maundy Thursday commemorates the Last Supper, where Jesus shared a final meal with His disciples. During this significant evening, Jesus established the Holy Communion, symbolizing His body and blood given for our redemption. Join us as we remember this sacred moment and the act of love and servant leadership demonstrated by Jesus.
Good Friday: Contemplating Jesus' Sacrifice on the Cross
Good Friday solemnly reflects on Jesus' crucifixion and the sacrifice He made for humanity's sins. It is an opportunity for introspection, gratitude, and acknowledging the immense love and mercy demonstrated through Jesus' ultimate act of redemption.
Easter Sunday: Rejoicing in the Resurrection
Easter Sunday truly represents the core of our faith. It is a day of exuberant celebration as we rejoice in the resurrection of Jesus Christ. This miraculous event brings hope, new beginnings, and the assurance of eternal life. Join us for an uplifting Easter Sunday service filled with joyful music, inspiring messages, and a deep sense of community.
Engaging with Peace Church
At Peace Church, we strive to create a welcoming and inclusive environment for everyone seeking to explore their faith. Our congregation is diverse, open-minded, and committed to supporting one another on our spiritual journeys. We offer a range of programs, events, and ministries catering to different age groups and interests.
Contact Us
If you would like to learn more about Peace Church, our Easter Sunday celebration, or any other aspect of our community, please don't hesitate to reach out. We are here to answer your questions, provide guidance, and warmly welcome you into our loving congregation.
Join us at Peace Church as we commemorate Holy Week, reflect on the significance of Easter Sunday, and experience the power of resurrection in our lives. We look forward to sharing this sacred journey with you.