Tag: Archbishop Desmond Tutu
Feb 7, 2021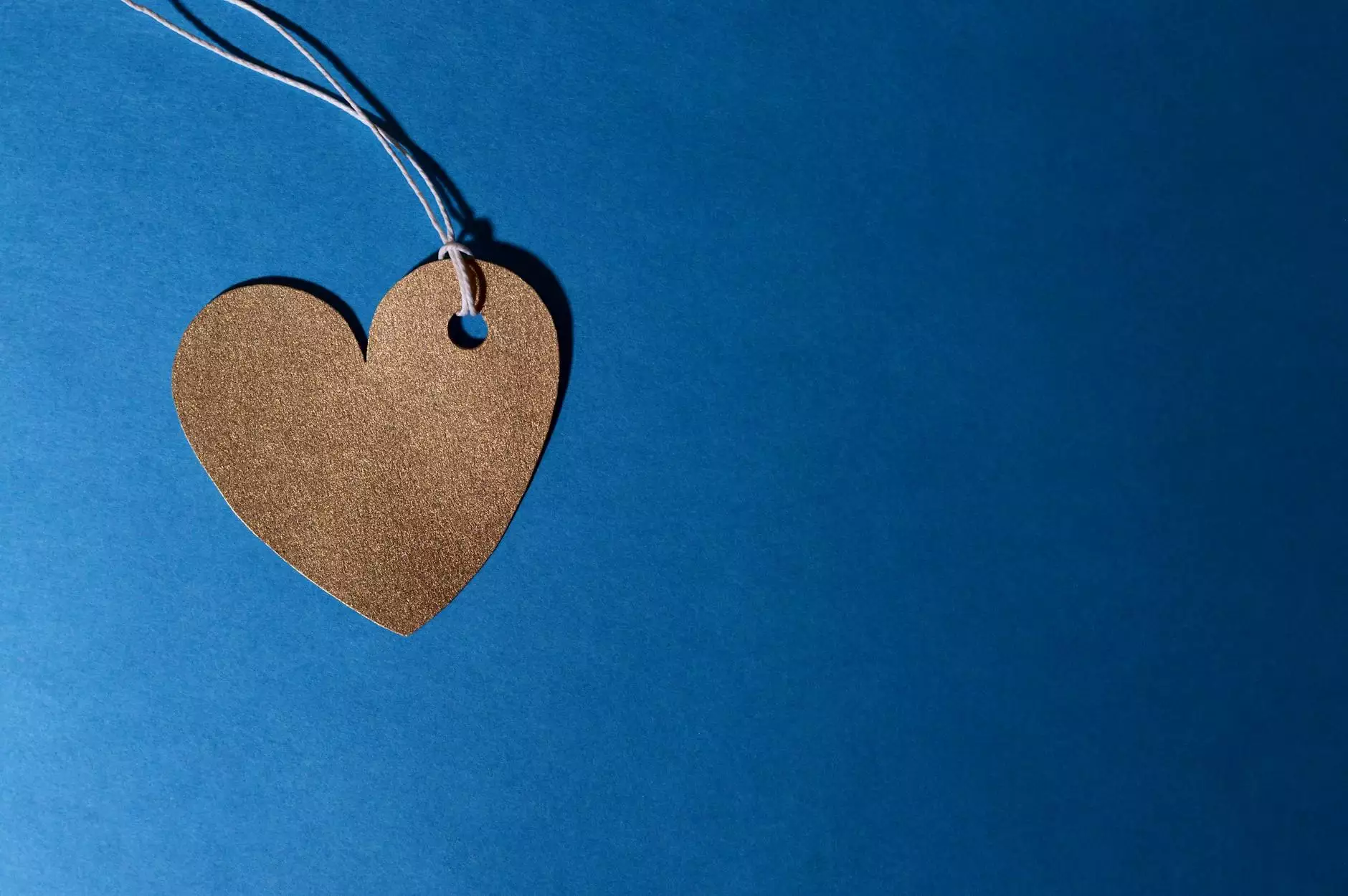 Introduction
Welcome to Peace Church's dedicated page on Archbishop Desmond Tutu. Here, we delve into the life, work, and significant contributions of this truly remarkable individual. Prepare to be inspired by his unwavering commitment to faith, beliefs, and the betterment of society.
Archbishop Desmond Tutu - A Lifetime of Service
Archbishop Desmond Tutu is widely recognized as a leading figure in the fight against apartheid in South Africa. Born on October 7, 1931, in Klerksdorp, Transvaal, he grew up witnessing the immense racial inequalities and oppression permeating society. These experiences shaped his determination to promote justice, equality, and peace.
Ordained as an Anglican priest in 1960, Archbishop Tutu's involvement in the anti-apartheid movement became increasingly prominent. He passionately advocated for non-violent resistance against discriminatory laws and policies, embracing the principles of love, forgiveness, and reconciliation.
Archbishop Tutu's Influence
Archbishop Desmond Tutu's impact is far-reaching, extending beyond his role as a religious leader. His fearless commitment to justice and tireless efforts towards social change have earned him international acclaim and numerous accolades.
One of his most significant contributions is the pivotal role he played in the Truth and Reconciliation Commission established in post-apartheid South Africa. This commission aimed to heal wounds and bridge divides by promoting understanding, empathy, and forgiveness.
Contributions to Peace and Human Rights
Archbishop Tutu's influence stretches beyond his efforts to eradicate apartheid. He has been an ardent advocate for peace, human rights, and social justice on a global scale.
Throughout his career, he has fearlessly spoken out against injustices, including the oppression of marginalized communities and the dire consequences of poverty. Archbishop Tutu has always emphasized the importance of embracing diversity and respecting the inherent dignity of every individual.
Legacy and Honors
Archbishop Tutu's immense contributions have earned him numerous prestigious accolades. In 1984, he received the Nobel Peace Prize, making him the first black African to be awarded this esteemed honor. He has also been honored with the Albert Schweitzer Prize for Humanitarianism and the Gandhi Peace Prize, among many others.
Despite his retirement, Archbishop Desmond Tutu continues to be an influential voice in matters of faith, justice, and human rights. His legacy serves as an enduring inspiration for current and future generations striving for a more harmonious and equitable world.
Join Peace Church in Celebrating Archbishop Desmond Tutu's Legacy
At Peace Church, we deeply admire and respect the incredible work of Archbishop Desmond Tutu. We encourage you to explore our other faith and beliefs-related tags, where you will find more exceptional individuals who have made a profound impact on society.
Let us unite in celebrating the life and legacy of Archbishop Desmond Tutu, his unwavering dedication to peace, justice, and reconciliation continues to guide us on our spiritual journeys.
Conclusion
Thank you for visiting Peace Church's dedicated page on Archbishop Desmond Tutu. We hope this comprehensive exploration of his life and accomplishments has enlightened and inspired you. May his example forever remind us of the power of faith, compassion, and the pursuit of a more just and peaceful world.