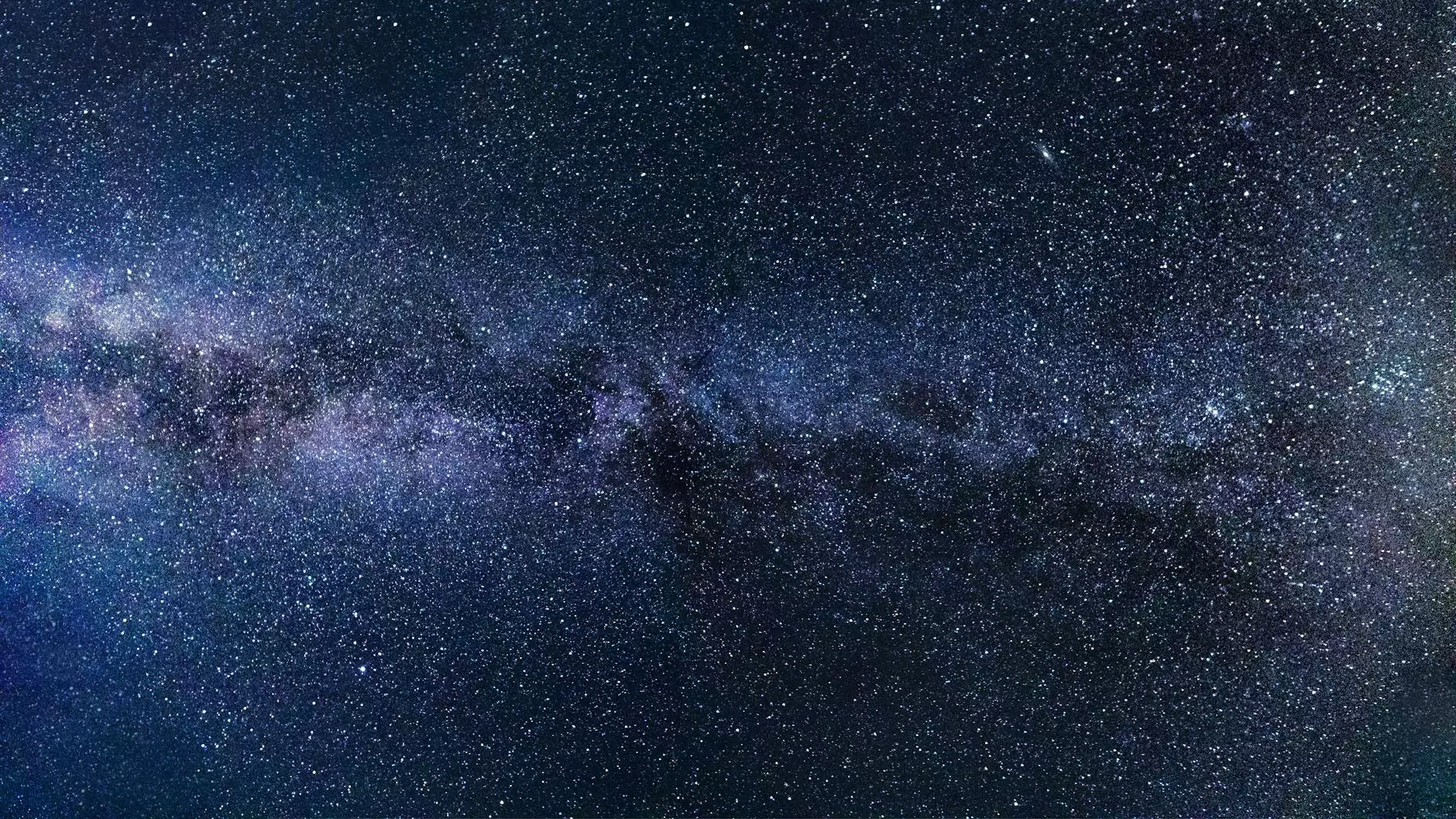 Introduction to Brian Terrell
Welcome to Peace Church's page dedicated to exploring the life and work of Brian Terrell, a passionate advocate for peace and justice. With a deep commitment to his faith and beliefs, Brian Terrell has made significant contributions to various peace movements around the globe.
Brian Terrell's Early Life
Born in a small town, Brian Terrell was raised in a family that valued compassion, empathy, and social justice. From an early age, he displayed a keen interest in understanding the world and fighting against inequalities. His faith played a crucial role in shaping his worldview, inspiring him to work towards building a more peaceful and inclusive society.
Activism and Advocacy
Throughout his career, Brian Terrell has been actively involved in numerous peace organizations and initiatives. His tireless efforts have focused on tackling issues such as war, nuclear weapons, and human rights violations. His commitment to nonviolent activism has earned him recognition and respect from fellow activists and scholars alike.
The Power of Nonviolent Resistance
Brian Terrell firmly believes in the power of nonviolent resistance as a means to bring about positive change. Through his teachings and actions, he has shown how nonviolent strategies can effectively challenge oppressive systems and promote justice and peace. His unwavering dedication to nonviolence has touched the lives of countless individuals and communities.
Impact on Peace Movements
Brian Terrell's influence extends far beyond his local community. His speeches, writings, and workshops have inspired peace movements worldwide. He has actively participated in international conferences and dialogues, sharing his insights and experiences with like-minded individuals striving for a more tolerant and harmonious world.
Teachings and Message
At Peace Church, we are honored to have Brian Terrell as a valued member and speaker. His teachings beautifully blend spirituality, social justice, and activism. He emphasizes the importance of compassion, understanding, and dialogue in creating sustainable peace. Through his thought-provoking speeches and sermons, he challenges individuals to examine their roles in fostering a peaceful society.
Continuing the Legacy
Brian Terrell's legacy inspires us to carry on his work and strive for a more just and peaceful world. At Peace Church, we actively engage in various community programs, advocacy campaigns, and dialogue initiatives. We encourage everyone to explore Brian Terrell's life and teachings to gain a deeper understanding of how we can contribute to a more harmonious society.
Contact Us
If you have any questions or would like to learn more about Brian Terrell or Peace Church, please don't hesitate to reach out to us. We are always eager to connect with individuals who share our passion for peace and justice.